A new report has suggested that carmakers in New Zealand spend more promoting "gas guzzlers" than they do on electric vehicles.
The claim comes from local broadcaster Radio New Zealand (RNZ) which states that car companies spend nearly four times more advertising dollars on petrol- or diesel-powered vehicles, like utes and SUVs, compared with zero emitters.
Data sourced from Nielsen states that Toyota spent the most on a single vehicle, the Hilux, with the total coming to $7.6 million in three years.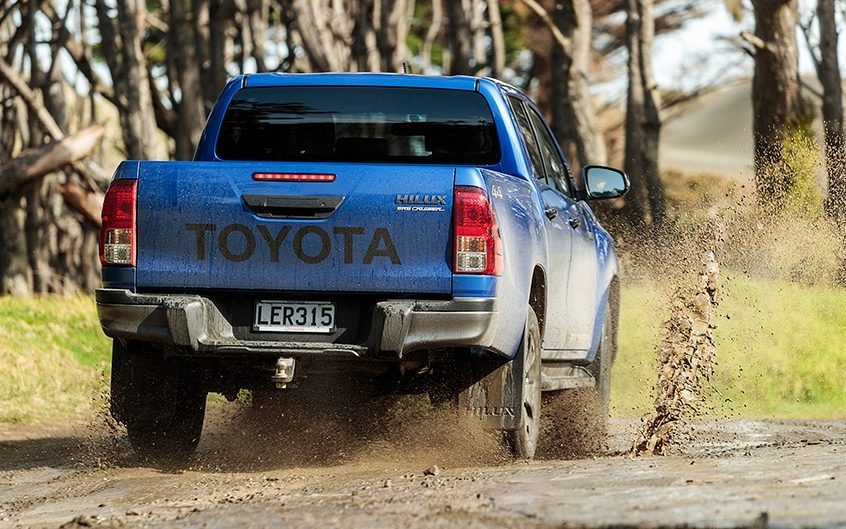 However, the report also shares that Ford, Mitsubishi, Kia, and Hyundai spent similar figures on promoting their respective utes and SUVs.
The findings were met with some backlash, the Motor Industry Association (MIA) chief executive Aimee Wiley telling Motoring NZ that the data used is outdated.
Nielsen stated that its figures are as recent as 2022 but Wiley outlined the automotive industry has changed so much since then that they have almost become irrelevant.
A number of carmakers also chimed in with rebuttals, many saying they now spend the same on advertising EVs and hybrids as they do with their so-called "gas guzzlers".
One such brand was Ford, the seller of one of New Zealand's most popular vehicles, the Ranger.
Ford spokesperson Tom Clancy told RNZ that the carmaker was spending just as much if not more on advertising its EVs when compared to its dual-cab ute.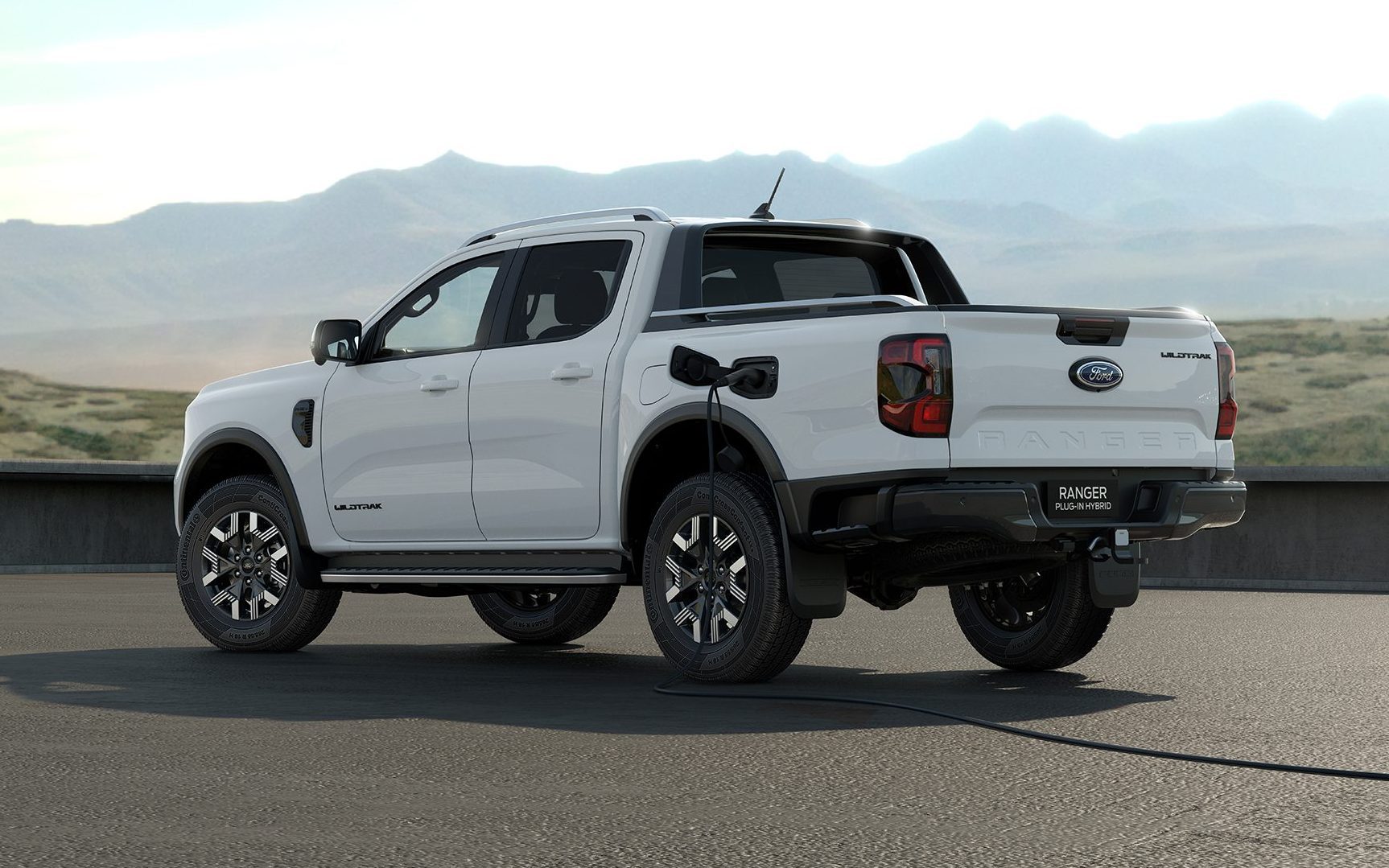 As for Toyota, half of its sales are made up of hybrids and it believes its advertising reflects a shift towards low-emission vehicles.
There is one way Toyota can make the best of both worlds though, and that's with its incoming hybrid Hilux which is set to go on sale locally in early 2024.
The same can be said for the Ford Ranger line-up on offer to Kiwis which is set to receive a plug-in hybrid variant. However, the blue oval brand will have to wait a little while before it begins advertising the low emissions model as it isn't expected to arrive in the country until 2025.