This year marks the 50th anniversary of the Renault 5 and to celebrate the occasion, Renault tasked prominent designer Pierre Gonalons with creating his vision for the car of the future.
The Renault 5 Diamant Concept combines automotive and interior decoration hallmarks in its design, producing what can only be described as a questionable combination.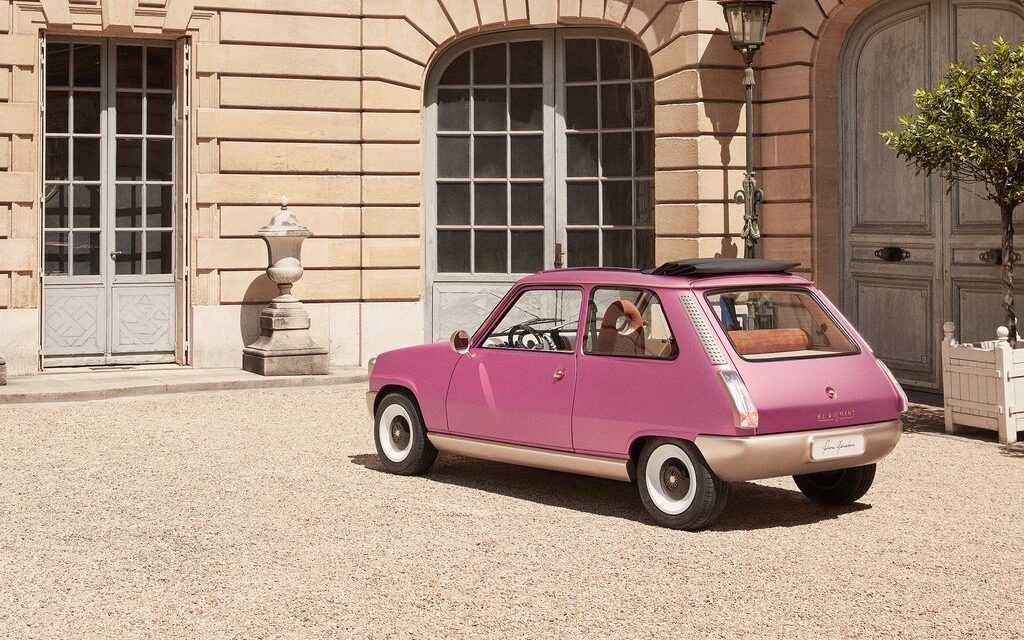 On the outside, the Diamant retains much of the Renault 5's distinctive lines but accentuates features such as its 'gem-like' taillights and protruding headlights.
Aside from a familiar but simplified looking exterior to the original car, the interior on the other hand takes driver focus to a new level.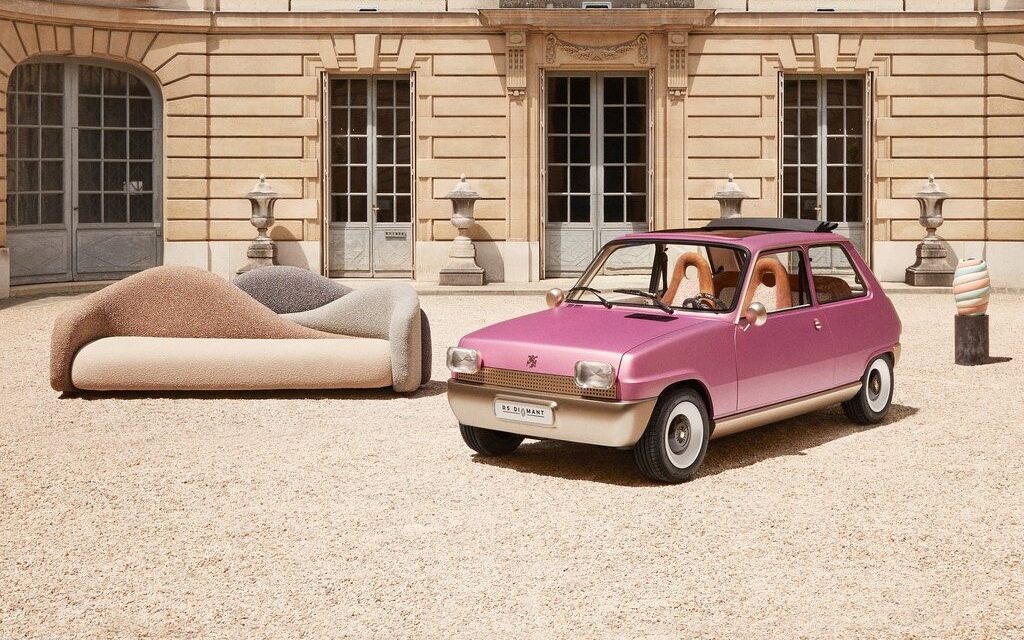 The most notable feature is the 'marble on carbon' steering wheel which looks like something you'd find in a Parisian kitchen. However, Gonalons claims it doesn't make the car any less driver friendly.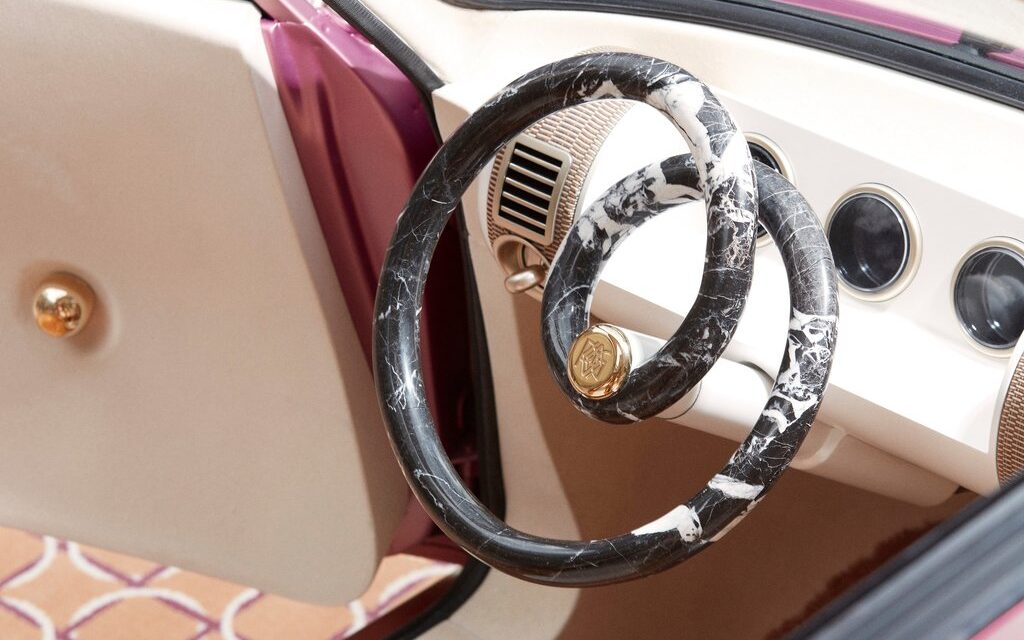 Other interior elements include sphere shaped door handles, window winders and shift lever made from stainless and hard-wearing materials.
Bringing the Renault 5 into the 21st century, the Diamant is electric driven and features a three-position sequential shift lever.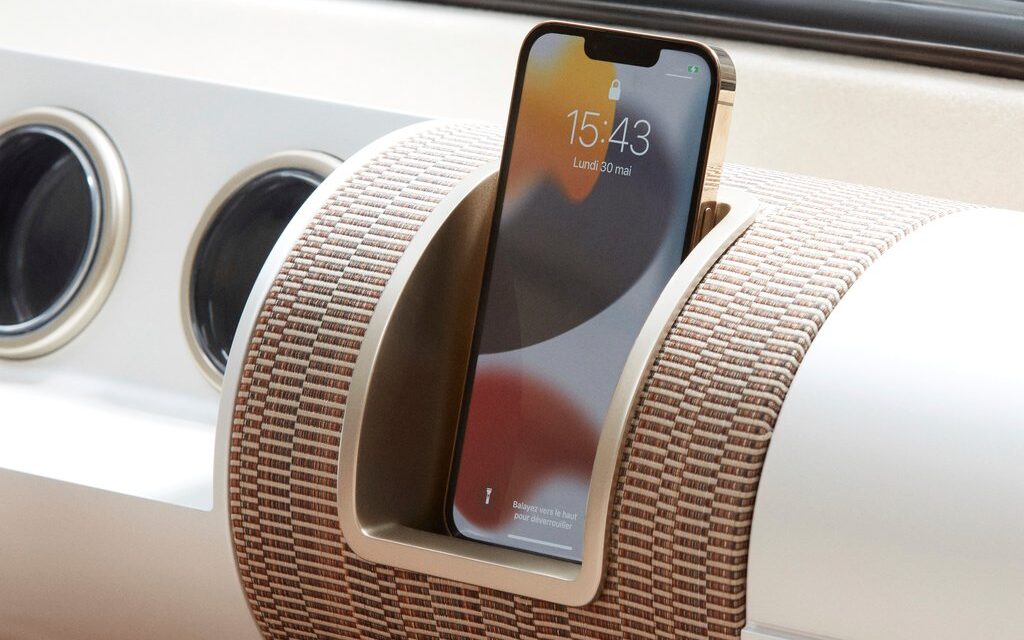 The car also comes with a fingerprint scanner to unlock the doors, a cradle on the dashboard to hold a smartphone, and three round digital dials that are said to pay tribute to the art of clockmaking.
Gonalons is ranked among Architectural Digest's 100 leading creators and is a representative of French arts and crafts which is clearly reflected in the concept.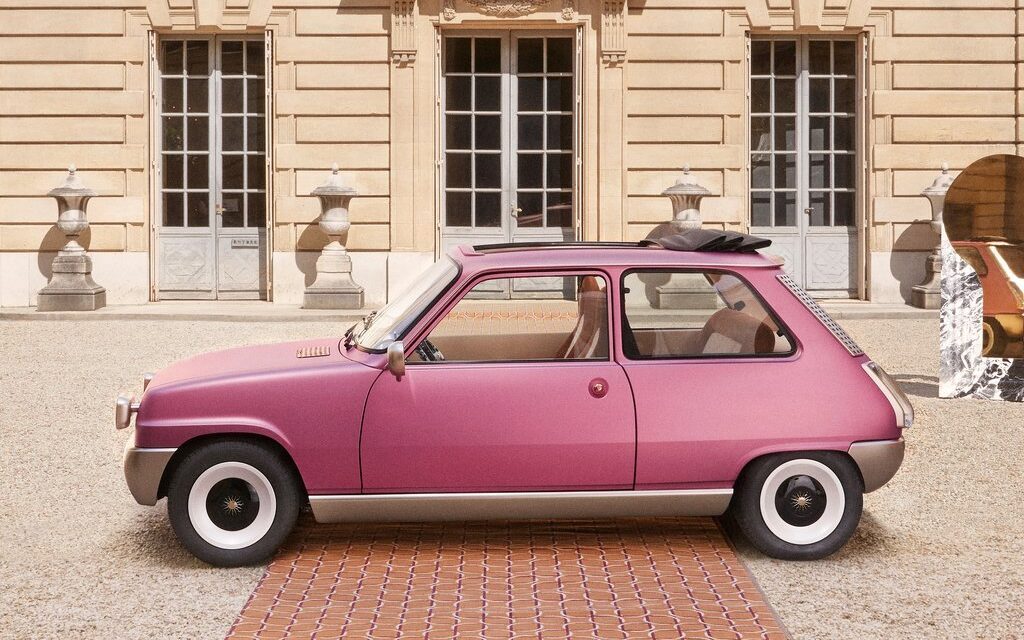 "I am honoured by Renault's invitation to reinvent the mythical Renault 5 for its 50th anniversary. The brand gave me free rein to design my dream car," says Gonalons.
The car is a show-only concept so for better or for worse, it won't be seen on our roads.