Kiwis will soon be able to get their hands on the two new North American market Toyotas never previously sold in New Zealand, the Toyota Sequoia SUV and Tundra pick-up. 
Glacier International will bring both 2023 models into the country with the Cromwell-based outfit converting them to right-hand drive.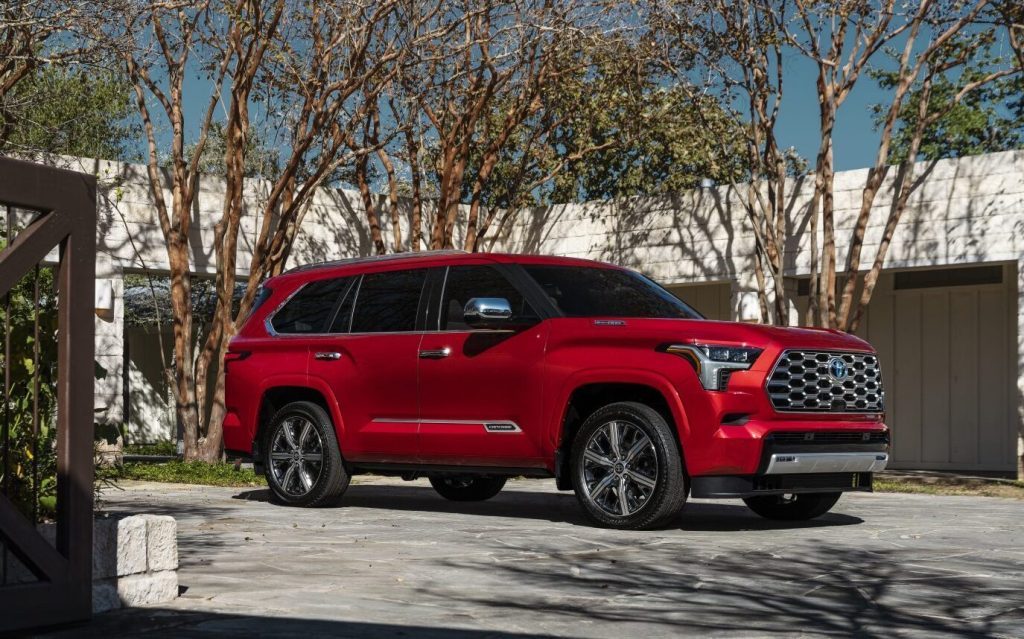 Leading the operation is Malcom King, a trained Toyota technician who grew up watching Rod Millen race a Tundra in the Race to the Sky motorsport event at Cardrona.
It takes approximately 240 hours to remanufacture each vehicle by King's team at Glacier International.
The conversion process is said to be similar to that of RAM Trucks and GMSV with the dashboard, steering column, and other components all requiring modification.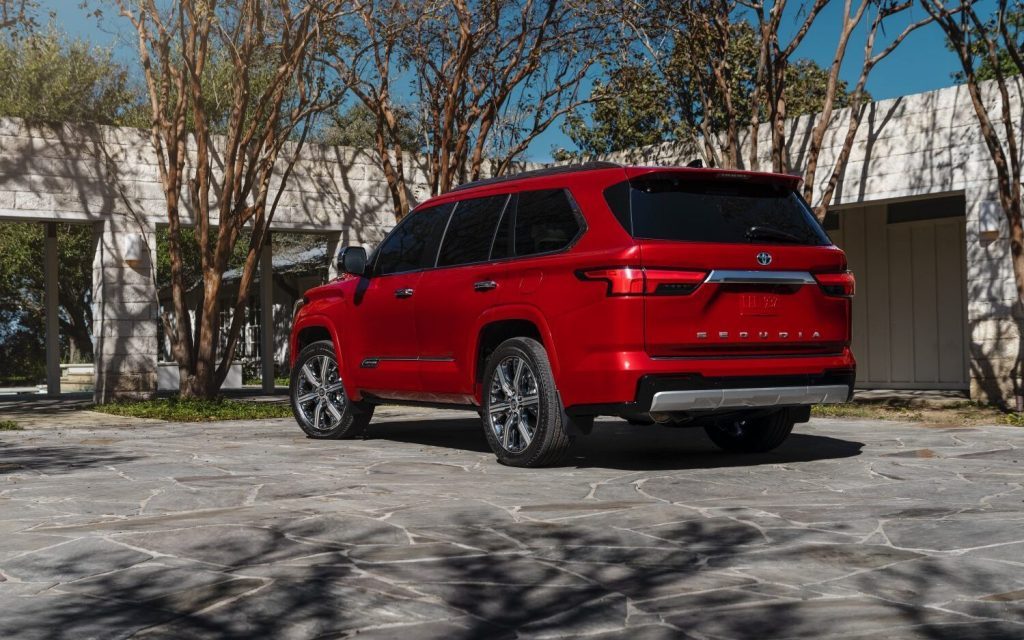 Approximately ten units shared between the Sequoia and Tundra will be available in 2023 with the first vehicles already on the production line in San Antonio, Texas. They are expected to arrive in New Zealand early next year and will be complied to Waka Kotahi standards.
Both models can be optioned to a customer's desired specification with five different trim levels available for each.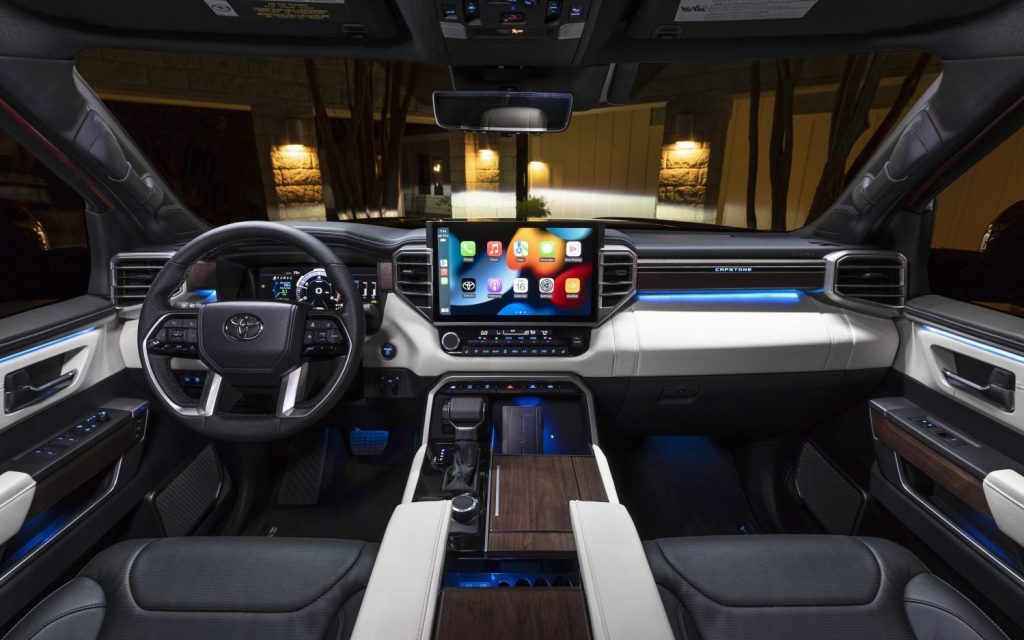 The Sequoia comes with a twin-turbocharged 3.4-litre V6 hybrid powertrain that makes 325kW and 790Nm.
Inside, there's a 14-inch central display which is joined by wireless charging technology for occupant devices. Reversing a trailer is said to be made easier with the Sequoia's straight path assist feature.
The Tundra is kitted out with the same powertrain as its SUV counterpart and can tow up to 5000kg, much more than the industry standard 3500kg most utes on offer locally can pull.
Total prices for both the Toyota Sequoia and Tundra start at $205,000 and can reach up to $265,000.
A one year, 60,000km warranty will cover both models alongside a three year, 100,000km powertrain warranty.