It's a decent weekend ahead with young Kiwi talent complementing Emma Gilmour's efforts on the world stage. The Island Magic event at Phillip Island will host the season-finale of the Porsche Michelin Sprint where Ryan Wood can win the title.
Leo Scott also ventures abroad to compete in Formula Ford at the event, whilst Gilmour competes with Tanner Foust at the Uruguay Energy X-Prix.
Ryan Wood & Madeline Stewart – Porsche Michelin Sprint Challenge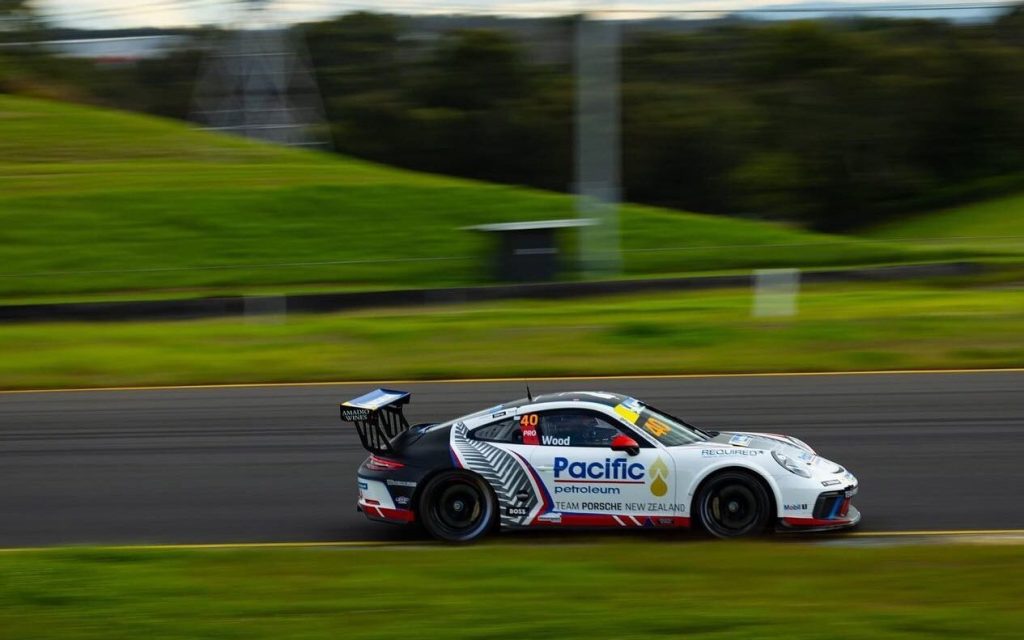 Where: Phillip Island Grand Prix Circuit, Victoria, Australia
Times:

Race 1: Saturday 11.30am
Race 2: Saturday 2.30pm
Race 3: Saturday 5.30pm

How to follow: Live Stream (Blend Line TV Youtube)
Ryan Wood can win the Michelin Sprint Challenge this year, he just needs to overcome a 32 point deficit to Australian Thomas Sargent.
The duo have traded victories all season, Sargent claiming seven wins to Wood's six. There's been some tantalising racing between the pair as they've pulled away from the field time and time again.
A tighter championship battle would be on the cards this weekend should the Kiwi not have suffered fuel pump issues two rounds ago at The Bend. He's bounced back since then to close the gap to remain in contention.
A 31-car Sprint Challenge field will race three times at Island Magic, all taking place on Saturday. Kiwis will finally be able to watch the battle unfold on this side of the Tasman with all races streamed on Blend Line TV (link above).
Emma Gilmour – Extreme E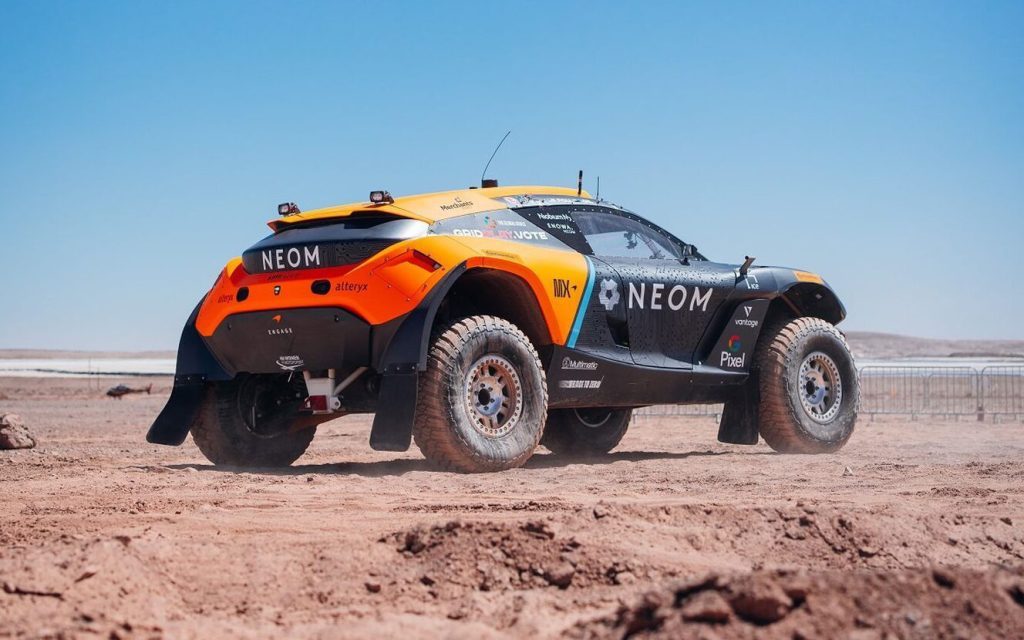 Where: Uraguay E-Prix
Times:

Qualifying 1: Sunday 1am
Qualifying 2: Sunday 6am
Semi-Finals: Monday 2am
Final: Monday 5am

How to follow: TVNZ Duke (023 on Sky, 6 on Freeview)
Emma Gilmour will team up with American Tanner Foust for the final round of the 2022 Formula E season. They'll share the drive in a timed qualifying session and then two or three races, form dependent.
The duo have had mixed success in 2022, unlucky not to claim outright victory in Chile after the Kiwi hit a flag and accrued a post-race penalty. As is the common trend around the world, McLaren are a force to be reckoned with in this competition.
Whilst out of championship contention, four other teams do have an opportunity to pinch the crown. It's Rosberg Racing X that lead the charge, Mikaela Åhlin-Kottulinsky and Johan Kristoffersson with a 17 point buffer on the field.
Extreme E is broken down into a series of events of a competition weekend. Qualifying consists of a time trial followed by two five-car heats. From here, the six fastest cars will progress to the semis whilst the remaining four will compete in the 'Crazy Race', the winner of that progressing to the final along with the top two from each semi-final.
Leo Scott – Island Magic Formula Ford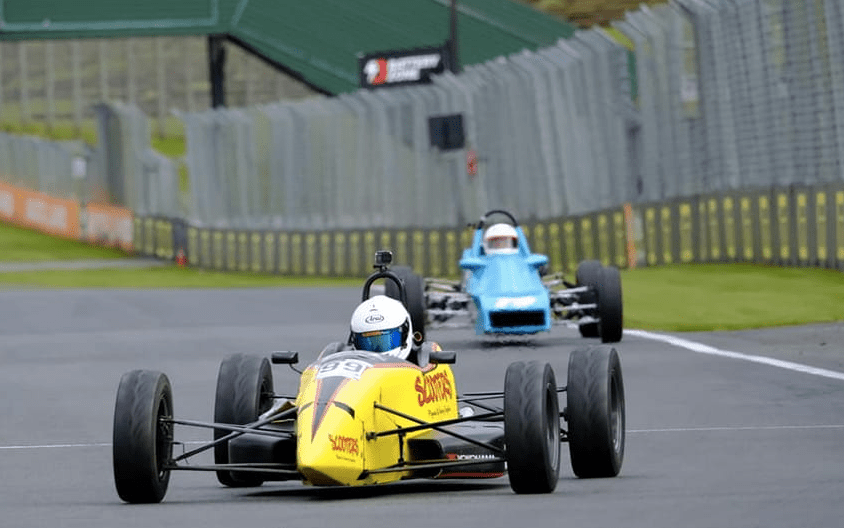 Where: Phillip Island Grand Prix Circuit, Victoria, Australia
Times:

Qualifying: Saturday 12.40pm
Race 1: Saturday 4.15pm (9 laps)
Race 2: Sunday 12.15pm (7 laps)
Race 3: Sunday 4pm (12 laps)

How to follow: Live Stream (Blend Line TV Youtube)
Leo Scott has become a household name throughout the Formula Ford and Formula First communities in New Zealand and it's only right he expands his horizons and gets some extra racing under his belt ahead of the second half of the North Island Formula Ford championship.
Scott ventures to the historic Phillip Island Grand Prix Circuit this weekend to compete in Formula Ford at the iconic Island Magic event which is raced over two days.
"This is very exciting for me," said Scott in a Facebook post.
"I want to go over there and learn as much as I can and get better as a driver. I will be driving a newer car than what I am now, and also have a slightly bigger engine over in Australia they run 1800cc Duratec engines."
An added bonus will be the event is live streamed, meaning we're able to follow across the ditch on the Blend Line TV YouTube and Facebook page (link above).