Both the Range Rover and Range Rover Sport have been awarded a five-star safety rating in the latest round of ANCAP tests.
The models scored full points for their adult and child occupant protection ability in the side impact assessment, while a top score was also achieved for the driver's protection in the oblique pole tests.
Car-to-car and car-to-pedestrian autonomous emergency braking (AEB) performance also scored well thanks to the Range Rover's ability to apply the brakes automatically when it senses an obstruction ahead.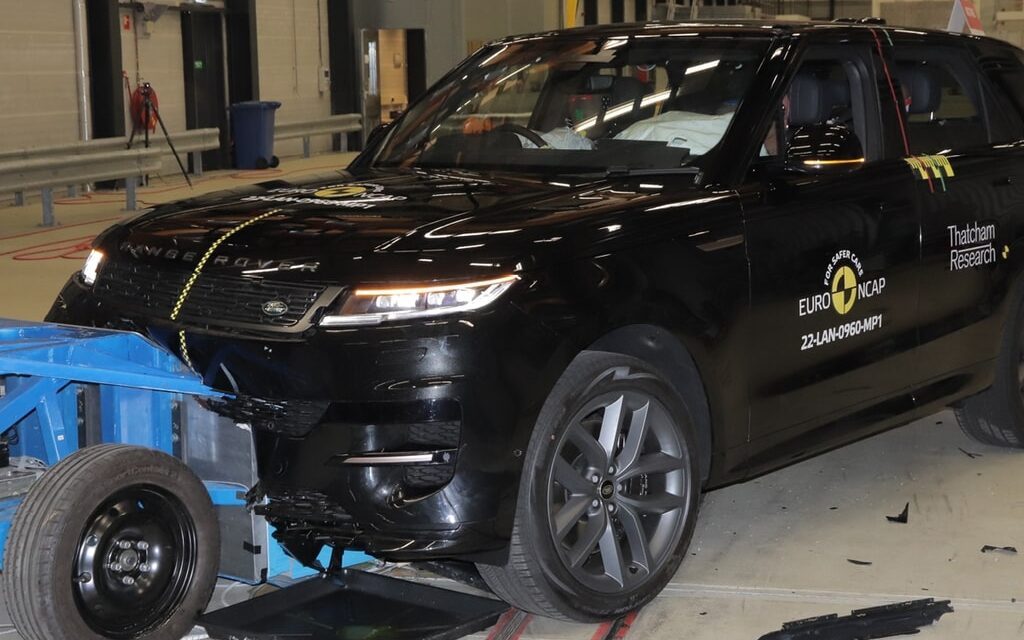 ANCAP noted that active avoidance of pedestrians while reversing is not available on the model but it can detect vehicles and cyclists from an adjacent lane while the vehicle is turning left or right.
While a centre airbag doesn't come fitted to the two Range Rover models, ANCAP says the size and design of the cabin warrants respectable performance in the far side impact tests.
"These excellent ANCAP results are a direct result of the hard work and expertise that goes into designing, engineering and manufacturing vehicles that have combined safety, capability and luxury for more than five decades," says Thomas Mueller, Executive Director Product Engineering, Jaguar Land Rover.