Lancia is officially making its return with the reveal of a new logo and design concept that will set the tone for its future models.
Now owned by Stellantis, the Italian brand is undergoing a renaissance of sorts considering it has spent the last decade producing the same Ypsilon model.
In preparation for its electrified future, Lancia has today introduced us to its refreshed logo which is said to be inspired by the 1957 emblem.
Much of the new logo contains familiar elements but also adds new lettering which apparently takes inspiration from the fashion industry.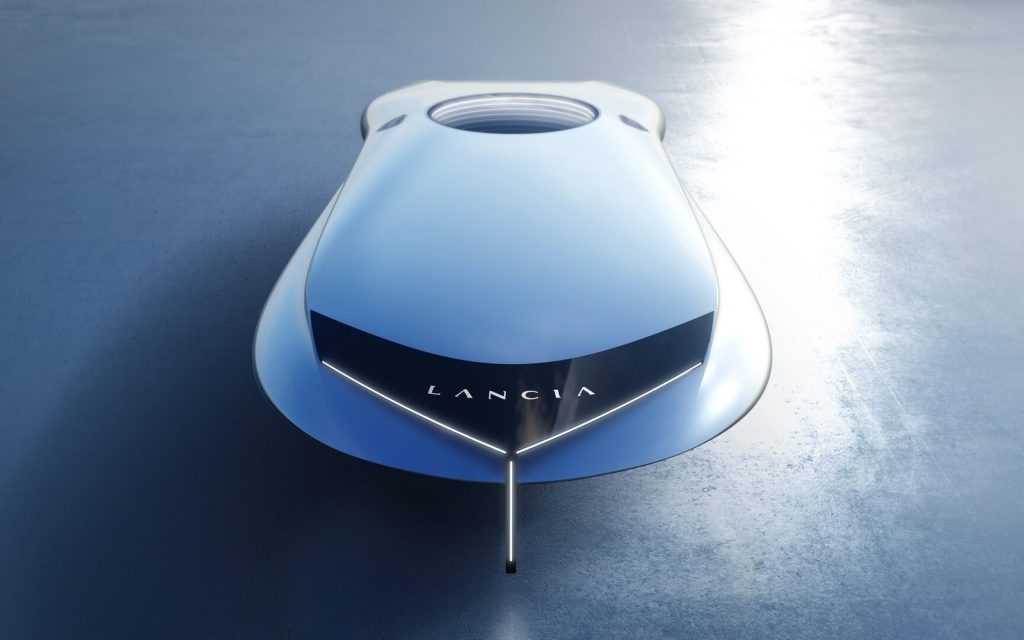 We can expect to see the identifier on the new Ypsilon when it debuts in 2024, as well as on the new Aurelia and Delta in 2026 and 2028 respectively.
The new models are a part of a ten year strategic plan which will see the introduction of a new vehicle every two years. Of course, they will each be fully electric as Europe is set to ban the sale of new petrol and diesel cars from 2035.
Also revealed today was the first of Lancia's new Pu+Ra design language which is shown on the spaceship-looking Zero concept.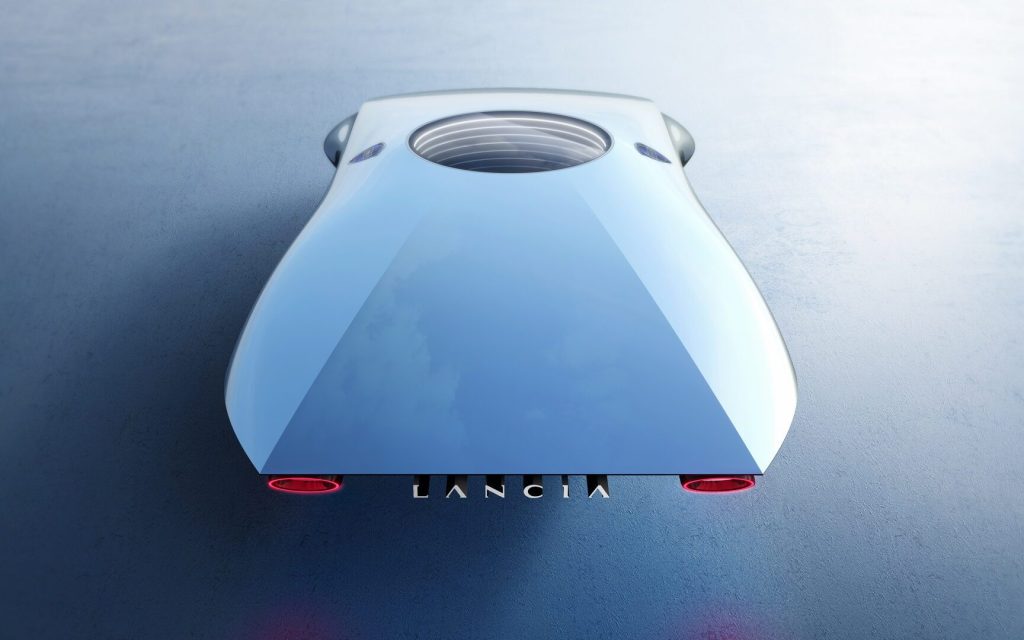 Although it doesn't really look like a car, the Zero features LED lighting at the front and rear along with sculptural body lines which will translate onto the upcoming models.
"The new era of Lancia starts today with a new Logo and a clear design vision" stated Luca Napolitano, Lancia CEO.
"Lancia will once again be a desirable, respected, and reliable brand in the European premium market. Today is the beginning of the new Lancia!"