Plug-in hybrids are considered by some to be the perfect halfway house between a pure electric vehicle and a hybrid; balancing the worries of those with range anxiety while also ensuring the ability to be used as a pure EV for those who don't need to drive too many miles each day.
Typically the caveat of owning a PHEV is that the pure EV range is rather low, often below 50km per charge. But, it seems that Jaguar Land Rover missed the memo with its upcoming Range Rover plug-in hybrid.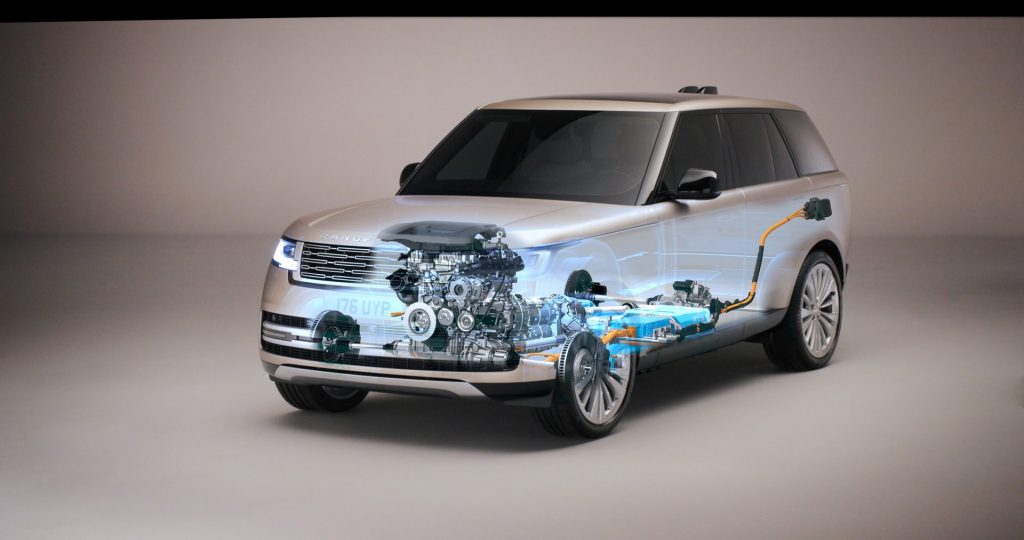 At last year's launch of the all-new Rangie last year, the brand stated that plug-in hybrid variants would pack a respectable 80km of range per charge. Today, the brand has confirmed that they underestimated the model's capability, revising the model's range rating to a 113km per charge. 
It expects this to translate to 88km on the WLTP cycle, an increase of 13 per cent over initial claims.
JLR boasts that the new range figure isn't the only area where the model has improved since launch. It's also cleaner, with its CO2 emissions shrinking to 18g/km.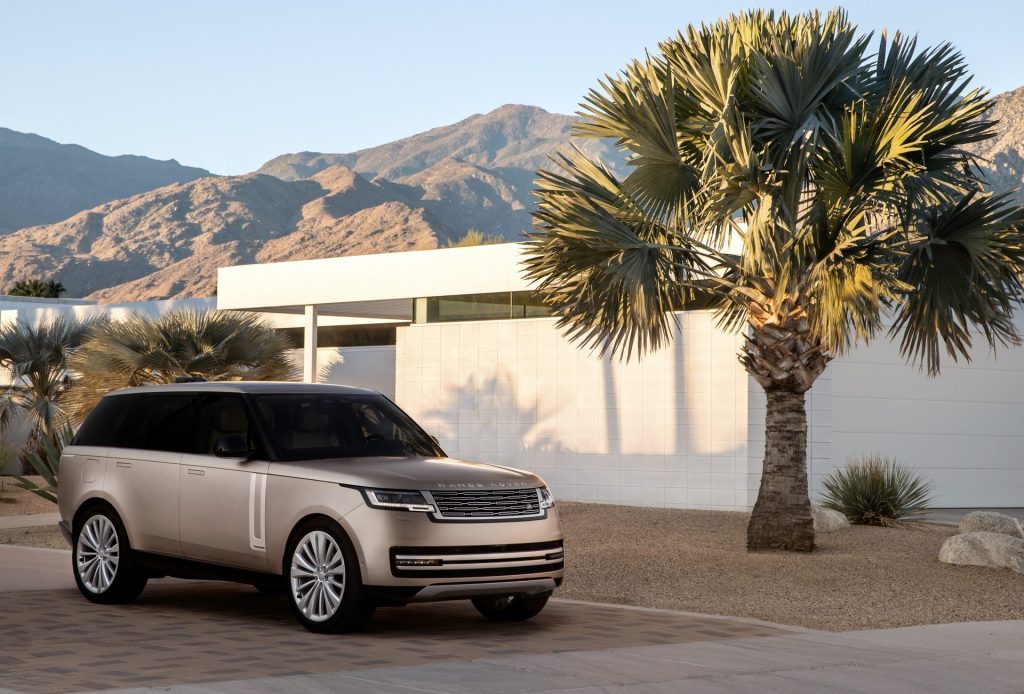 88km might not seem groundbreaking for those who do lengthy commutes each day, but JLR claims that it's enough for a typical Range Rover owner to complete 75 per cent of their journeys on pure electric power alone without the petrol gauge quivering.
As previously reported, there are two Range Rover PHEVs being produced. Both get a 38.2kWh battery and a 105kW electric motor, with differing ICE attachments. In base P440e form, output is rated at 323kW combined, while the plug-in flagship P510e makes 375kW and can hit 100km/h in 5.6 seconds.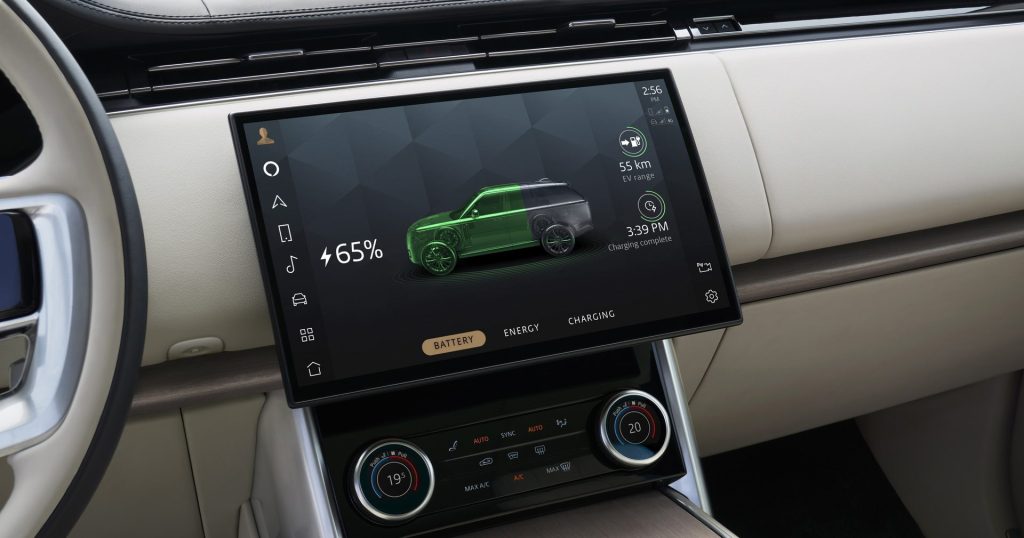 At launch, the model gets a carryover 3.0-litre mild hybrid turbocharged inline six producing 295kW/550Nm, a 4.4-litre twin-turbo V8 sourced from BMW producing 390kW/750Nm, and a 3.0-litre turbo-diesel up to 257kW700Nm. A fully electric variant will join the line-up in 2024.
"New Range Rover is the most desirable, elegant and capable luxury SUV in the world," says Nick Collins, executive director vehicle programmes.
"Our efficient new Extended-Range Plug-in Hybrid Electric Vehicle powertrains elevate the driving experience with a fine balance of performance, refinement and efficiency, enabling owners to complete whisper quiet zero emissions journeys of up to 113km."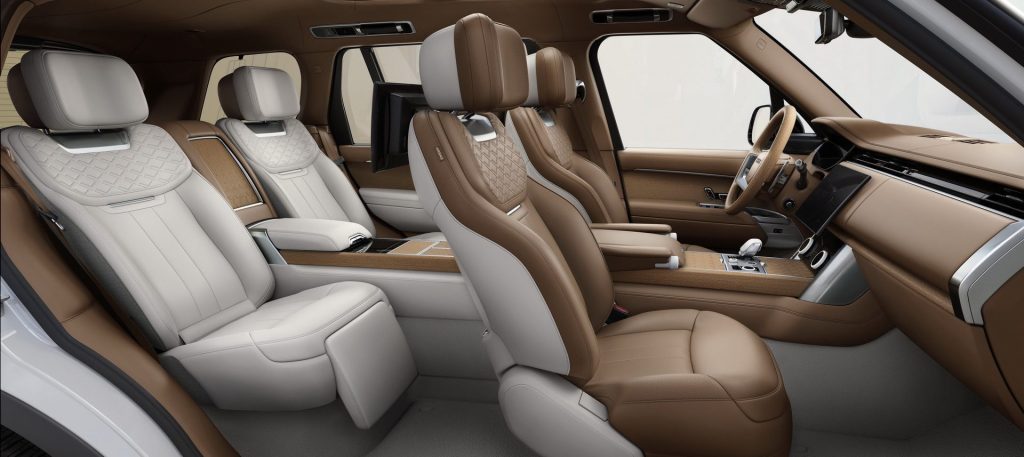 "The introduction of the New Range Rover SV is a defining moment for Special Vehicle Operations, inviting our customers to create their very own interpretation of modern luxury and savour our shared passions for exquisite design, craftsmanship and quality," adds Mark Turner, commercial director, special vehicle operations.
Jaguar Land Rover's local arm has announced that orders are now open for the flagship Range Rover SV variant, available in either P510e PHEV trim or with the growling 4.4-litre twin-turbo V8.  New Zealand pricing has yet to be confirmed.