RAM Trucks Australia is expanding operations at its Melbourne Manufacturing Facility (MMF) following a "record-breaking" run of vehicle production.
The Australian outfit is the only authorised manufacturer of right-hand drive RAM pickups in the world and currently converts the vehicles for both the Australian and New Zealand market.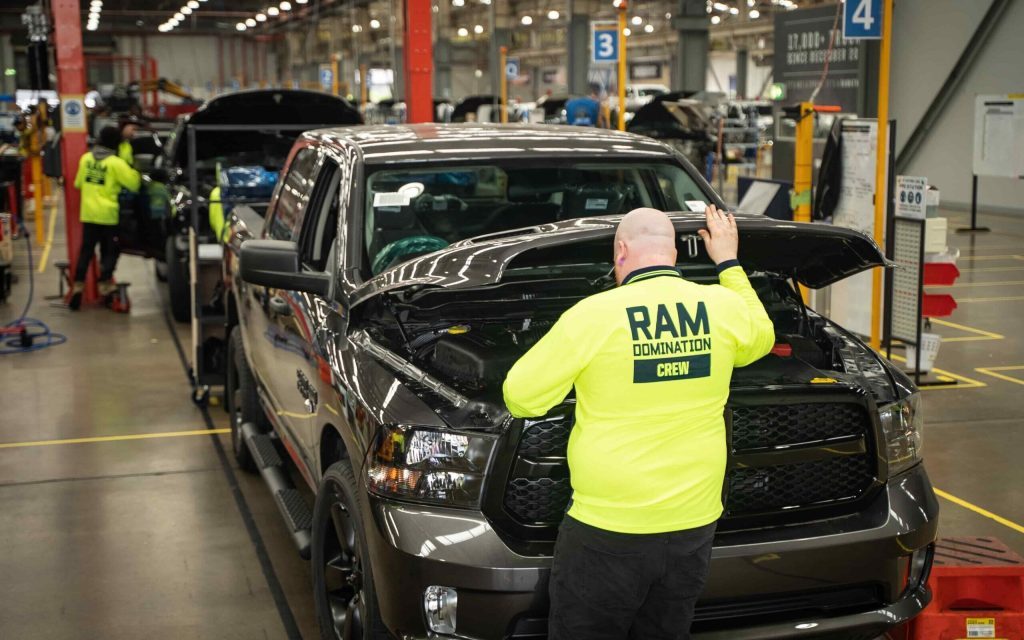 Following a successful month of September 2022, which saw 604 units sold, RAM Trucks Australia beefed up its Melbourne plant to keep up with demand.
Approximately 37 RAM models were sold in New Zealand during September 2022 making up a total of 316 this year according to the New Zealand Transport Agency's vehicle registration database.
The total number of trucks sold across Australasia now comes to 17,115.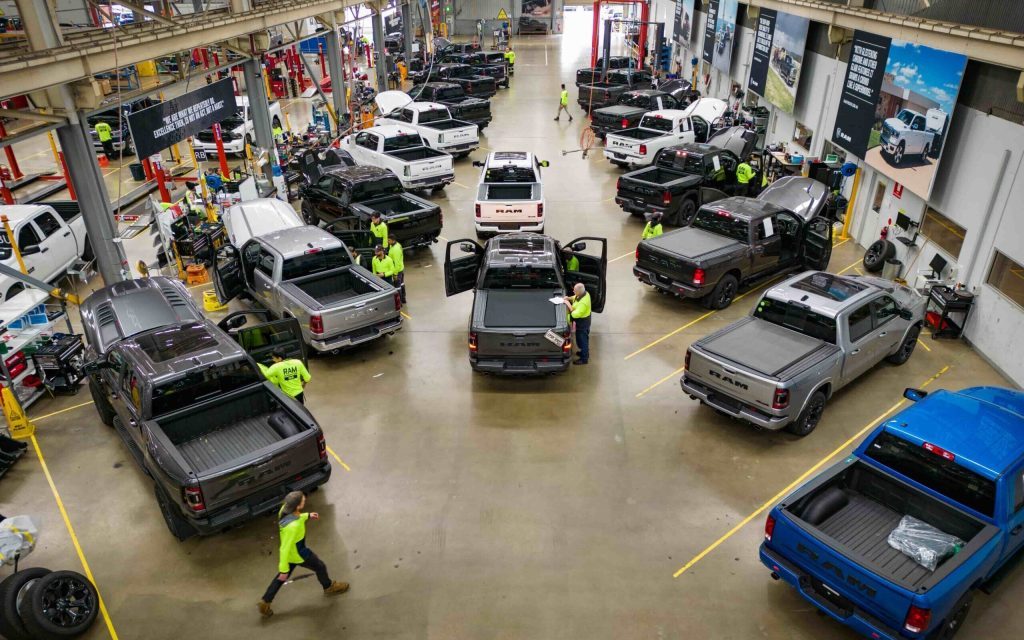 The head of RAM International, Bob Graczyk, recently visited the Melbourne plant which is now home to three dedicated production lines which run 24-hours per day.
"Australia is a super important market for us outside of North America, and the growth that we've seen here over the last few years has been phenomenal," said Grazyk.
"With the expansion of our plant this growth will continue. It's incredible what the team has done at RAM Trucks Australia, Ateco Group and MMF.
"Outside of the US, we sell more full-size pick-up trucks than Ford and GM combined, and Australia, representing a market share of more than 70 per cent, is a big contributor of that."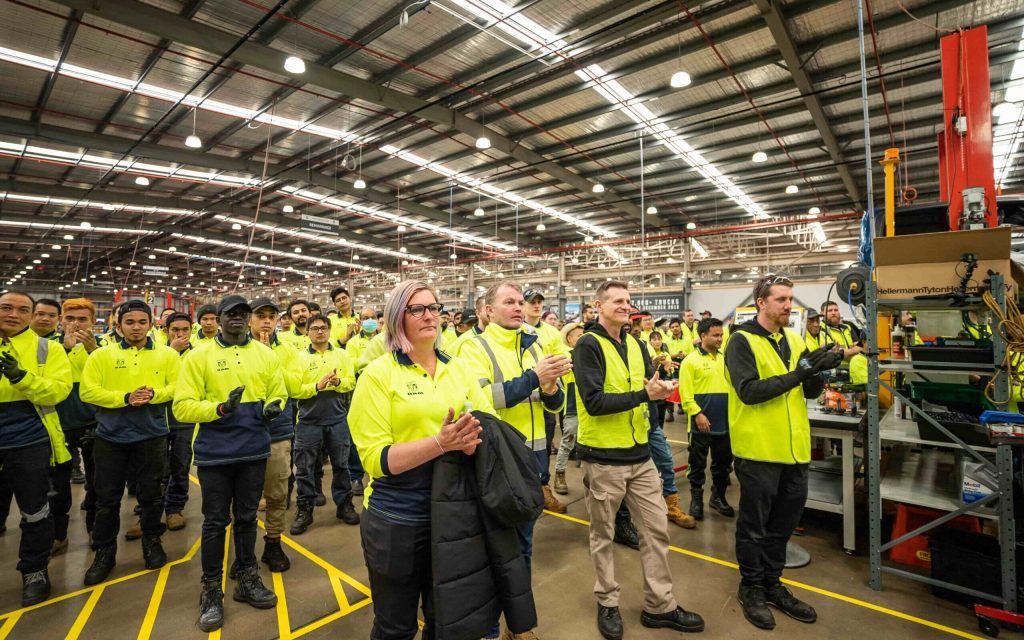 RAM Trucks Australia employs 641 employees which technically makes it Australia's largest vehicle manufacturer.
The brand also introduced the "fastest, most powerful" pick-up to New Zealand earlier this year in the form of the TRX.