1972 was a momentous year for New Zealand – memorable events included the rowing eight winning gold at the Munich Olympics, 'Play School' starting on daytime TV and the first-ever Round the Bays fun run taking place around the waterfront.
It also marked the start of Qualitat European Motors, an up-and-coming Auckland-based workshop operation which specialises in Volkswagen, Audi and Skoda.
In the 50-years since first opening their doors, Qualitat has become the country's largest independent service and repair agent for these brands.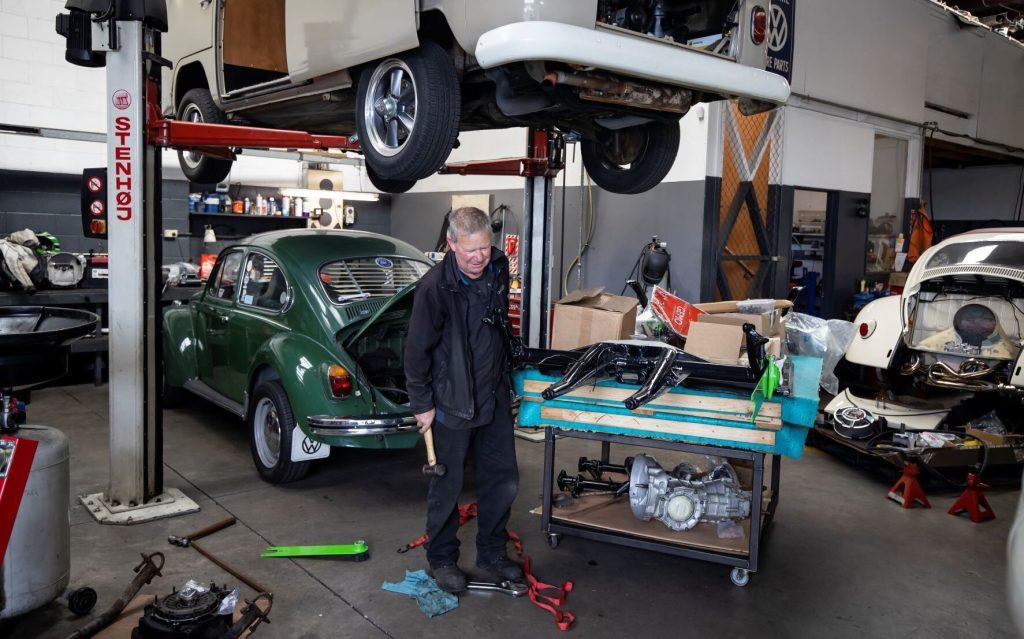 "We've grown from humble beginnings into a rather significant operation, now consisting of a 20-strong team utilising seven vehicle hoists, as well as front-of-house parts, service and sales support," said Vagn Dyson, owner of Qualitat European Motors.
"We also recently established a small operation in Christchurch, which we are looking to grow into a more substantial part of the business. It will become a key parts hub and will be critical to our support of customers throughout the Mainland.
"Between the Auckland and Christchurch warehouses, Qualitat will offer more than 40,000 different line items – which is an extensive inventory in anyone's book – one which will enable us to supply our customers with a huge variety of different products in an impressive timeframe."
Qualitat first started with a purely automotive focus and the team has always concentrated on Audi, VW and Skoda products.
"Word of mouth has helped grow the business to what it is today, key to this is building a trusting relationship with our customers, providing them peace of mind knowing that we look after their cars as if they are our own," said Vagn.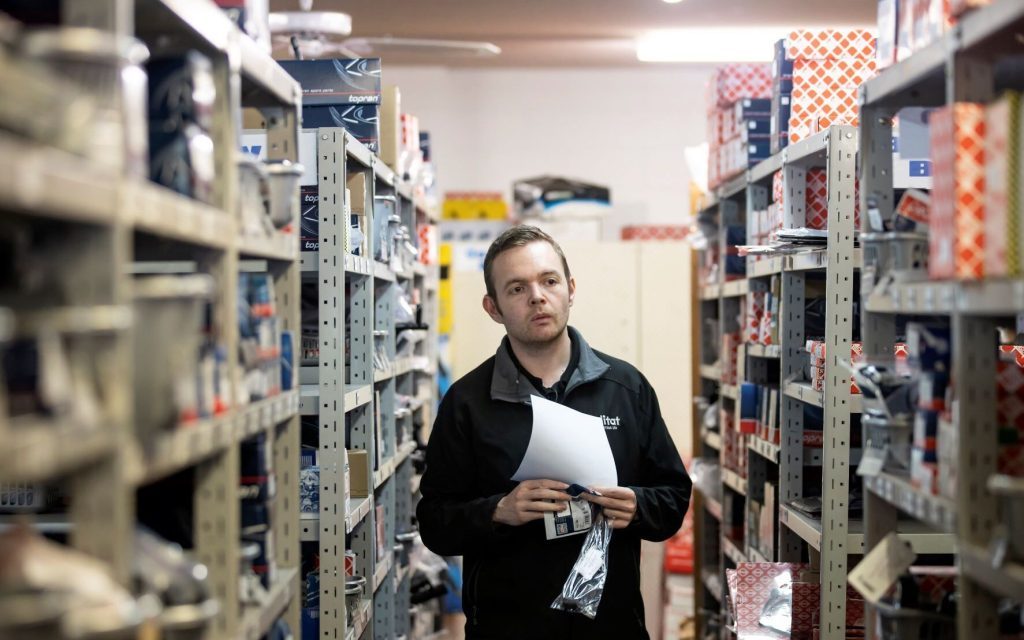 With the Penrose workshop running at close to capacity, the team has worked hard to develop a complementary business alongside the mechanical arm of Qualitat.
"We have introduced an easy-to-use online parts shop, as well as launched parts and tech support as part of our day-to-day operation.
"This enables us to better serve our customers from all around the country and will form an increasingly key part of our future expansion plans."
The team at Qualitat have always been quick to help their local Penrose community, assisting nearby schools and clubs with one-off prizes or donations.
In addition to providing corporate support to the Auckland Rescue Helicopter Trust, the team sponsors eight VW clubs around the country and have been key partners of the VW Nationals since its inception in 1990.
"We have been part of the event for more than 30-years and look forward to every Easter as it gives us a chance to reconnect with some many passionate and enthusiastic VW fans," said Vagn.
"It's a great way for us to provide direct support back to the people who support us, plus it's an incredible opportunity to witness first-hand the wide and varied history of such an iconic vehicle marque.
"Such is our association with the brand, I suspect that almost all of the 'Dubs at the Nationals have had some involvement with Qualitat at some stage in their automotive life."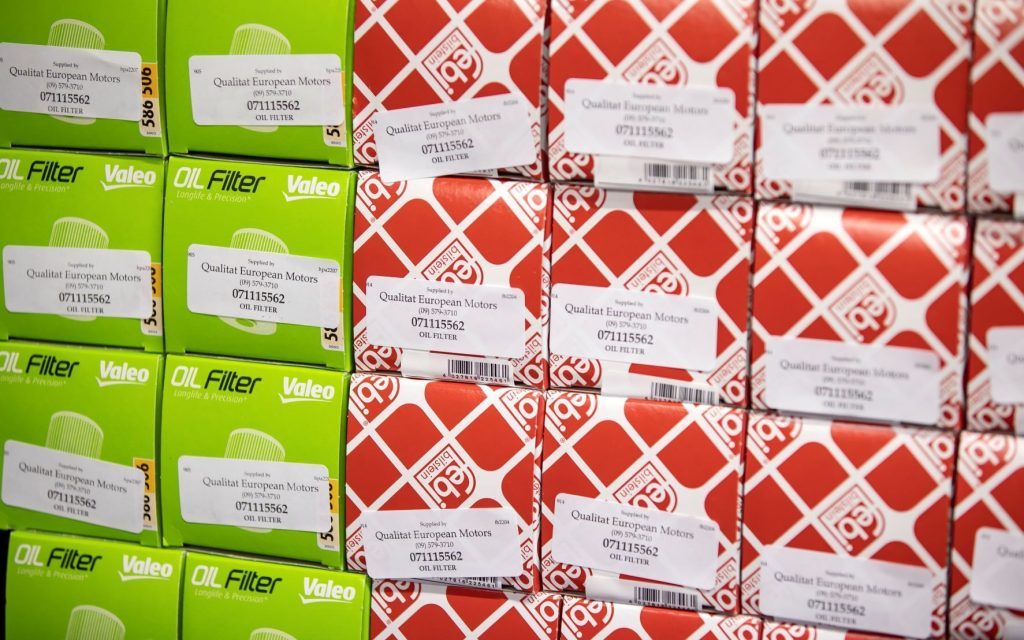 From a business perspective, the team at Qualitat have been members of the MTA for 50-years and have a strong supplier relationship with the Blackfern Cooperative, an organisation which supports the future sustainability of independent motor industry workshops within New Zealand.
Blackfern connects the best automotive suppliers and workshops around the country, with Qualitat being a key supplier of parts to trade customers.
"I'd like to acknowledge the Qualitat team and all of our suppliers and customers who have been part of our journey over the first 50-years," said Vagn.
"It's been challenging at times, especially recently with COVID considerations as well as supply issues, but I have every confidence in our ongoing and future success, especially as we look to build on our operation here in Auckland and expand our offering in the Mainland."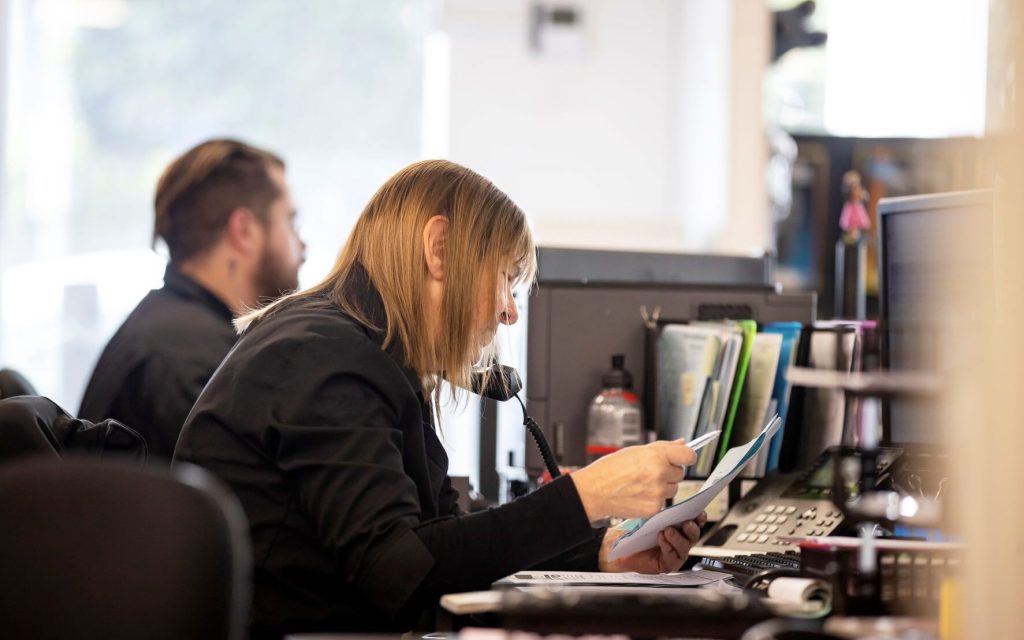 Aucklanders are invited to visit the Qualitat shop at 220 Station Rd in Penrose for Audi, VW and Skoda parts and servicing, and Christchurch customers can go to the Sydenham store at 210 Hazeldean Rd.
More information about Qualitat and the services they provide plus the products available can be found at the Qualitat website.
"We've been looking after the old and new since 1972 and look forward to being of service for many more years to come," concluded Vagn.