A road safety group in Australia has proposed to the New South Wales government that males under the age of 21 should be banned from obtaining a driver's licence.
According to The Guardian, the proposal is one of many being made to reduce young driver fatalities with young men being the focus.
Drivers under the age of 25 account for almost 25 per cent of crashes in NSW even though they make up 15 per cent of all drivers in the state, says Australian College of Road Safety president Ann Williamson.
"The first six months of licensing, in particular, people are very vulnerable to crashes," Williamson said.
"Young males, perhaps they should be 21 or 22, before they get their licence.
"This is very controversial stuff but these are all things to think about."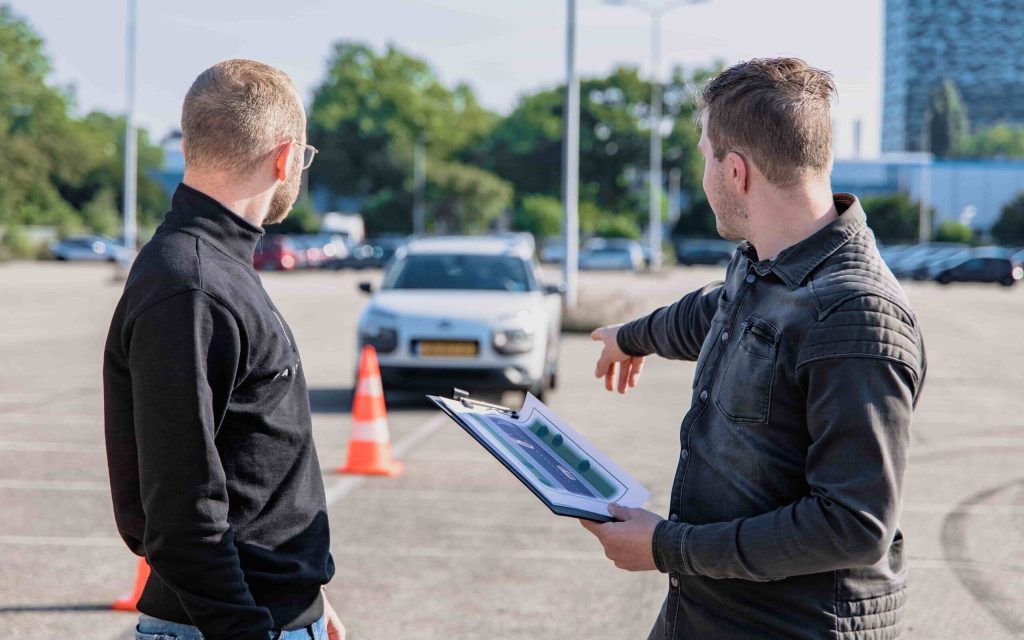 The reasoning behind the proposal is because young drivers have a higher risk of crashing due to the brain still developing, resulting in higher risks being taken on the road. It is also mentioned that this is more prominent in males.
On average, around three times more males have died in road accidents than females in Australia. The same can be said for New Zealand based on road death toll data over the past five years as well.
The age at which drivers can sit their driving tests varies between state to state in Australia with the youngest being 16 in the Northern Territory. On the other hand, drivers can't get their licence until they're 18 in Victoria.
Young drivers are able to obtain their learners license at 16 in New Zealand, with the ability to receive their full license by 17.
Incidents like the Timaru car crash that killed five teenagers earlier this year, with the sole survivor being the 19-year-old male driver, highlight the fact there's more to be done regarding young driver training.
However, it remains controversial to factor gender into the equation.