It's a double case of better late than never and good things take time concerning production of the Ineos Grenadier.
A future rival to established off-roaders like the Land Rover Defender and Toyota Land Cruiser, the Grenadier was supposed to be on sale here in April of this year.
Production was then delayed due to external factors and the global pandemic. But Ineos Automotive has signalled its intent to begin manufacturing in July.
Construction is housed at a Mercedes' Smart car factory in France.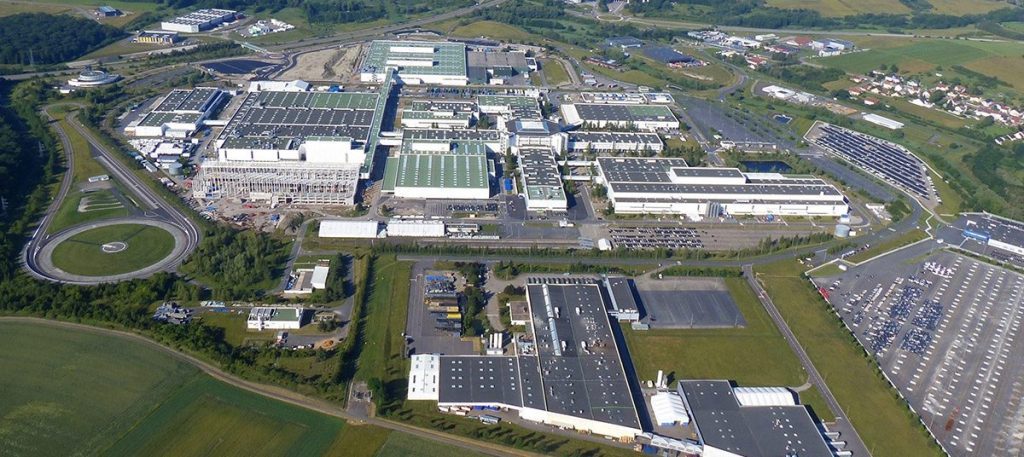 News Corp Australia reports the first Grenadiers will arrive on Australian soil sometime between August and October. It could mean New Zealand's initial batch will come at a similar time or not long after.
Pricing will be confirmed in April, but as we reported back in September, we anticipate it starting at around $93,500.
A hydrogen-powered Grenadier has been confirmed by Ineos Automotive and will be the new direction of the nascent manufacturer. However, New Zealand will receive the 3.0-litre, in-line six motor sourced from BMW. Both petrol and diesel options will be available.
For those unfamiliar with the Grenadier, it's the brainchild of British billionaire Sir Jim Ratcliffe who wanted his own original Land Rover Defender.
When Land Rover refused to sell him the rights, Ratcliffe started his own venture. The tale goes that the Grenadier's design was first sketched on a paper napkin in Ratcliffe's favourite pub, 'The Grenadier.'
The Grenadier can almost be seen as a modern version of the old-school Defender. It even rides on a box-ladder chassis which Ineos says gives the Grenadier a life of up to 50 years.
God forbid a car made in 2022 doesn't have heated seats or Bluetooth capabilities, both of which are part of the Grenadier's somewhat luxurious interior.
Full specs will be revealed alongside pricing details in April.