Porsche has released the latest version of its Roads app which can now locate the perfect driving road using artificial intelligence (AI).
Since the app's launch in 2019, it has clocked up more than 180,000 users of which don't have to own a Porsche to download and use.
Its new centrepiece now allows users to generate their dream driving route in a matter of clicks.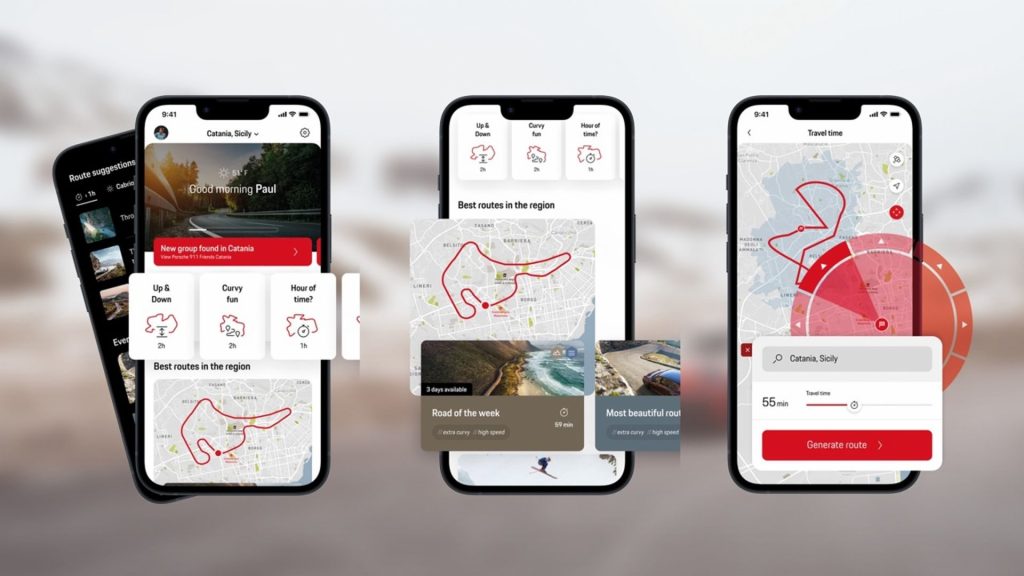 AI is used to locate the perfect road based on its curves, topography, surrounding landscape, and points of interest along the way.
Users can also plan a circuit route from their chosen starting point too or simply navigate to a single point. These trips can also be saved and shared with other members of the app.
Roads can directly transfer the route to the infotainment screen of any car with Apple CarPlay too.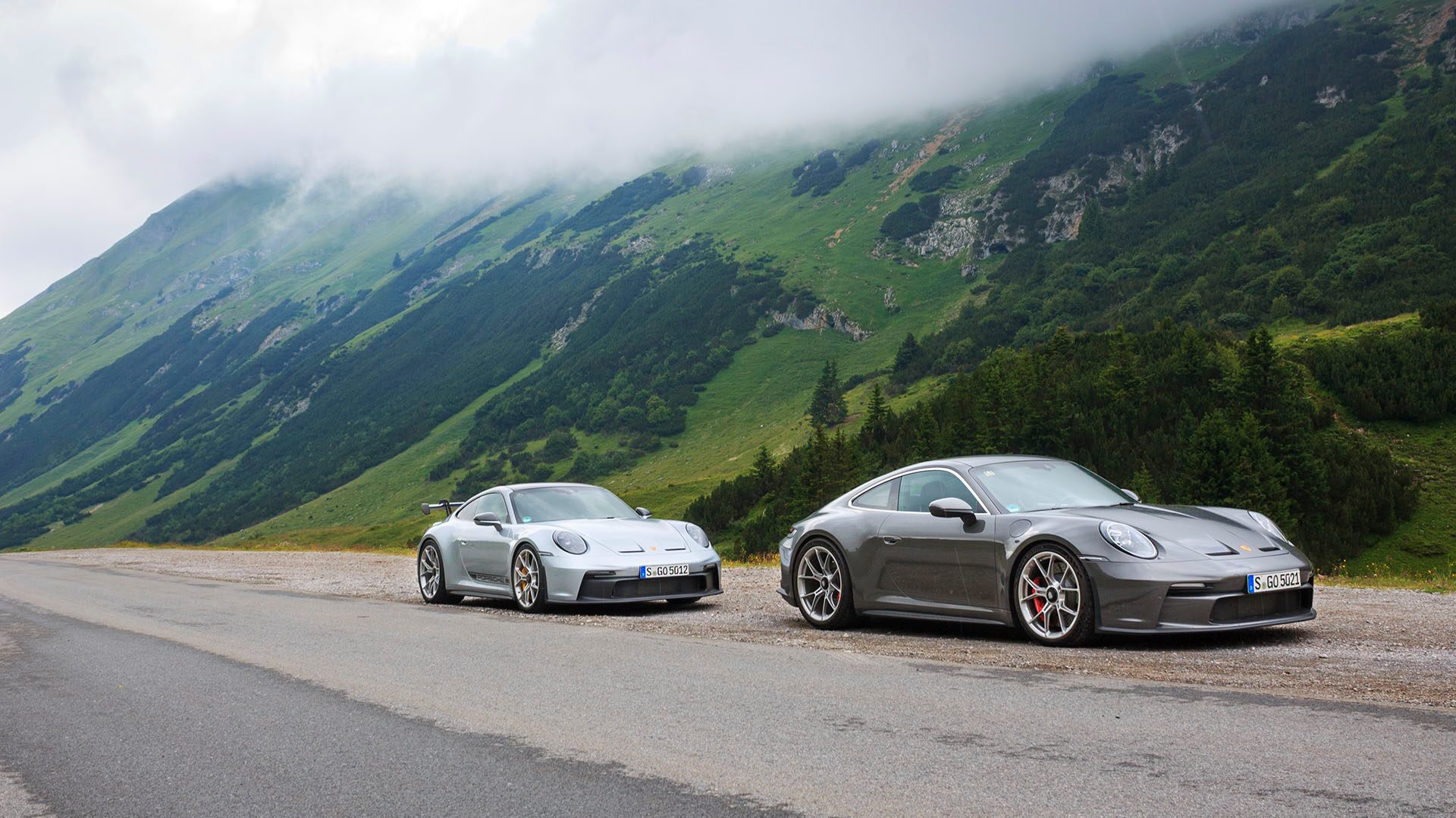 Make no mistake, the goal of the app isn't to find the fastest route to the end destination, unlike Google Maps, but rather find the most fun one for the driver.
Porsche has made a few more additions to the app in this round of updates including a new user interface design of its region-based dashboard.
Roads by Porsche is available to download now for free on the Apple AppStore.