Lamborghini is celebrating its 60th anniversary this year but instead of adding another model variant to its lineup, the Italian carmaker has created a one-off Huracan STO called the Time Chaser_111100 inspired by the futuristic world of cyberpunk.
Take one look at the car and you'd likely think it came straight out of the film Blade Runner, but no, Lamborghini teamed up with Japanese contemporary artist Ikeuchi to create what both parties refer to as an "artistic collaboration".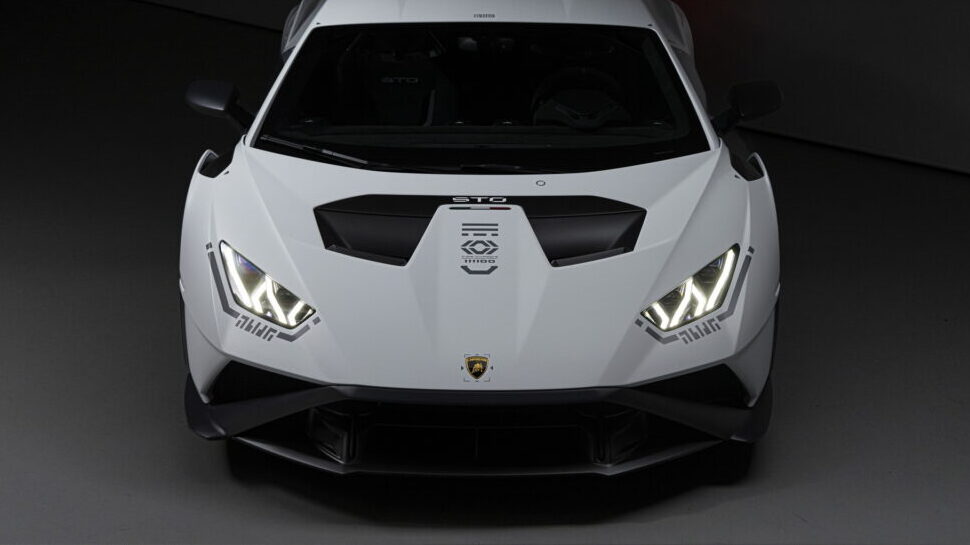 The carmaker's 60th anniversary motto "The future began in 1963" was what kicked off the project, dubbed "Chasing the Future", and from that phrase came the Huracan STO Time Chaser_111100 name. As for the digits, Lamborghini says they are binary code for the number 60. Fascinating stuff.
As for the model's looks, Ikeuchi is said to have used elements from previous anniversary models such as the Countach 25th Anniversary, Diablo SE30, Murcielago 40th Anniversay, and Aventador LP-720-4 50th Anniversary.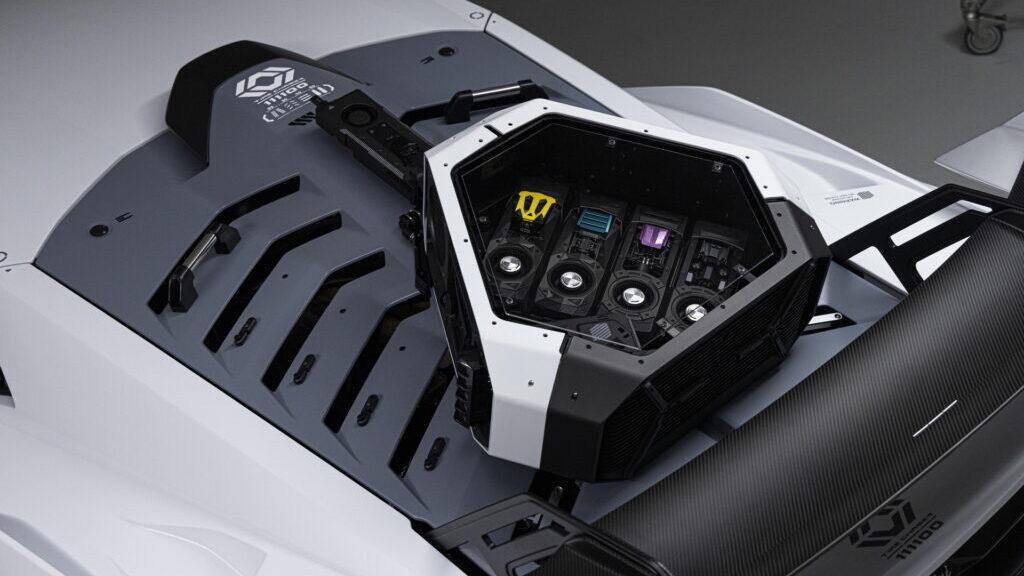 It isn't clear where the past model's inspirations sit on the car apart from each of their launch colours featuring inside of a box on top of the engine bay cover which, interestingly, contains four computer graphics cards – a possible nod to cyberpunk videogames.
Other areas of the Time Chaser_111100 feature futuristic symbols around the front and rear lighting elements, bonnet, fuel filler cap, and other surfaces.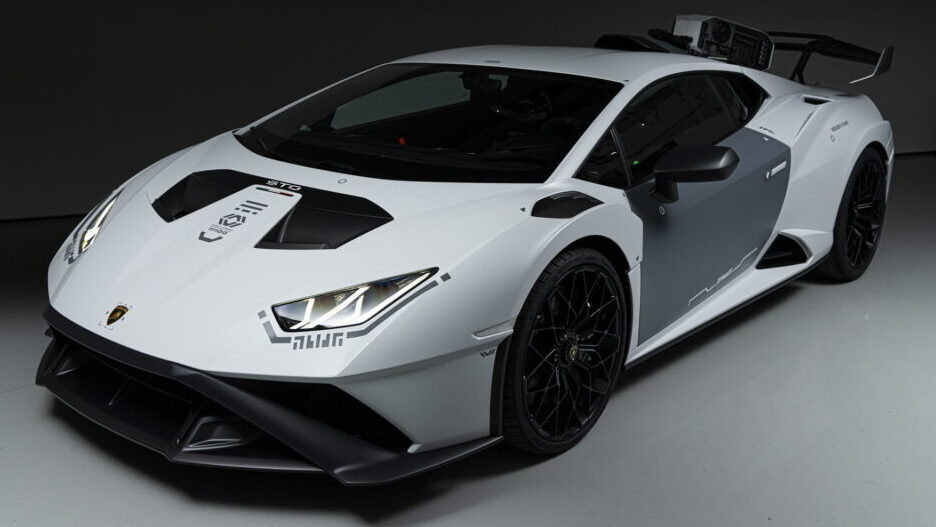 The mid-engined supercar also retains its 471kW and 564Nm 5.2-litre V10 instead of having its heart replaced by an electric motor one would think most futuristic cars have.
"I am very honored to collaborate with a brand like Automobili Lamborghini especially for its 60th Anniversary. It's a Brand that is constantly striving to shape the future and challenging the status quo as I do with my art," said Ikeuchi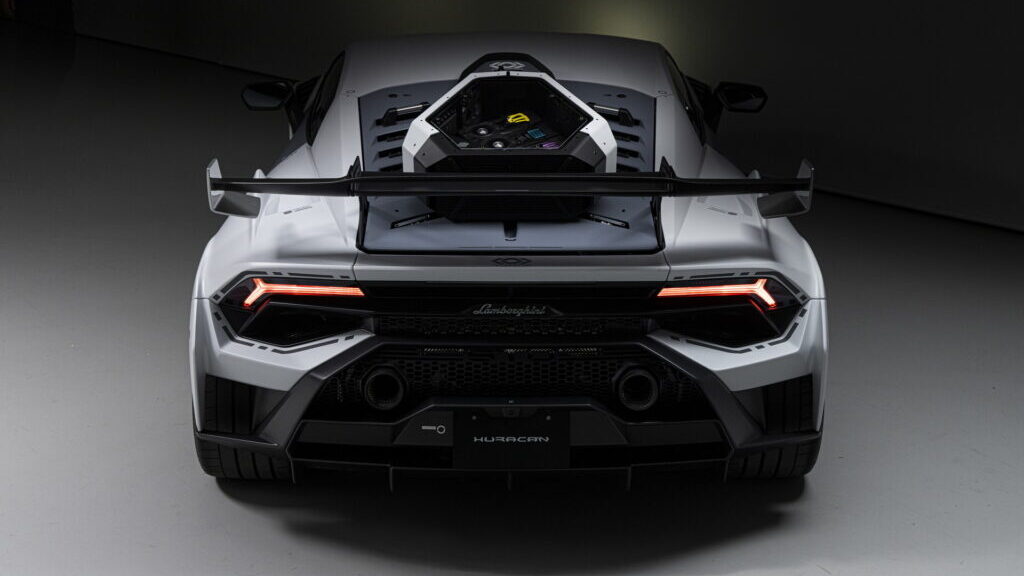 Unfortunately for the average Joe, the cyberpunk Lamborghini Huracan STO Time Chaser_111100 is a one-off model which will assumingly be used as an art piece.