The New Zealand Police is going electric and it has selected the Hyundai Kona and Ioniq 5 for its future fleet.
You won't see them with red and blue flashing lights though as the EVs will be used solely for non-operational work.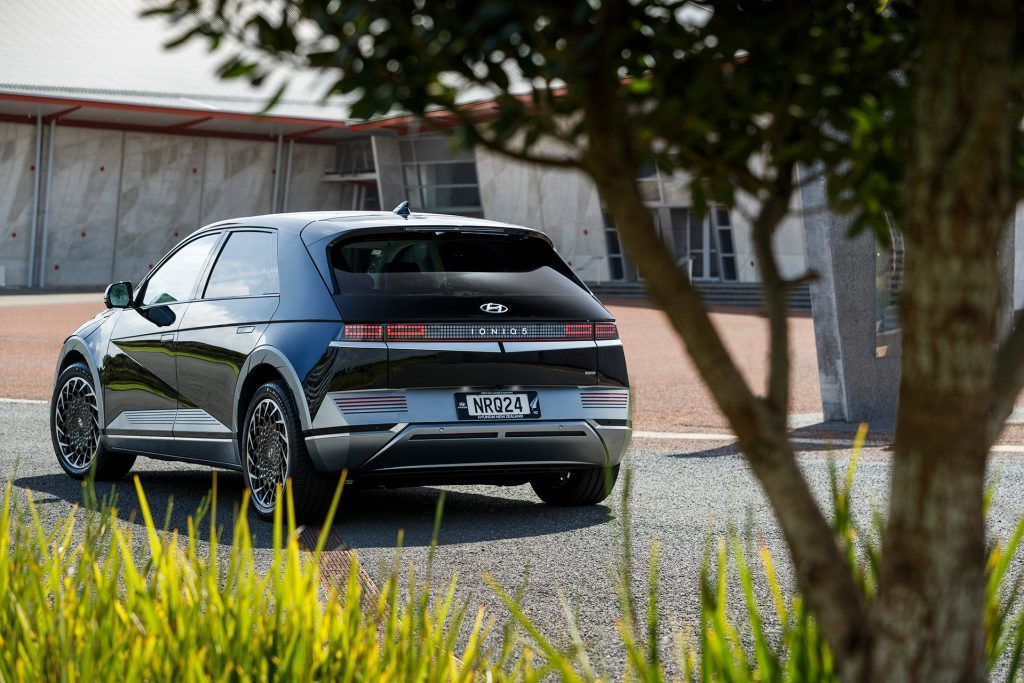 Late last month, the Police began putting 38 electric Konas to the test, a trial period that will last six months. 
The organisation will use GPS, usage data, and focus group sessions to determine whether or not they will go into long-term use.
So far, the vehicles are hitting the streets, albeit not on the beat, of Wellington with a further 14 locations set to receive the Hyundais in the next three months.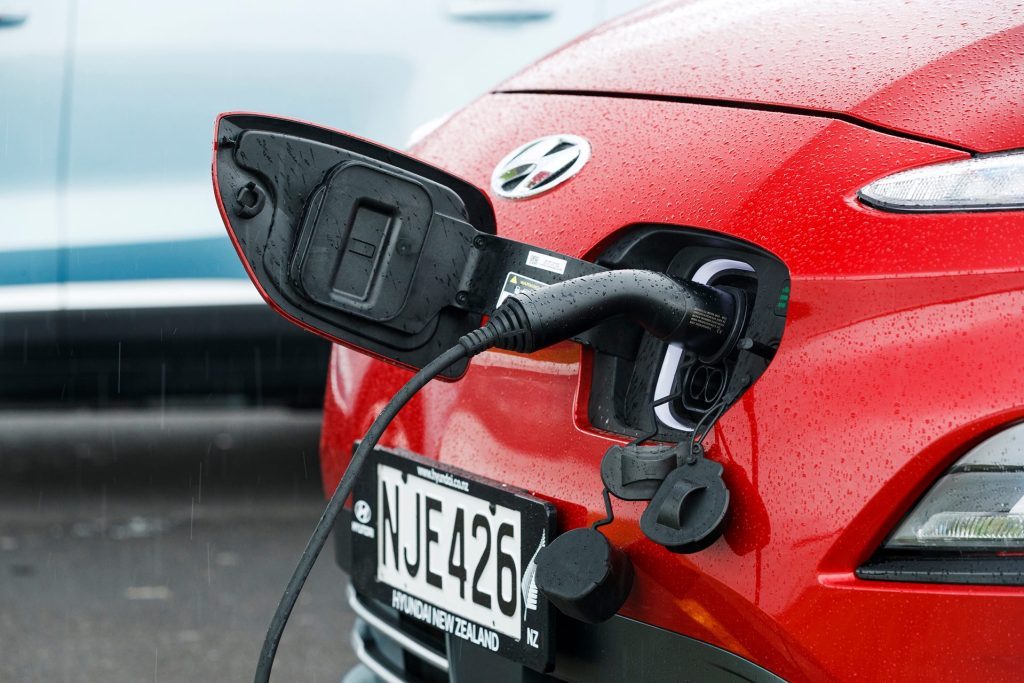 The decision to go electric comes as the Police fulfils its commitment to lowering the organisation's carbon footprint.
It currently has one of the largest vehicle fleets in New Zealand at around 3500 vehicles with 2200 of those being patrol cars.
The Skoda plug-in hybrid is among the frontline cars helping the Police achieve its low emissions output goals.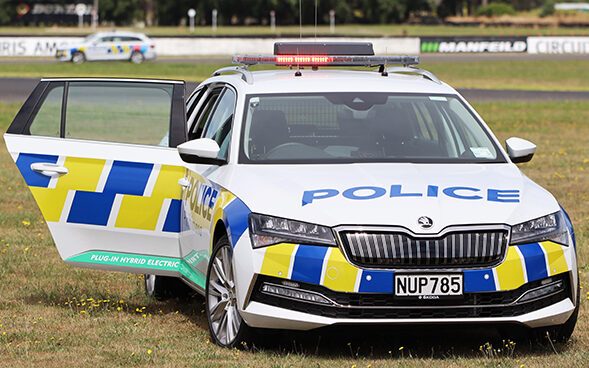 However, the replacement of fossil fuel-powered vehicles with EVs where possible is expected to result in a significant reduction in C02 emissions.
Hyundai NZ says it looks forward to continuing to work with the Police and other New Zealand organisations seeking to cut back emissions.