Scotland's only volume carmaker, Munro Vehicles, has officially launched its first creation called the Munro MK_1 which is here to stake claim to being the world's most capable electric four-wheel drive.
Its purpose isn't just to take any guilt away from the overlanding crowd in their diesel-powered tourers, but rather to offer industries like construction, mining, agriculture, and more with a zero-emissions but capable off-roader.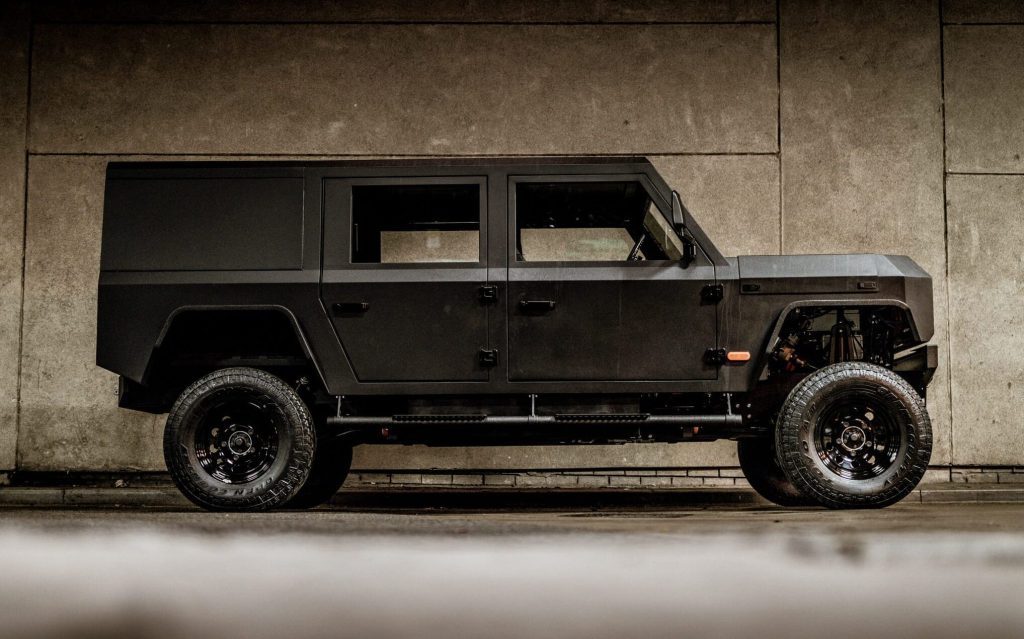 There's a choice of two electric motors either a 220kW or 280kW unit with up to 700Nm of torque, as well as the option of a 61kWh or 82kWh battery pack.
Unlike most electric four-wheel drive vehicles, the MK_1 only features one electric motor instead of a dual set up, or even one per wheel. Munro reckons this makes for a more compact and traditional 4×4 layout with 50:50 weight distribution.
In terms of range, the off-roader can travel up to 306km or last 16 hours on a single charge depending on which motor and battery set up is optioned. Recharging can be done overnight with a standard plug or in 30 minutes with a fast charger.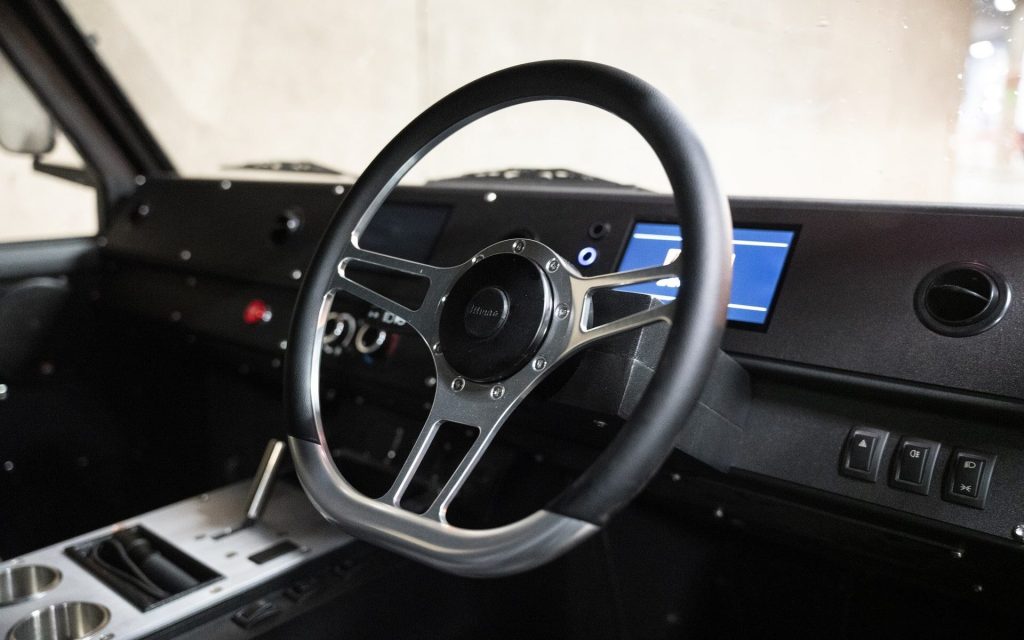 The MK_1 can hit 100km/h from a standstill in 4.9 seconds which is lightning fast compared to fourbys of old. However, its top speed is limited to 129km/h.
Payload is also important for its future roles as well with seats for five, a payload quoted at 1000kg and 3500kg of tow. Though don't expect it to travel 306km when loaded up.
The chassis consists of a steel ladder frame instead of a skateboard platform, giving it a ground clearance of 480mm, wading depth of 800mm, and an 84 degree and 51 degree respective approach and departure angles.
Its exterior design consists of sharp angles and an overall boxy appearance, emphasising the EV's pure focus on utility, However, there are hints of Land Rover Defender.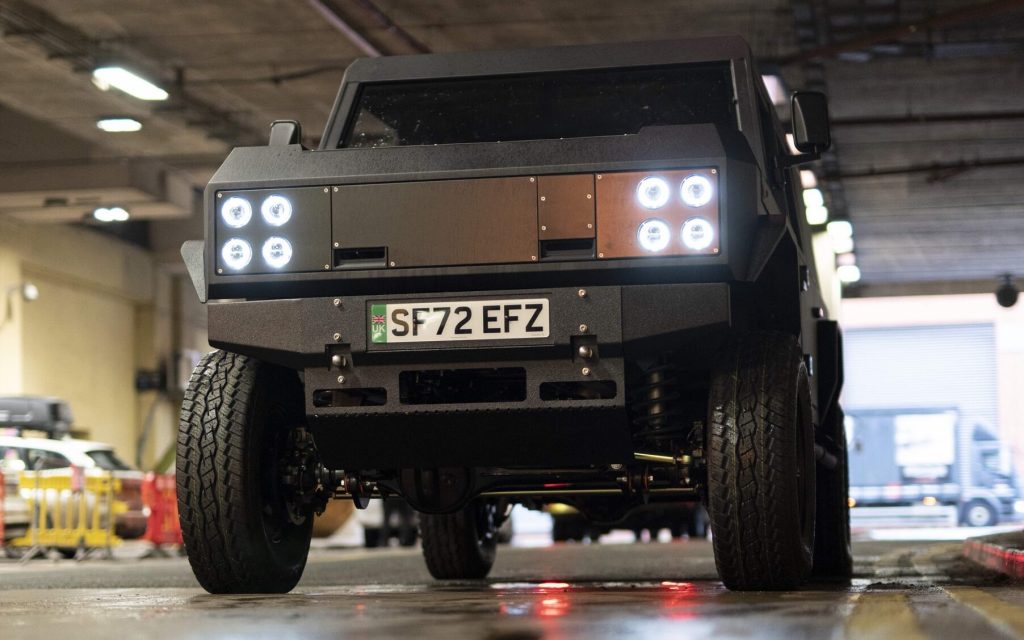 Deposits have already been placed for "several" MK_1s which are priced at £49,995 ($NZ96,500).
Each vehicle will be hand-built throughout 2023 while Munro plans to up production to 250 units in 2024 initially, and then 2500 annually once its new facility has been built in central Scotland.