Polestar has announced it will be debuting an all-new electric performance four-door GT at the Goodwood Festival of Speed on June 23, 2022.
Alongside the new Polestar will be the Swedish brand's current lineup of electric cars, the limited edition Polestar 2 BST edition 270, and Polestar's electric roadster concept.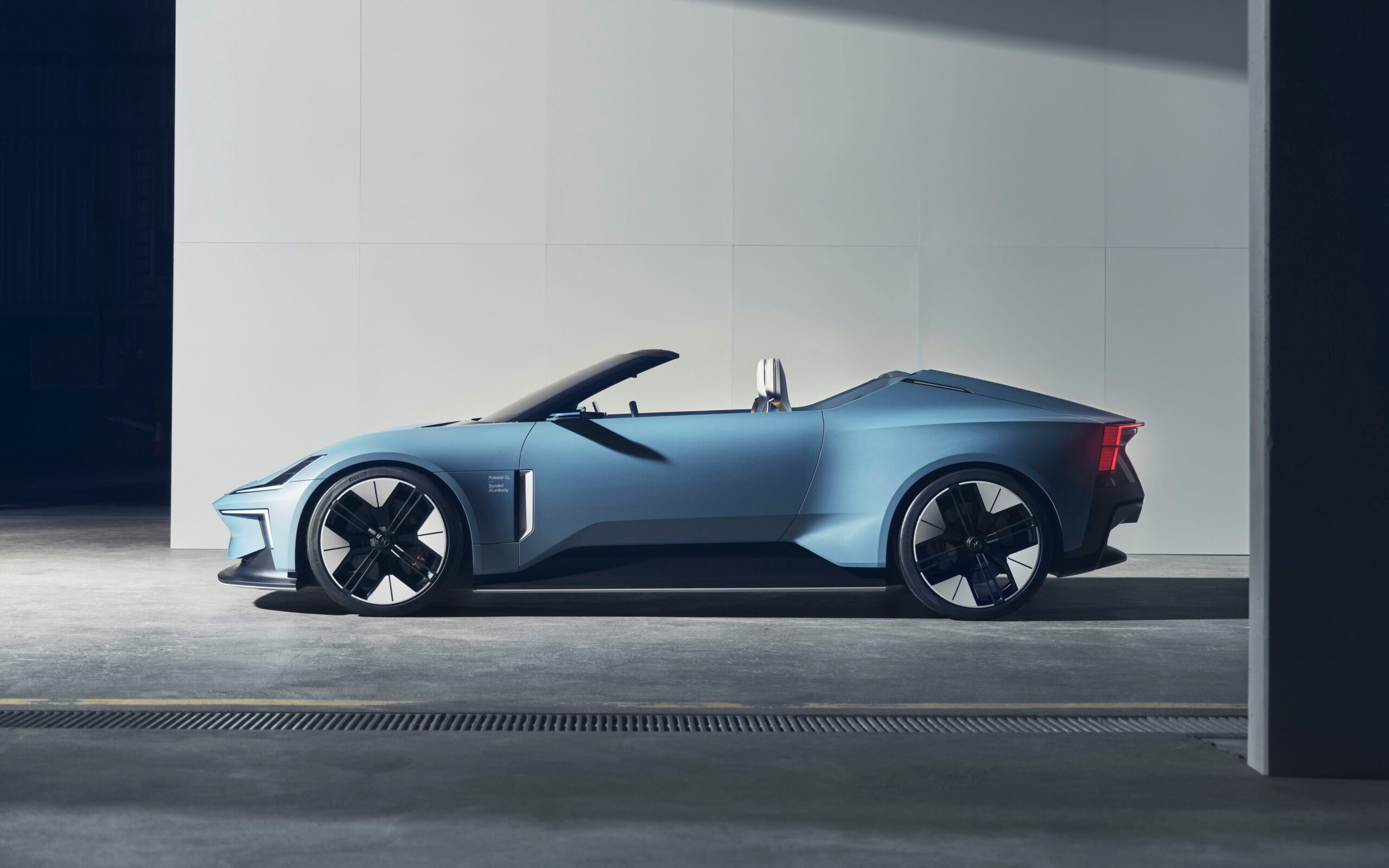 Polestar CEO Thomas Ingenlath says, "Goodwood is our favourite place to show our cars in an enthusiast environment."
The Polestar 5 will be featured in Goodwood's First Glance Paddock while making several runs up the hillclimb throughout the event.
Those familiar with Polestar will recognise that the 5 is derived from Polestar's Precept concept car which will also feature on the main Polestar stand at Goodwood.
The overall shape of the Polestar 5 mimics that of the Precept. It also has similarly styled lighting elements at the front and body lines that bear a striking similarity to the Precept's silhouette.
Powertrain details remain under wraps as the 5 needs a competitive edge to go up against the likes of other electric four-door GTs including the Audi e-Tron GT, Porsche Taycan, and Tesla Model S.
A production version of the Polestar 5 won't be available until 2024.