Timing is everything in business and when you're a multimillion dollar upstart you simply cannot afford to get that wrong. Tesla arguably entered the electric car era a shade early, being established in 2003 and only recently showing a profit but it is now worth over a trillion dollars.
Polestar, on the other hand, is a relative newcomer to the electric car arena but its timing could not have been better. Just as governments around the world were contemplating future bans on internal combustion engines, Polestar made the decision to change from being an ICE power performance sub-brand of Volvo to becoming a manufacturer of new EVs.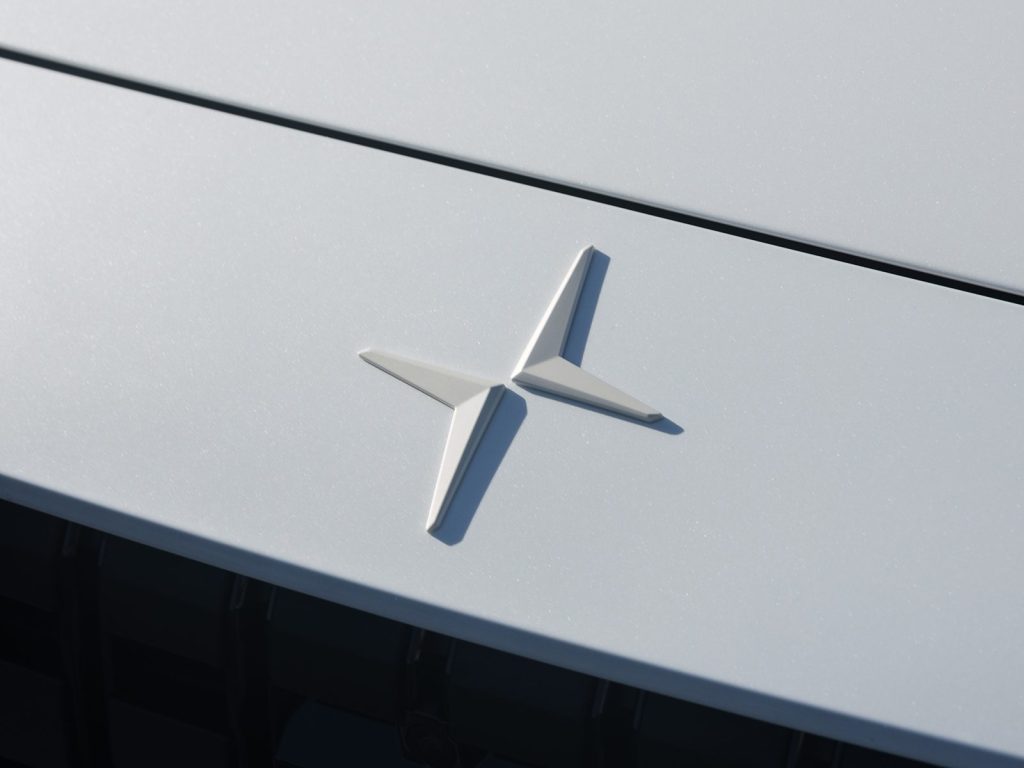 Its parent company also underwent a few changes around this time, not the least of which was being sold to Chinese car maker Geely. More recently, with changes to ownership laws in China, Volvo has taken control of the JV businesses it had with Geely, with a possible future IPO in the offing.
And Polestar is now its own brand and itself may be going public.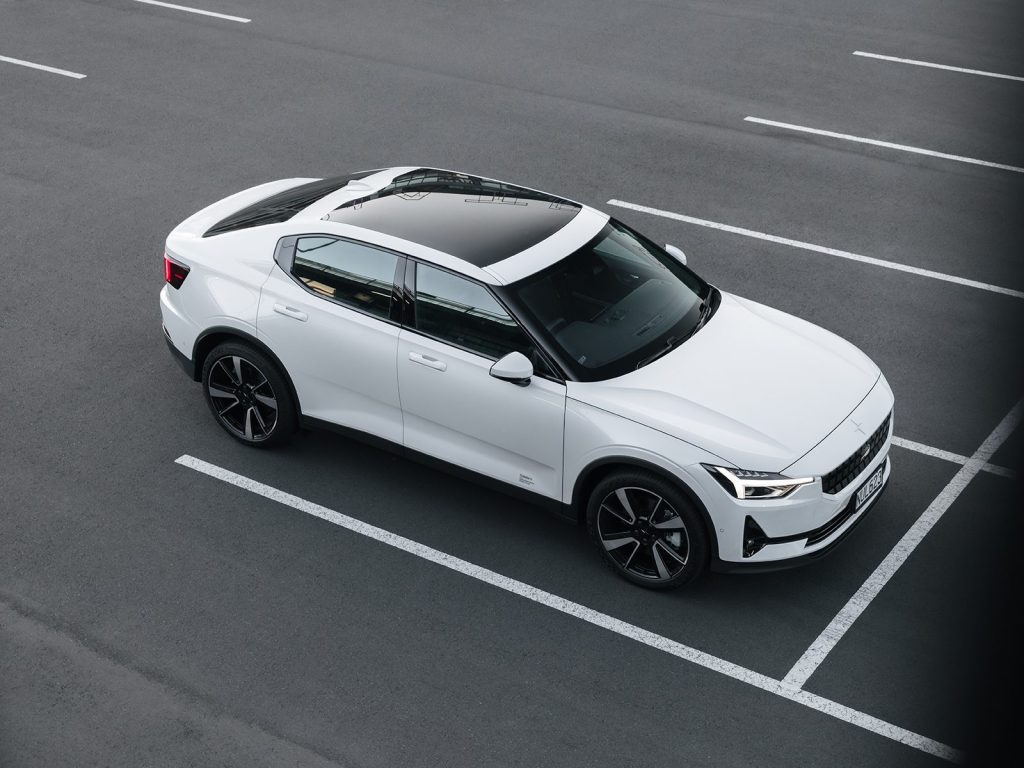 Everything is happening at breakneck speed to this new up and comer.
Polestar, the premium electric arm of the Sino-Swede, was founded in 2017 by Volvo and Geely, and production is out of two Chinese plants initially. It has already entered the major markets with Polestar 1, a hybrid performance coupe and Polestar 2, the first fully electric production car from the company. This year, despite COVID 19 delays and lockdowns, the enterprise has expanded into Asia Pacific, the Middle East and other parts of Europe so it is growing quickly.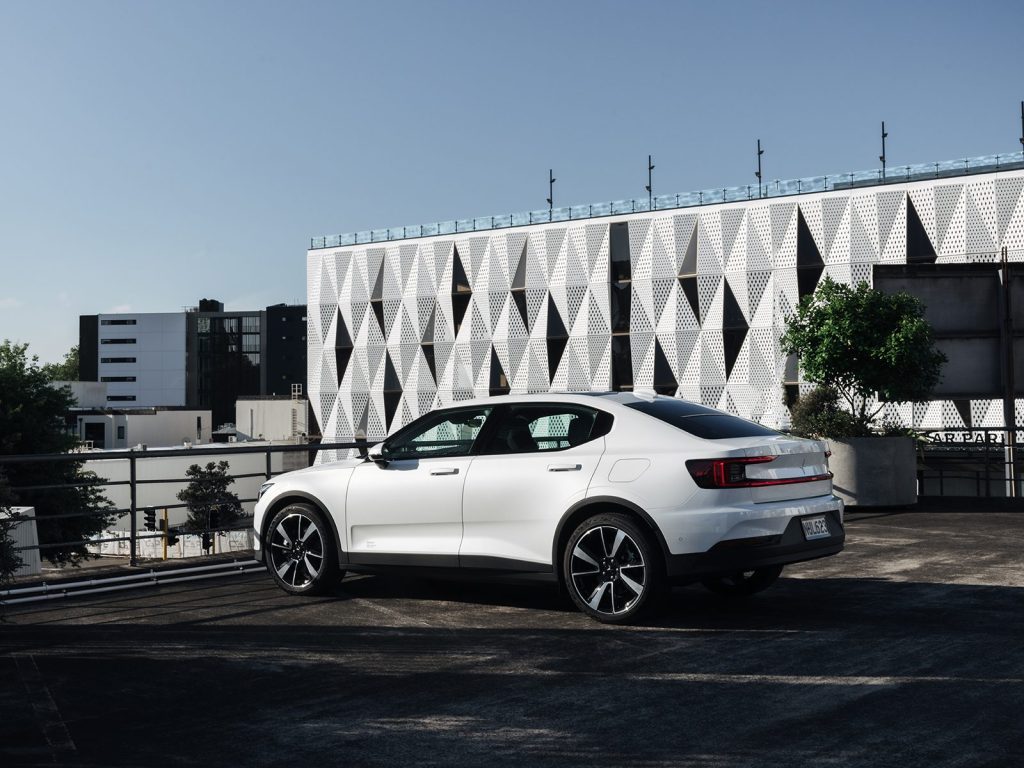 Here in New Zealand, there's new and separate distribution from Volvo, though the electric firm makes use of existing Volvo outlets for servicing.
Polestar is also in the midst of setting up a new HQ here, with showroom space on Auckland's Great South Road amongst other premium and luxury Giltrap brands. The design of the Polestar outlet is following that of similar spaces in Europe and other major markets. These are said to be more like galleries where customers can wander around learning about the brand from product experts rather than commissioned sales people. All a bit refreshing then.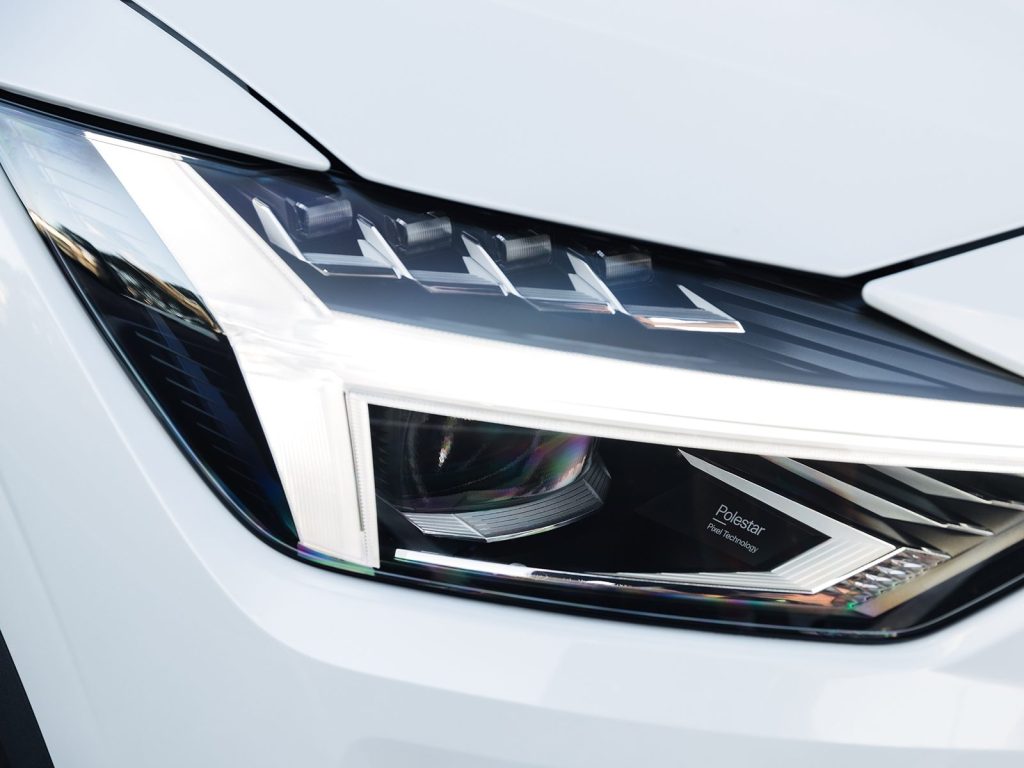 Polestar is not just a dedicated electric car maker – it is on a mission to become a carbon-neutral manufacturer by 2030. It has three basic tenets at its core; design, technology and sustainability.
We missed out on Polestar 1 so will be kicking off with the more practical and affordable Polestar 2 which is a five door, the rearmost a liftback style that incorporates the rear window. It's also relatively compact in size. Moreover, two of the three models are eligible for the clean car discount and model 2 is therefore the right product for our market.
The first shipment has just dotted down, slightly ahead of when the new flagship showroom opens but such is life in COVID 19 times. The first 53 examples of the Polestar 2 medium-sized fastback have almost sold out already, such is the interest in premium EVs. Until now, there were a few top end Hyundai electrics, all the Tesla product line-up, and some battery powered Audi, Jaguar and Mercedes electric SUVs and that's about it. So potential buyers will no doubt embrace a new nameplate in the area.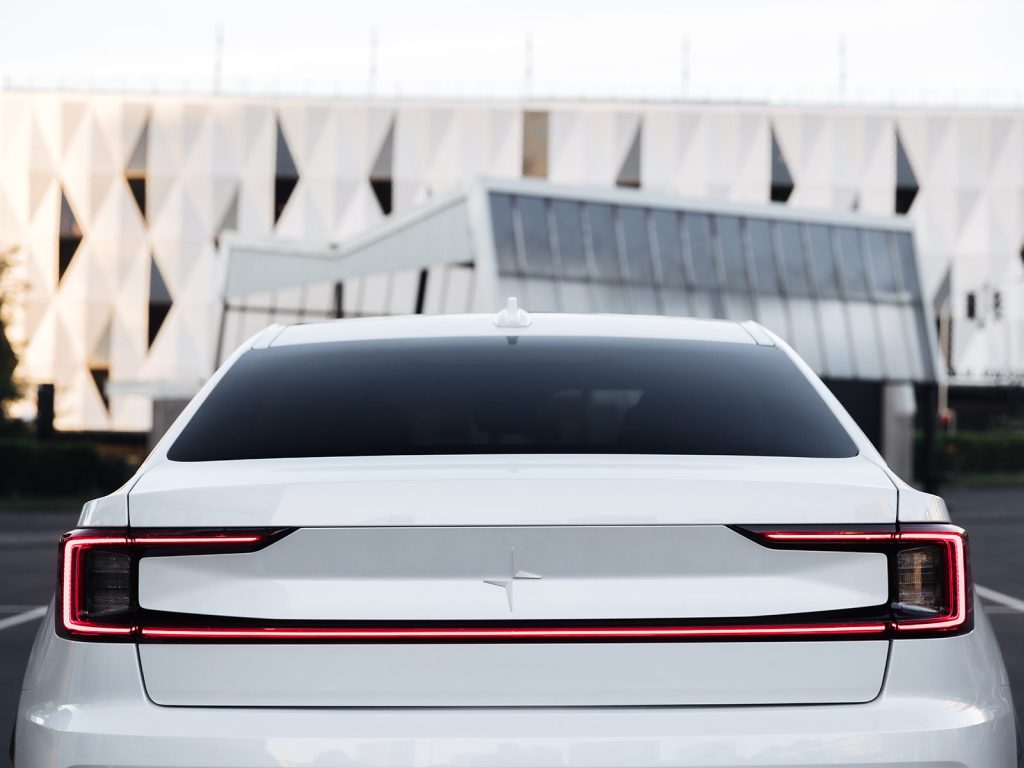 Our only experience with Polestar has been driving fettled Volvos, all with petrol power. So the Polestar 2 would be an entirely new offering from essentially an entirely new company. There are three main models, as mentioned, a base variant with a 69kWh battery pack, a single motor up front, and front-wheel drive. The midrange offering is the same thing with an extended range battery pack, and the range topper is a dual-motor example, also with the 78kWh extended range power supply. The intermediate model is supposedly good for around 540km (WLTP) while the double-motor model can eke out 480km of range. The entry model is said to travel 440km before a recharge is needed. Charging at home takes around eight hours using a three-phase 16A wallbox.
As to performance the first two models can evidently run from 0-100 on 7.4sec and if you swap the numbers over that's what the double-motor version manages (we saw a best of 4.5sec). Each can tow a braked trailer weighing up to 1500kg.
Pricing is of interest because of the clean car discount. Two-thirds of the range is eligible for the full discount of $8625, providing the midrange model is bought as a base car without any of the option packs. That's because it already costs $78,900 so any cost option will take it beyond the $80k mark. Despite this, Polestar NZ boss, Bruce Fowler, reckons this will be the most popular variant, accounting for around 50 per cent of sales.
The base model comes with a sticker price of $69,900 while the range topping double-motor extended-range variant has gone on sale for $93,900. That's $2k less than the Tesla Model 3 Performance version, which underwent a price cut around the time Polestar 2 sticker prices were being printed locally.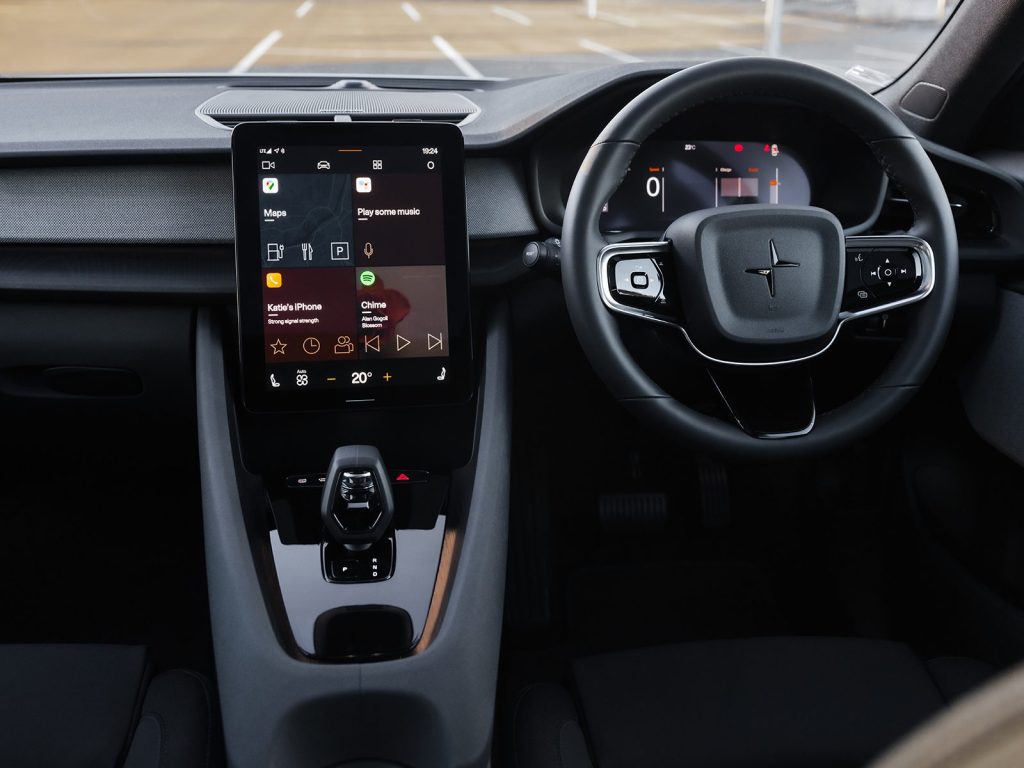 All models come with an easy-entry boot good for 400-1100L of gear, LED headlights, powered and heated front seats, retractable and rather sexy frameless mirrors, an 11.2 inch centre screen, a high performance eight-speaker audio system, keyless entry and start, and gesture controlled powered tailgate. Google Android Automotive is inbuilt – it's the world's first car to feature this – and Apple CarPlay will be coming soon. Naturally, being associated with Volvo, Polestar 2 has picked up a five-star EuroNCAP crash rating.
Three options packs are on offer. Only those buying the top model can opt for the Performance pack, which comprises Brembo brakes, Ohlins adjustable dampers, 20-inch alloys and gold coloured safety belts.
Our tester had the Pilot pack which adds Pixel LED headlights, Adaptive Cruise with Pilot Assist Lane Centring, and a 360-degree surround camera, among other things. It also came fitted with the Plus pack which includes a panoramic sunroof, higher level H-K 13-speaker sound system, and Weavetech vegan upholstery, and the list goes on.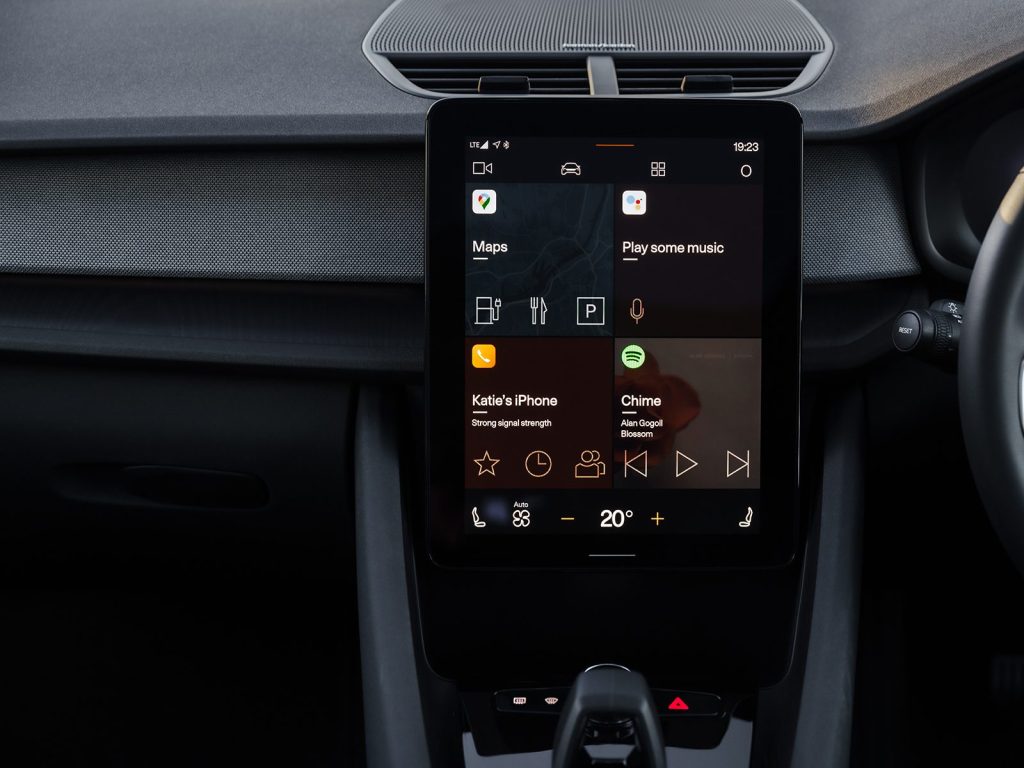 On the recent launch day we had a few hours at the wheel of the double motor Polestar 2 version. It looks really smart from all angles, a fastback with some crossover cues like big wheels (optional 20s), body cladding and slightly raised ride height, making entry and exit easy, while lots of interior components are produced from recycled materials. The seats are excellent, supportive and grippy with a strong lumbar pump, and so too is the ride quality but it's the handling and performance that are outstanding here. Response is instantaneous, such a contrast to laggy turbos, and strong, while three regen settings make single-pedal driving possible, though we'd prefer paddles to swap between these rather than tapping away at the touchscreen. Coasting is also possible, with regen set to off.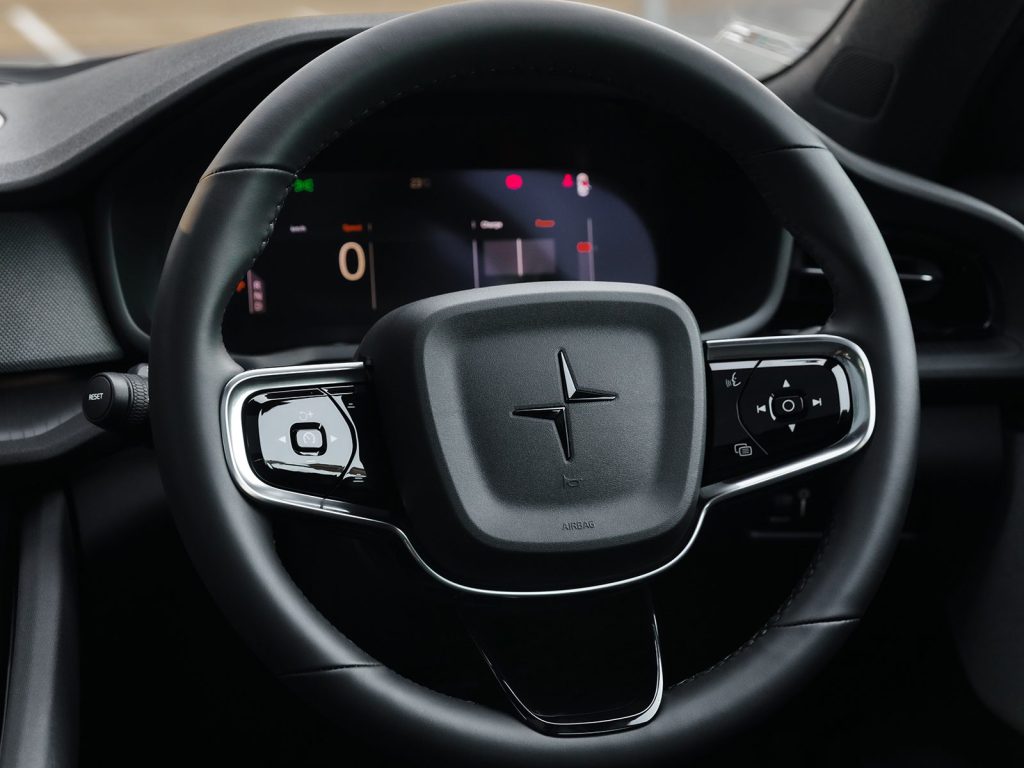 You never get a sense of much overall weight here, despite the double-motor variant scaling up at over two tonnes, so it's clearly held low and well distributed, with turn in that feels as sparkling as that of a mid-engined car. No, really. This eats up technical roads, but you know what? The single-motor variant we have since swapped into is more of the same. It's not quite as quick, obviously, but is certainly fast enough for rapid overtaking when need be, and even driven briskly the battery doesn't discharge at an alarming rate.
This is a sparkling first effort from a re-purposed Polestar, and one that lovers of premium EVs and tech heads will be wanting to check out. For more on both single and double motor variants, be sure to pick up the Christmas/New Year issue of NZ Autocar.