Electric car company Polestar experienced a record year for sales in 2022 and is now targeting new heights for 2023.
The Swedish brand moved around 51,500 cars last year, which is up 80 per cent year-on-year.
In 2023, Polestar wants to sell 60 per cent more than it did in the year prior, bringing the new yearly target to approximately 80,000 cars.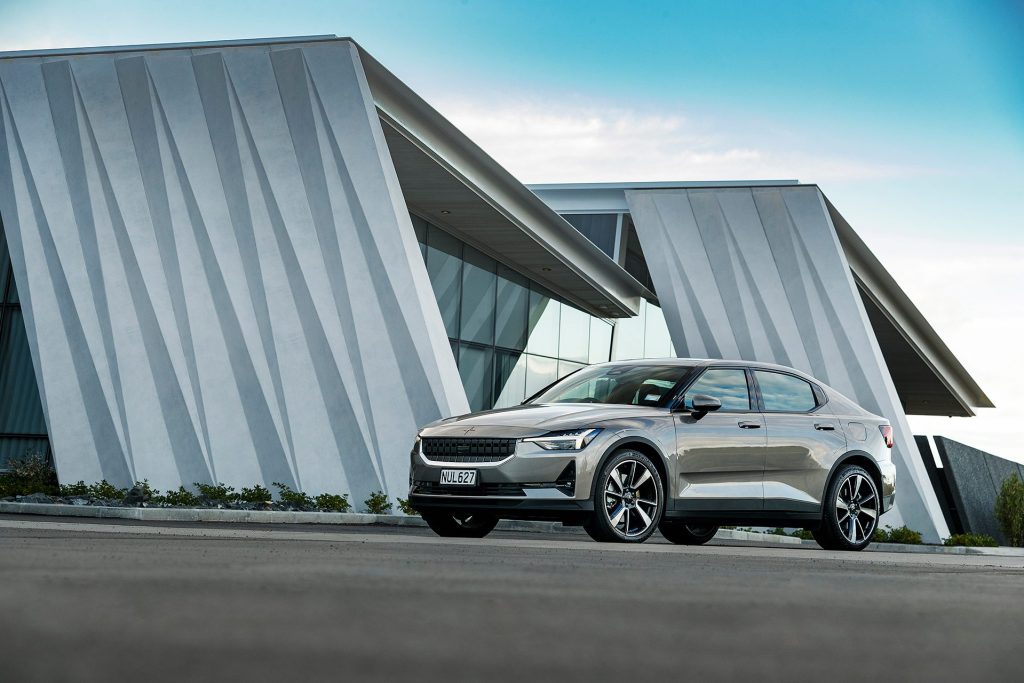 It plans to achieve said goal with strong Polestar 2 sales followed by the first deliveries of the new Polestar 3 later in the year.
"I'm proud of the many milestones we achieved in 2022 and in particular the massive team effort that went into delivering our strongest quarter to date – surpassing our 50,000 global volumes target for the year. We are now fully focused on 2023," says Polestar CEO, Thomas Ingenlath.
We can also expect to see the launch of the all-new Polestar 4 sometime towards the end of 2023 which is sure to help attract more buyers to the brand.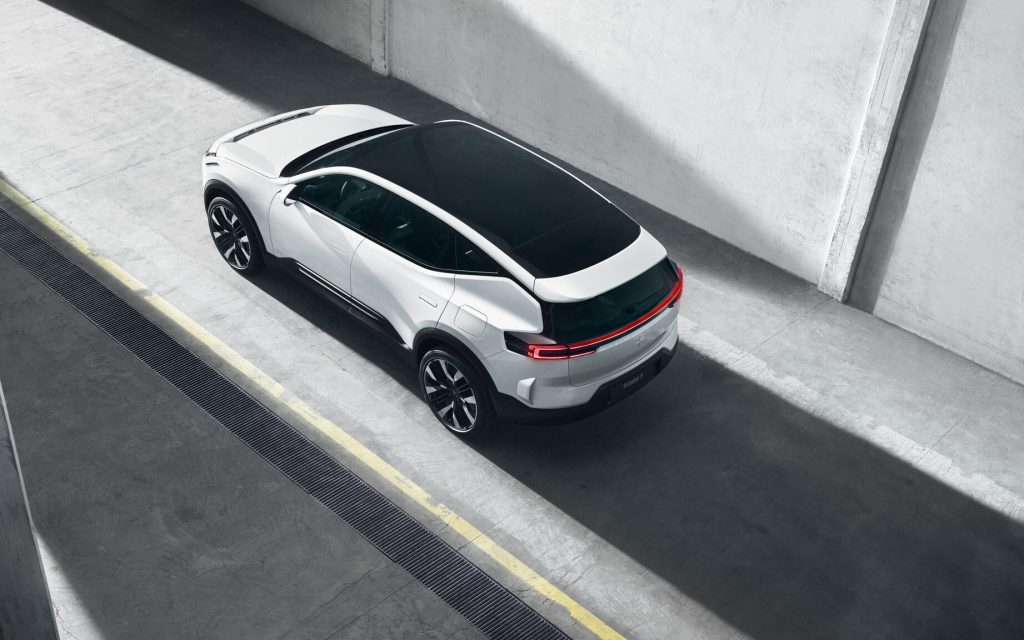 The Polestar 3 will be an important piece of the puzzle for sales when it launches in the third quarter considering it will be the carmaker's first SUV model.
While the 3 has been confirmed for New Zealand, pricing has yet to be determined. However, the SUV is said to retail at $AU135,000 in Australia which translates to around $NZ150,000 based on the current exchange rate.