Two new fully electric versions of the Peugeot 308 have been revealed, including the E-308 and E-308 SW wagon variant.
The 308 is already available as a plug-in hybrid (PHEV) but as we shift into the all-electric era, Peugeot has added EV versions of the model which will be available in 2023.
In doing so, Peugeot will become the first European manufacturer to offer a fully electric wagon in the form of its E-308 SW model.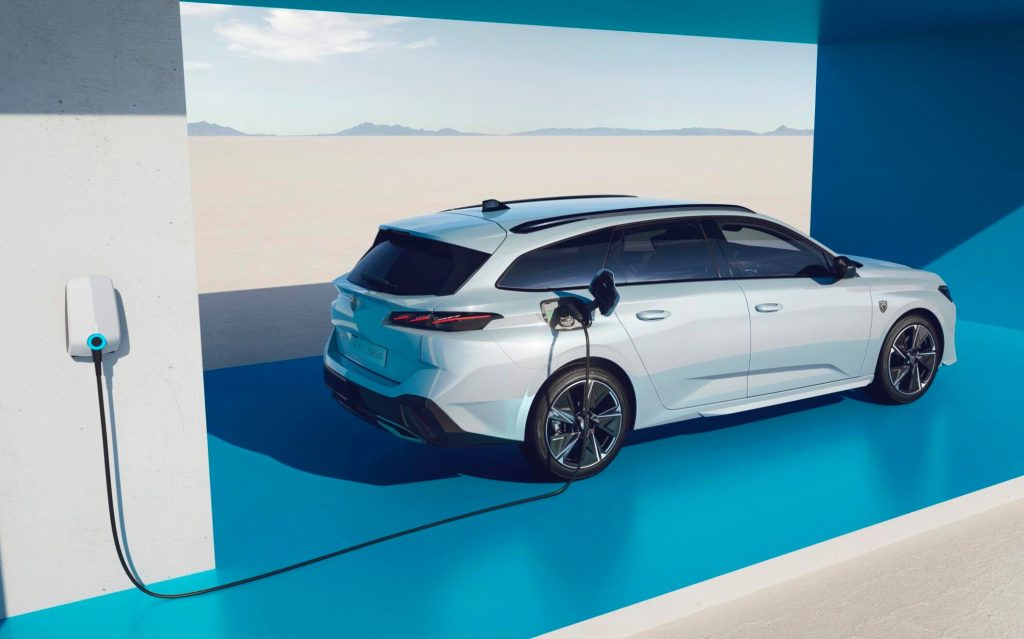 An electric motor developing 115kW and 260Nm will power both models with the model being able to travel over 400km on a single charge courtesy of its 54kWh battery, the firm claims. That's thanks to efficiency rated at just 12.7kWh per 100km, which is at the pointy end of the pack.
When running low on juice, charging from a 100kW public charger can take the battery from 20 to 80 per cent in less than 25 minutes. A three-phase on board charger rated at 11kW comes as standard.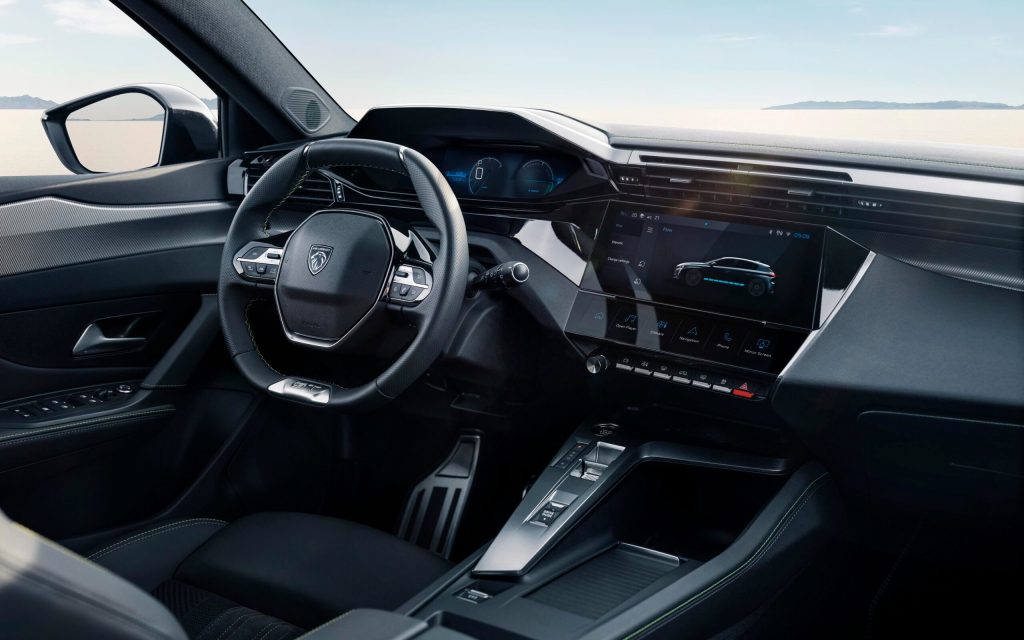 Like other models in the Peugeot lineup, the E-308 pair come with the recognisable fang-shaped LED headlights up front while three-claw LED lights feature at the rear.
New 18-inch aluminium wheels come unique to the electric versions of the 308 and 308 SW too.
Peugeot New Zealand says the E-308 and E-308 SW will arrive locally at the end of 2023.