Peugeot's local arm has been very busy of late, with the recent launch of the fully electric e-208 and e-2008, as well as equally recent launches of the updated 3008 and 5008.
Now, its dedicated plug-in line-up is set to benefit from a boost in range for the 2022 model year, with Peugeot confirming some minor updates to both the e-208 and e-2008. When we say minor, we mean minor. Although in this case it can be seen as something of a compliment.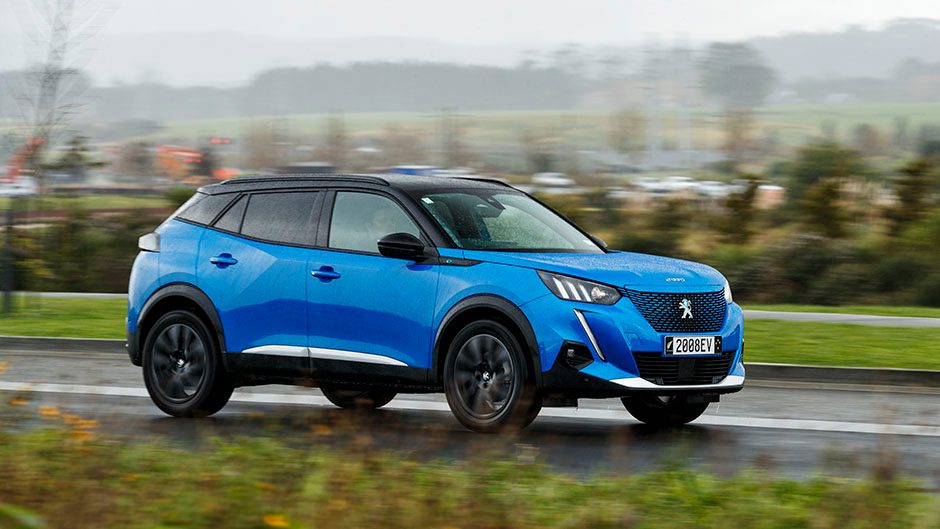 The changes Peugeot's made to the two electric models is very subtle, amounting to little more than a new set of 'A+'-graded efficient tyres that generate less rolling resistance, as well as the addition of a new heat pump and humidity sensor inside for improved efficiency. 
Read more: Peugeot e-208 and e-2008 tested
Peugeot also says it's recalibrated how the e-208 and e-2008 operate at highway speed, once again with the idea of raising the potential range figures of the two respective models.
And, it's worked. Peugeot boasts that the 2022 e-208 gets an added 22km of range and the e-2008 an added 25km of range relative to the current models. That gives the pairing 362km and 345km of range respectively, according to the WLTP cycle.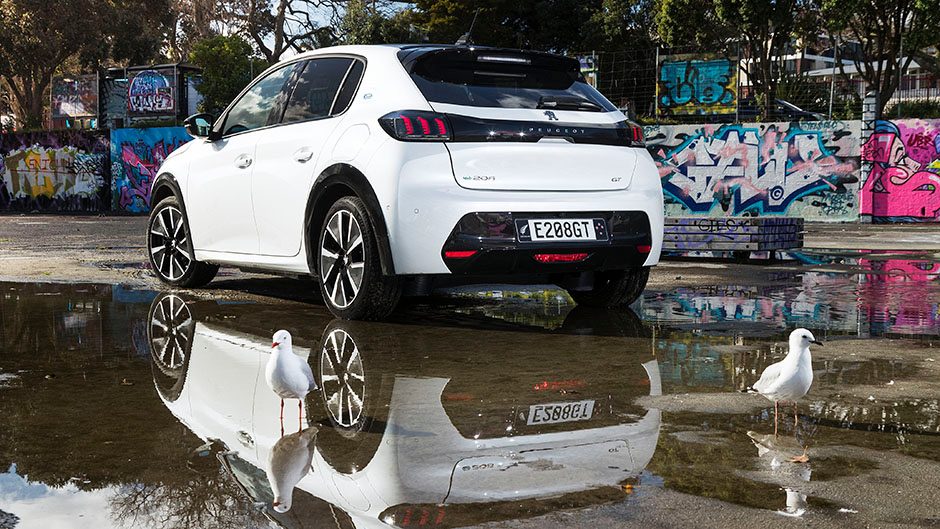 The range figures are particularly commendable given that the two Peugeots (which share the same eCMP platform) come with relatively small 50kWh batteries.
For reference, the forthcoming updated MG ZS EV will be fitted with a 51kWh battery in base models and a 72kWh battery in flagship variants. Likewise New Zealand's most popular electric vehicle, the Tesla Model 3, comes with either a 62.3kWh unit or an 82kWh unit for next year.
One of the few caveats to the Peugeot news is that the new low-resistance tyres are exclusive to models of e-208 fitted with 16-inch wheels and e-2008s fitted with 17-inch wheels.
New Zealand doesn't get these grades currently (instead favouring higher spec models), but perhaps they'll be available in the future as focus on range capability increases.