The Peugeot 508 has been given a sharp new face for the model year 2024 sedan and wagon variants, bringing the model in line with the rest of the range.
Of the changes, the new front grille is by far the most significant considering it adopts a new pattern which radiates outward of the brand's updated central badge logo with a "508" nameplate located above. Flanking either side is the car's new set of "claws" which are each made up of three distinct driving lights, stretching downward.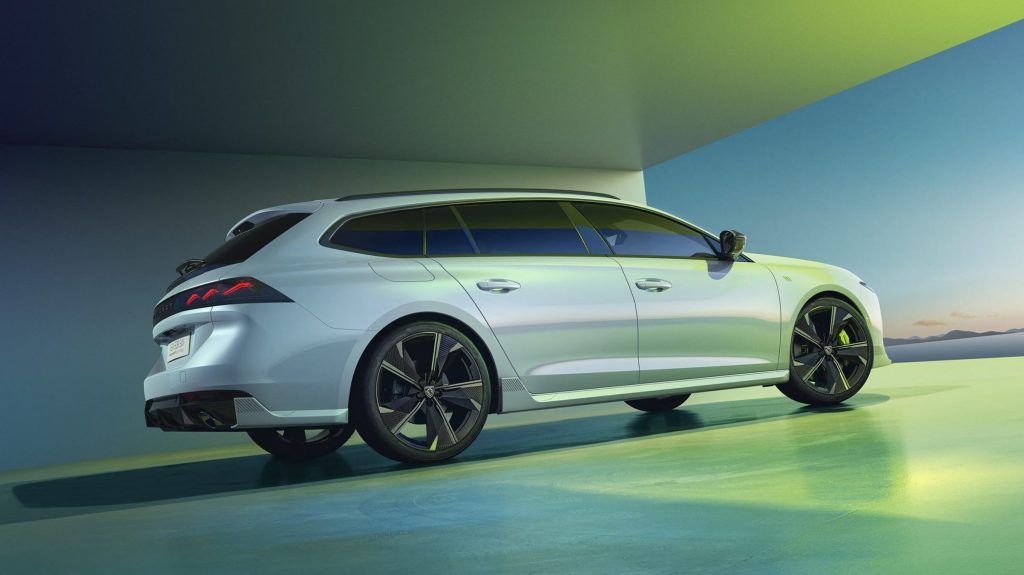 Above the DRLs are the matrix LED headlamps which now boast a slimmer design to give off a "feline look" according to Peugeot.
Changes at the rear aren't so drastic but the 'claw' theme is continued thanks to new rear taillights which now feature scrolling indicators.
A new 18-inch aluminium wheel option takes the honours for the biggest difference of the 508's side view.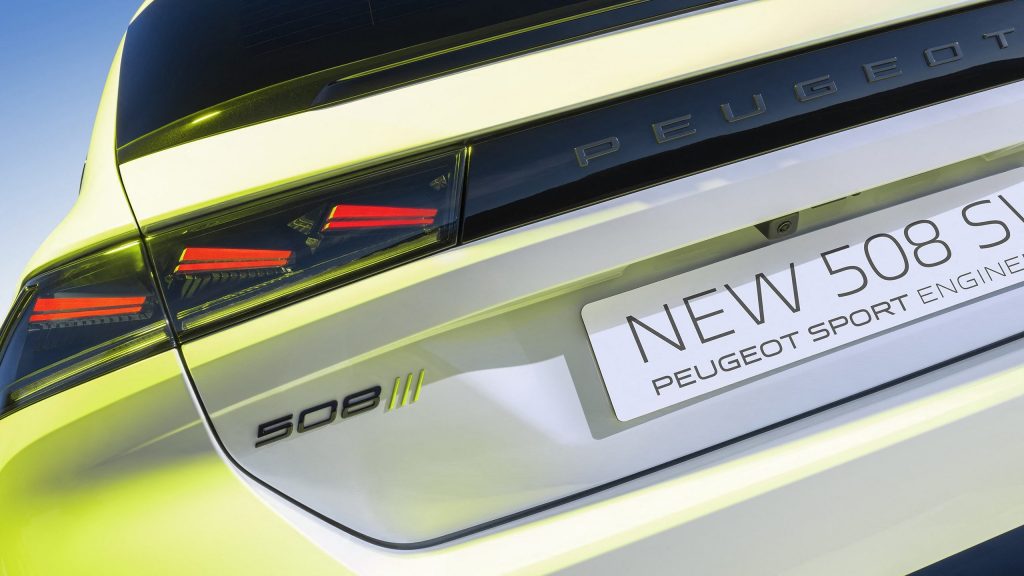 Three new colours are also available including Okenite White, Eclipse Blue and Titanium Grey among the total of seven.
Updates have also been made to the interior, albeit subtle, with the 10-inch infotainment screen now running a new version of Peugeot's i-Connect Advanced software that supports two Bluetooth connections, internet satellite navigation, over-the-air updates and more.
Two USB-C sockets now sit under the armrest up front while two USB-A ports can be found in the back.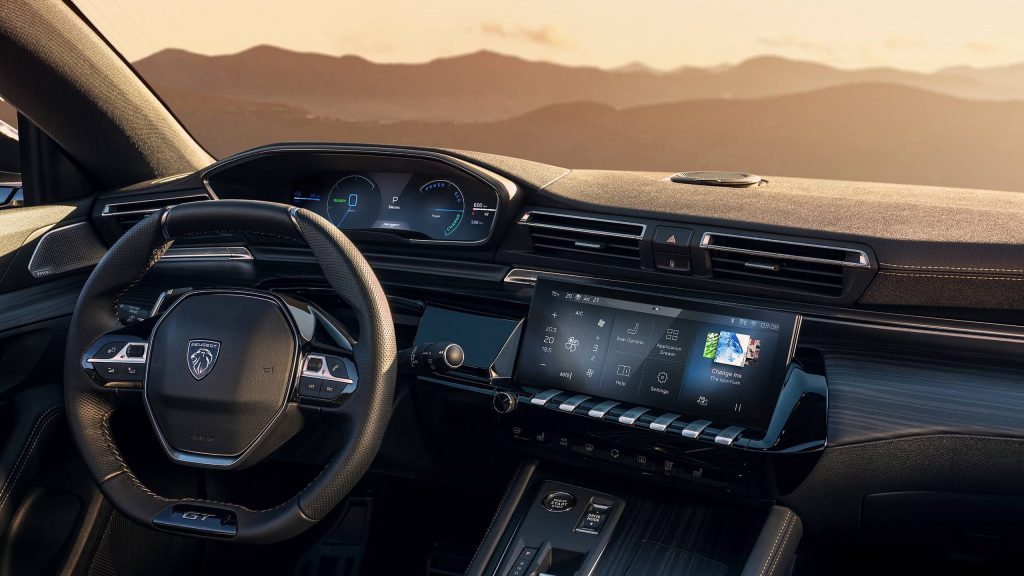 The steering wheel also features the brand's new logo which sits in front of the fully customisable digital gauge cluster.
Selecting a gear has been made less cumbersome with the old lever being swapped for a column of buttons.
A range of driving aids are at the driver's disposal including adaptive cruise control, automated emergency braking, active lane departure warning, a night vision system, blind spot monitoring, parking cameras and more.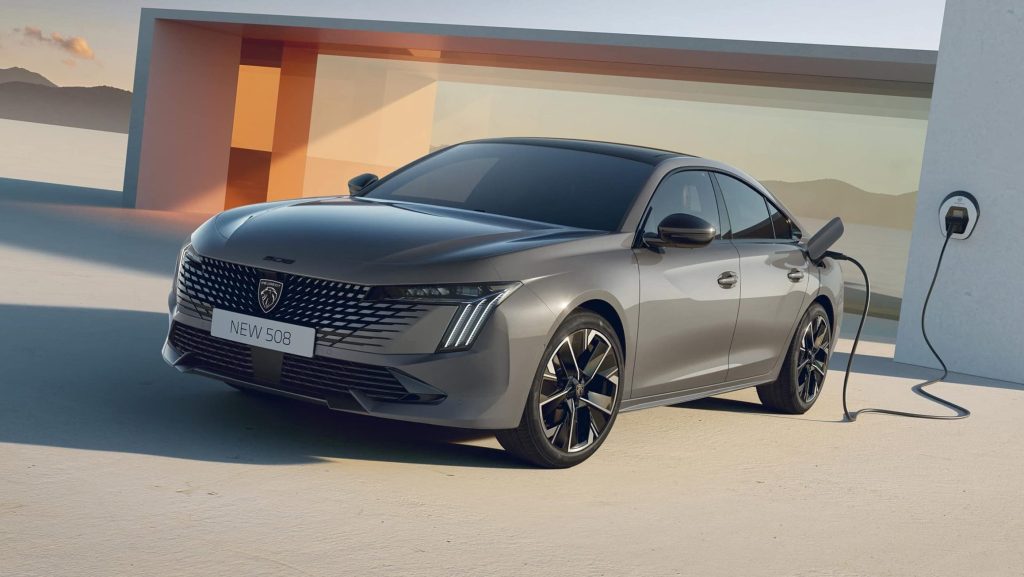 Three internal combustion engine models will be available including a turbocharged 97kW 1.2-litre petrol engine, a turbocharged 97kW 1.5-litre diesel and a 163kW 2.0-litre petrol engine with each sending power through an eight-speed automatic gearbox.
Three plug-in hybrid options are destined for customers in Europe including a 110kW 1.6-litre petrol engine with an 81kW electric motor combined with an eight-speed automatic transmission, as well as a more powerful 132kW version of the ICE unit with the same electrified gubbins. Also on offer is a 147kW engine with an 81kW electric motor over the front axle and 83kW motor at the rear.
Each system makes use of a 12.4kWh battery.
The updated 2024 Peugeot 508 will go on sale in Europe in the third quarter of 2023 with news of New Zealand specification models expected sometime in the near future.