Does New Zealand's comparatively small new car market need another brand? Well, prior to the announcement of the Clean Car Standard you would have thought not but change is coming.

And so too are the Germans, well more of them at any rate, with the announcement that Opel will be represented here by Auto Distributors New Zealand. They also handle Peugeot and Citroen locally, the three brands now all part of the Stellantis mega-group. Opel used to be GM's European outpost, until it was sold to PSA, past owners of the aforementioned French brands, which then merged with FCA to create Stellantis.
With ADNZ growing the French brands' presence here, Opel has now been added to the mix, with Tom Ruddenklau leading the endeavour Down Under. He has been on a couple of 'brand journeys' previously as head of Hyundai and Volkswagen in NZ, and so is no stranger to the local marketplace.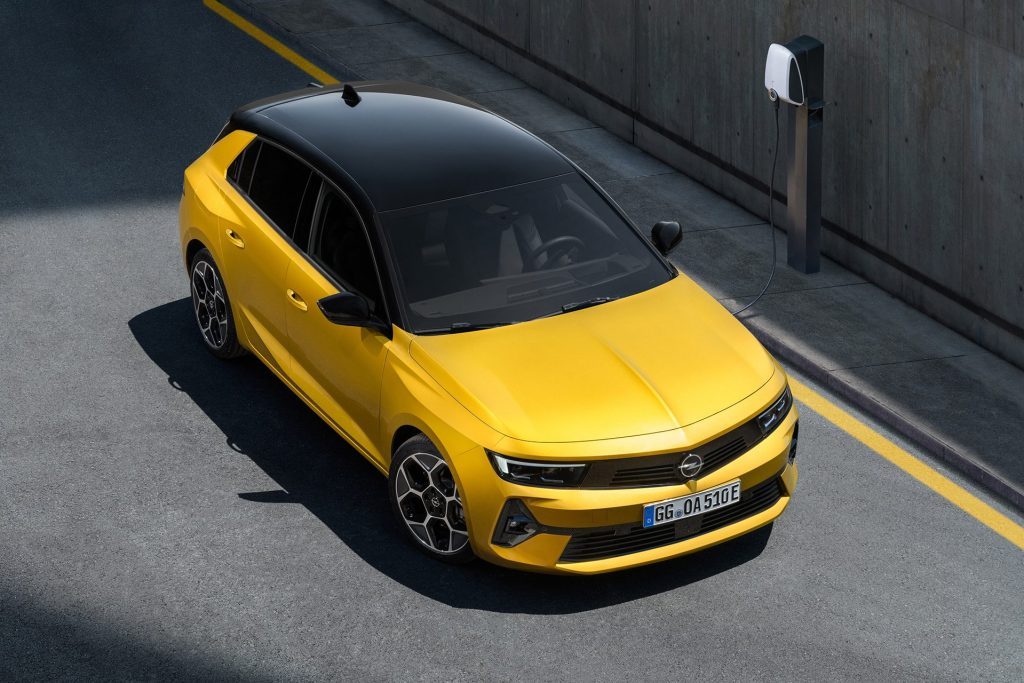 We sat down with him recently to talk through the arrival of the Opel brand to New Zealand and how it will position itself in the crowded marketplace.
Ruddenklau said it started with a phone call from Rick Armstrong, chief of ADNZ, more than a year ago to discuss the possibility of heading Opel in NZ. "It was late January and the government had made some initial murmurings about the Clean Car initiative, and I thought this could be interesting but I needed to research just what Opel was as a brand."
He told us it has the number one selling small car in Germany, being the Corsa, which also knocked the Fiesta off top spot in the UK for the first time in recent memory. Its EV sales mix is strong and it has three vans in the range, all electric, as well as a commercial hydrogen platform. Opel is investing in a joint venture to build a 'giga factory' in Germany and returned to profitability in 2018 under PSA's guidance.
Interest for Ruddenklau piqued knowing it was a German brand, "as we know that comes with a certain sense of credibility". And while it has a full EV range, it also has a strong offering with efficient petrol-powered vehicles.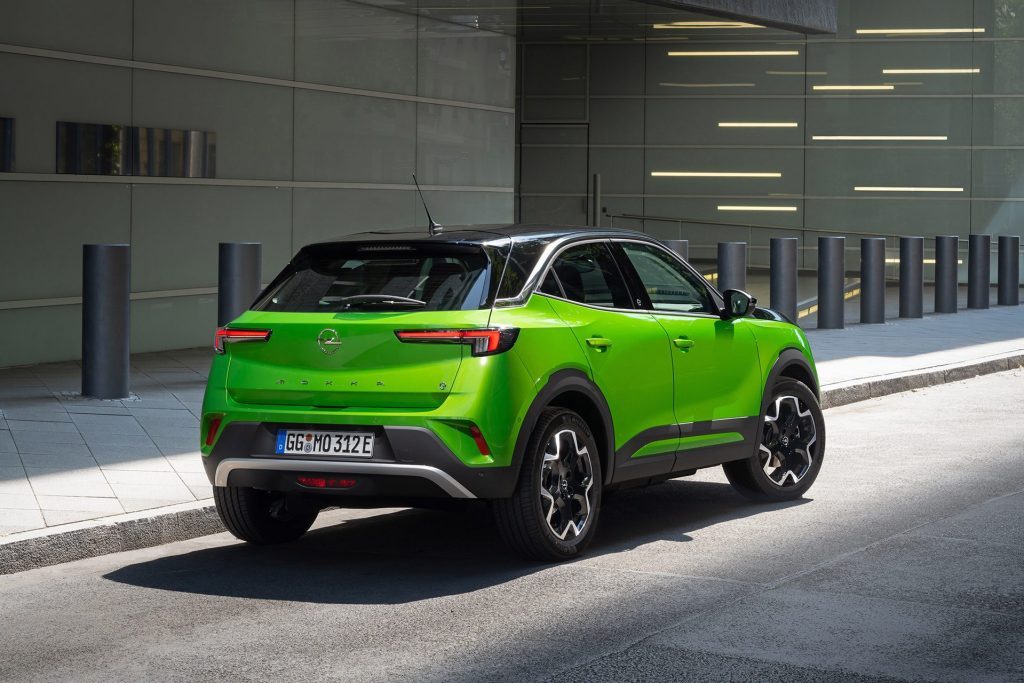 After digesting all of this, Ruddenklau posed a question; "Could Opel actually be the most efficient German brand in the country if it was to launch here?"
Some context. Due to our historically relaxed vehicle emissions standards, and in particular how much CO2 each model produces, NZ's sales mix is now dominated by utes and SUVs. But with the coming Clean Car Standard legislation, importers will pay either a fine or get credits depending on the emissions of the cars it sells (a bit more on this later).
Ruddenklau says the coming Clean Car Standard is a really important part of the viability assessment for Opel in New Zealand. "The more I learnt about it, the more I could see that the supply side is going to have a bigger impact [than the Clean Car Discount] in terms of consumer choice. There might be fewer brands [in the future], and certainly a different profile [in terms of their line-ups].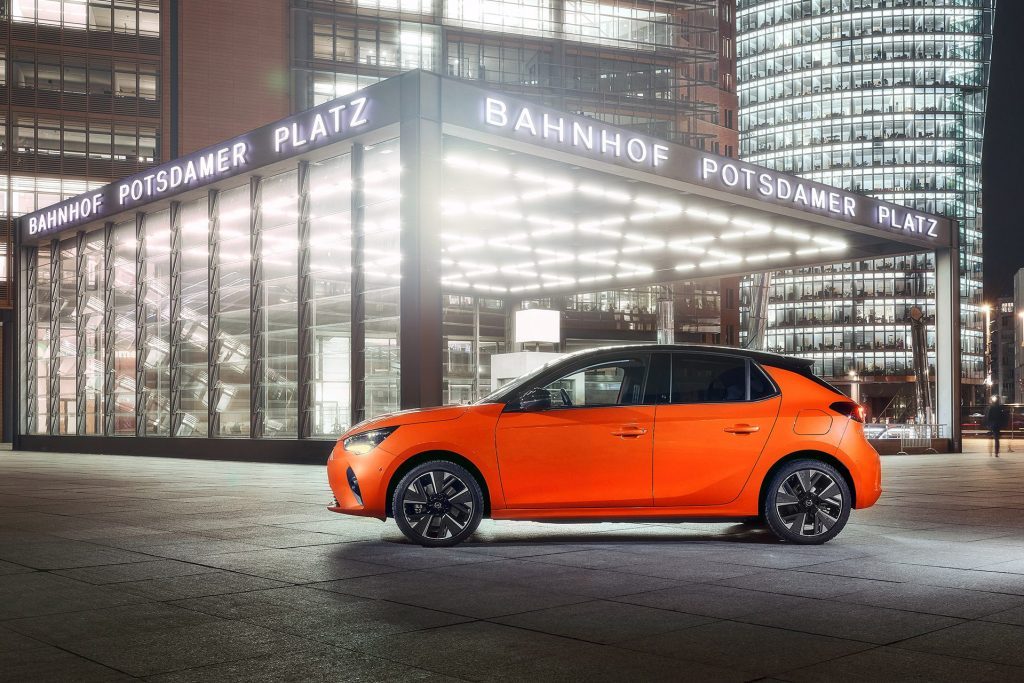 Whereas other German brands here are still waiting for EV models, is supply from Opel to NZ really assured? "Can I hand on heart say I can guarantee solid, consistent supply for the next 24 months? No. There's a war going on. But the factory realises NZ is an important emerging market.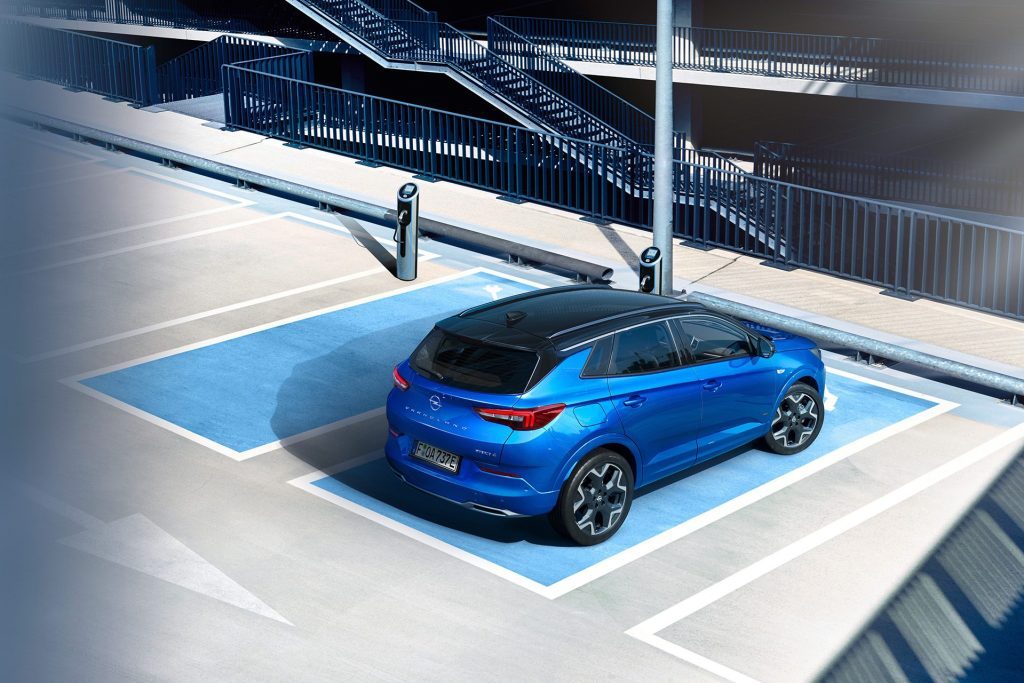 In regard to the Clean Car Standard, Ruddenklau says brands are going to need a balanced profile of low emissions vehicles in order to avoid paying fines. "Under our initial modelling, Tesla and Polestar will be in credit, and so will Opel." But he can't see any others in their current state generating credits under the standard in 2023, which he rightly says 'is a big deal'. The other event happening in 2023 is a general election where the leader of the opposition says he will scrap the 'ute tax' as it 'doesn't make sense'.
Though should the left bloc retain power, the NZ new car industry has a momentous target of suddenly shifting from a fleet with an average CO2 output of 171g/km thanks to a high mix of big SUVs and utes down to just 105g/km in 2025. The fleet average in the UK last year was 112g/km, where sales are dominated by small cars (and vans in the commercial sector) and EVs have a larger chunk of sales, up to 20 per cent.
He says the Standard will bring change, and that there is a growing sentiment for change from local consumers around the environment. Business fleet-buying policies are evolving and fuel price is also having an influence on vehicle choice. In other words, the market is ripe for change.
And Ruddenklau says Opel is ready. "It's a brand where every model we intend to sell will get a rebate thanks to low emissions across the range. That used to mean just warm fuzzies from saving the planet and lower fuel bills, but now it means money back in your pocket from the rebates." Ruddenklau says the rebate on an Opel will be a minimum of $1500 right up to $8500 on the EVs.
"Clean Car rebates will be something that will shift brand loyalties. People become less loyal when there is change or new technology. The blunt instrument of money as an incentive does change behaviour. There will be people moving from brands they have been loyal to for years to get into an EV," he says.
As to the initial local line-up, there will be four models offered; Corsa, a small car, Astra, the compact hatch with a familiar name, and two SUVs, Mokka (2008-sized) and Grandland (3008-sized). As there is an all-new Corsa due in 2023, they will only bring the EV version of the current model to market initially. The small SUV named Mokka they say has helped catapult the rebirth of Opel under PSA guidance. The specs are still TBA but it will be offered with a 1.2-litre turbopetrol and a CO2 rating of 127g/km meaning a $2080 rebate, and an EV with a 50kWh battery (range around 350km and a $8625 refund).
The Astra is all-new, having just been released in Europe. Is there life in the hatch market here though? Ruddenklau says "In order to hit these Clean Car targets, we are going to need to be driving smaller cars. And so when the choices move, it might be that a German hatchback could be a good offering."
Like the Mokka, it will be offered with a 1.2-litre turbopetrol and with a CO2 rating of 116g/km, it'll get a $2650 rebate. A plug-in version (60km EV range/165kW output) at 25g/km will get a $5750 rebate. In 2023 expect a sport-orientated GSE version and a full EV too.
The Grandland is another midsized SUV for the mix, but Opel NZ is pinning its hope on its emissions figure of 138g/km ($1510 rebate), which could make it 'a value-oriented offering from a CO2 perspective in the segment'.
And then there are the vans, scheduled to be introduced in 2024. All three are electrified but there will also be a diesel offering.
There will be six dealers ready to go when Opel launches officially in July, while pricing for the line-up will be revealed in May. "We won't be the cheapest, but we will be competitive within our segment," assures Ruddenklau.
The plan is to roll out another five dealers by the end of next year, and that will be setting up for the next phase in commercial vehicles. While brands within the Stellantis network will be separated at the dealership level, expect shared workshops behind the scenes as Ruddenklau says "you have to be cognisant of return for investors (the dealers), and Opel is being pragmatic around innovation to achieve that".
As to our first question; is NZ ready for another car brand? Ruddenklau is convinced it is. "If there was no change in the market regulations, I still think Opel would do well here but it wouldn't be as successful with the market change that is coming."
And what are the hopes? "To be a serious player you have to hit one per cent of the market pretty quickly, so that's our initial aspiration. There is a market developing around low emissions, and that's an area we want to dominate."