Like most other carmakers, Honda sees electrification as the future. And while they have been a bit slower to the party than most, Honda is still eager to bring what they can to the table.
So, next year, Honda will welcome the addition of an electric SUV, which will be based on a prototype model revealed overnight.
The prototype is dubbed e:Ny1 and will be the "centre of Honda's future line-up." It will join the Honda e as Europe's second Honda EV.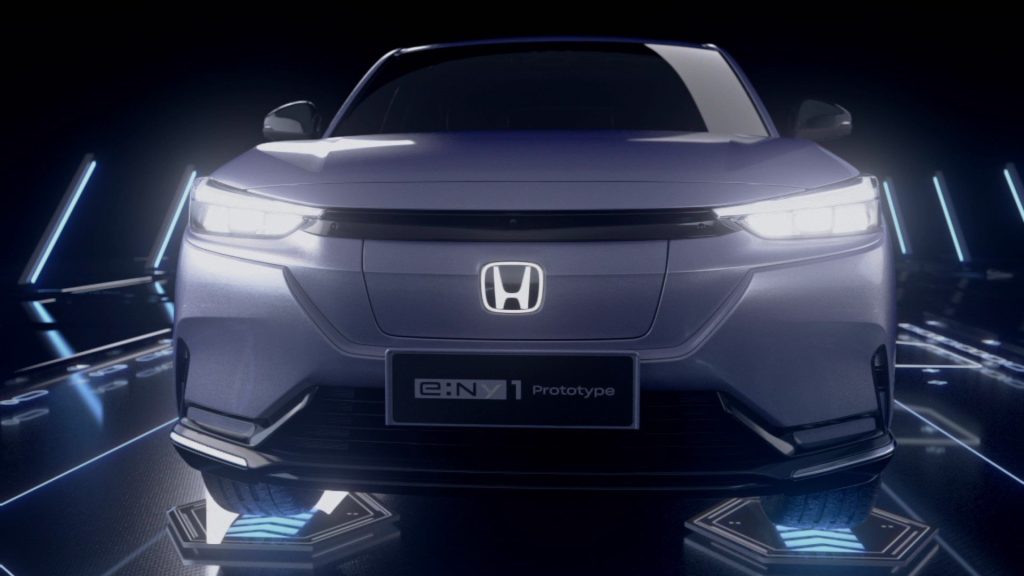 But the yet-to-be-named SUV will be developed on a revamped EV platform. Honda says the new car will have "more range" and "more versatility" than their current EV projects. Not that it will be very hard to top the Honda e's measly 200km range.
No technical details were announced, but Honda did give us a few render images of the concept idea. Surprise, surprise, it looks like every other SUV you can buy.
In fact, it looks somewhat similar to the brand's existing HR-V Hybrid. Hopefully, Honda does something to snazzy their new EV up a bit, but don't hold your breath.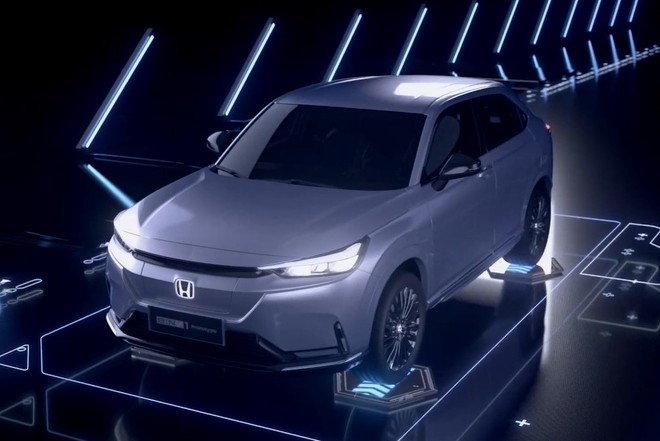 Honda also revealed the look of their hybrid-only Civic for the European market. The car completes Honda's plan to add some degree of electricity to its entire European fleet.
The car uses a new Atkinson-cycle 2.0-litre petrol engine and two electric motors to produce 135kW of power and 315Nm of torque.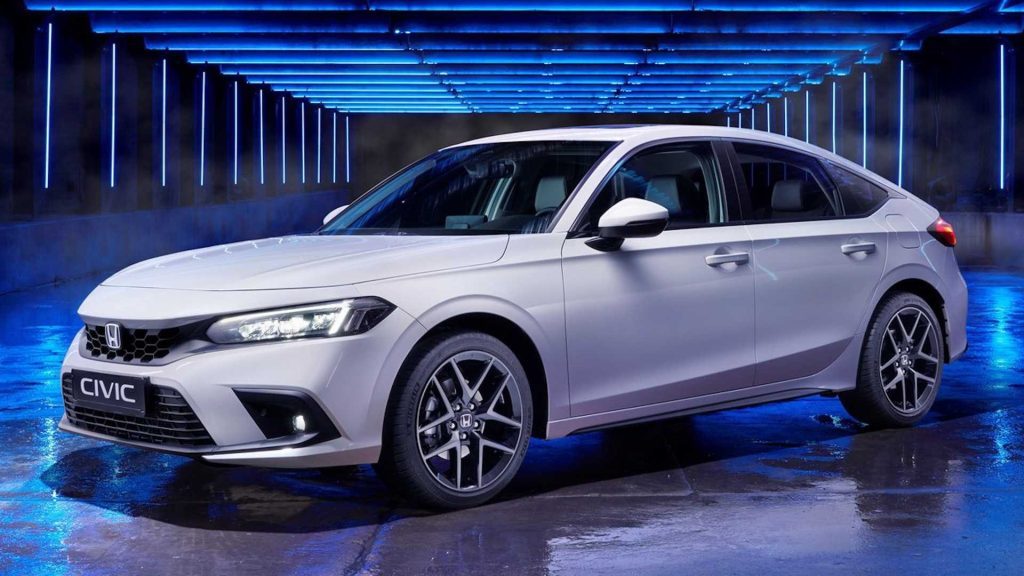 Honda wasn't done with the announcements there, confirming a compact hybrid SUV and plug-in hybrid CR-V SUV are also coming next year.