Opel has recently unveiled a facelift for it's little Corsa hatchback, ushering in new styling, a new infotainment system, and a bump in power.
Starting with the obvious changes, the updated model now wears the German carmaker's Vizor styling up front which falls more in line with the Astra and Mokka thanks to its smooth black fascia, linking the matrix LED headlights (which are now "more precise") together. The front bumper has also been restyled to suit.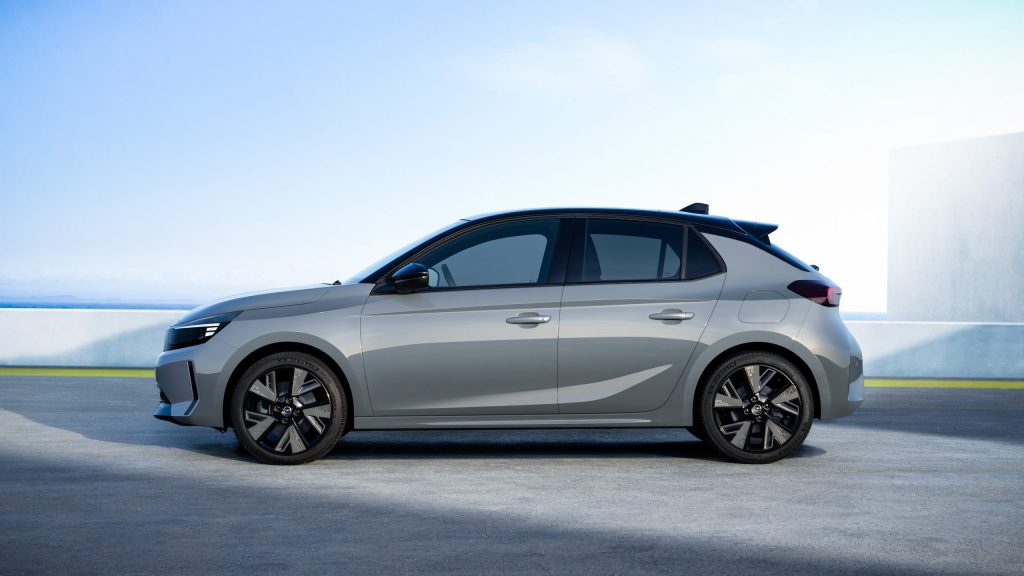 Changes to the rear end aren't quite as drastic apart from "Corsa" now being spelt out below the Opel badge. A grey paintjob is also available for the first time.
A new 10-inch infotainment touchscreen powered by a Snapdragon processor is the highlight of the changes inside, as it now features better graphics and functions. Apple CarPlay and Android Auto connectivity also features alongside wireless device charging. Updates have been made to the seat patterns, shift lever, and the steering wheel too.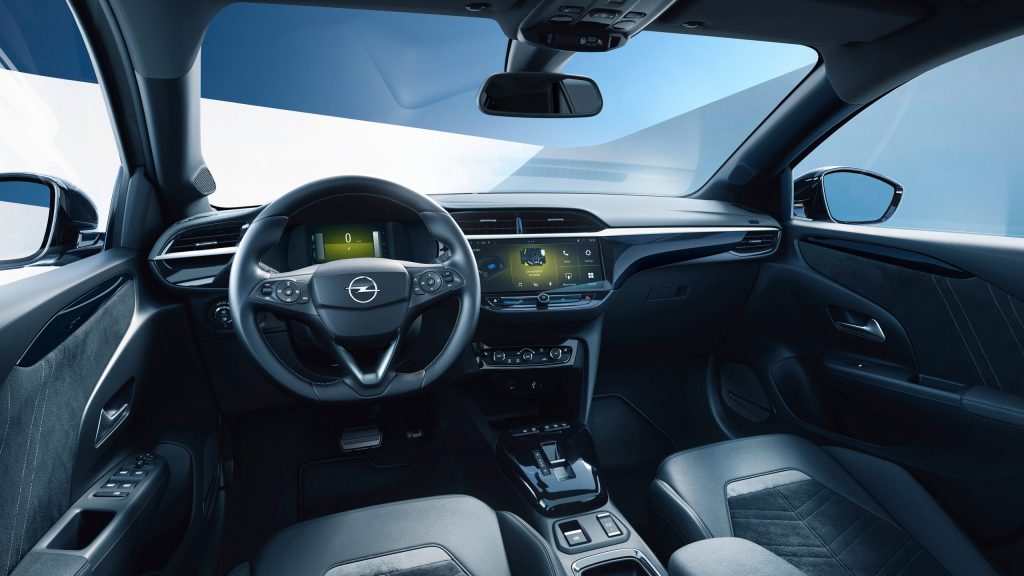 In terms of powertrains, the Corsa Electric (formerly Corsa-e) will be offered in two flavours, one being the familiar 100kW output and range of 357km and the other being a more powerful 115kW and 402km of range option. The new 55kWh battery can also be recharged from 20 to 80 per cent in half an hour too.
Opel will also offer the petrol-powered Corsa with a 48V hybrid system, while the 74kW and 100kW four-cylinder engines are mated to a new dual-clutch automatic transmission.
Pricing and specification has yet to be determined by Opel New Zealand for the Corsa and Corsa Electric facelift, but we can expect to hear some news before the updated models arrive at the end of 2023.