You'd be hard-pressed to find another Ferrari 250 like this for sale. This 1963 250 GT Lusso, bodied by Fantuzzi, is one of the rarest Ferraris given the coachbuilt bodywork is unique to this car. It's also the 16th 250 GT Lusso ever made.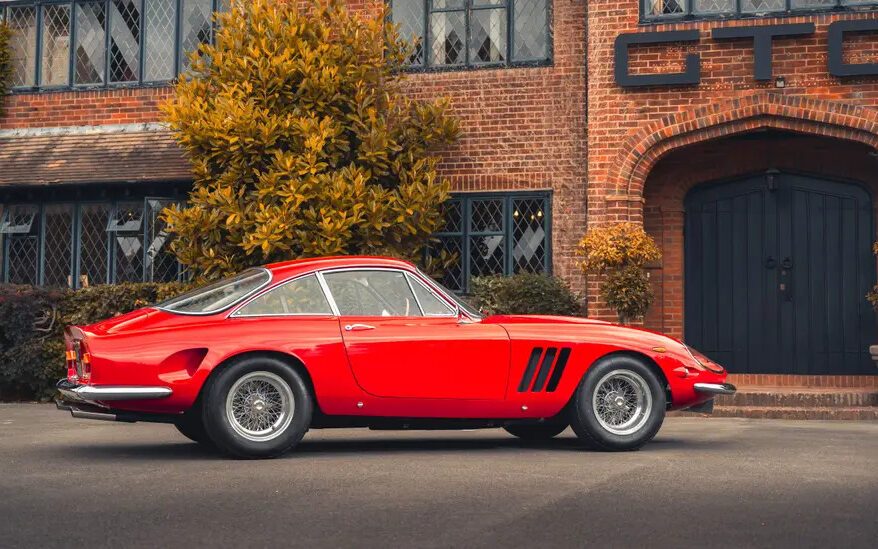 Like many cars of this age, it has a well-documented history. The 250 originally left the factory with grey paint work and was delivered to Luciano Pederzani in Bolonga. He and his brother, Gianfranco, owned a company called Tecno building Formula 2 and 3 cars.
It was there that the car underwent extensive work with the car being rebodied in 1965 by Medardo Fantuzzi, a designer for Tecno's race cars.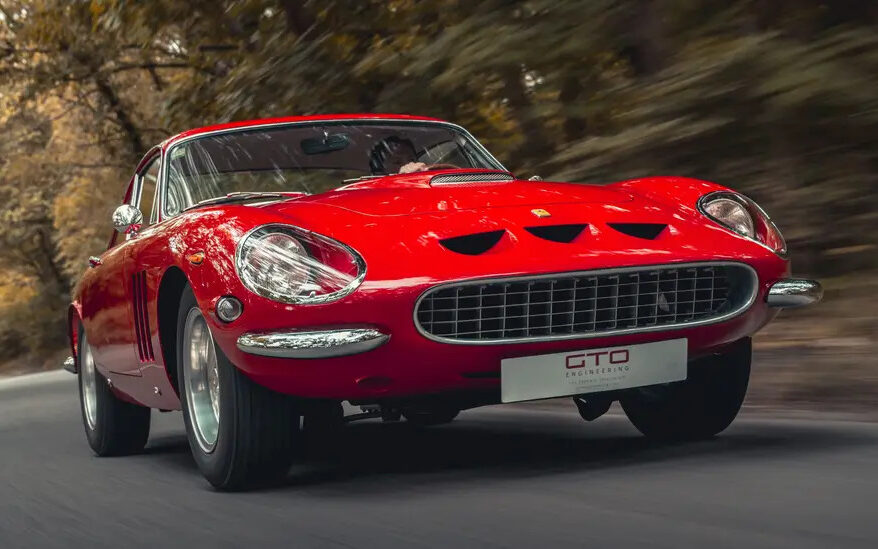 The front end was given a more aerodynamic shape with faired in headlamps and the notable three front intakes you'd find on the iconic 250 GTO.
This 250 has lived an international life beginning in Italy, then moving to Venezuela, and later New York. It was then shipped to Hawaii for some time before making its way to the UK where the car sat in storage for 24 years between 1981 and 2005.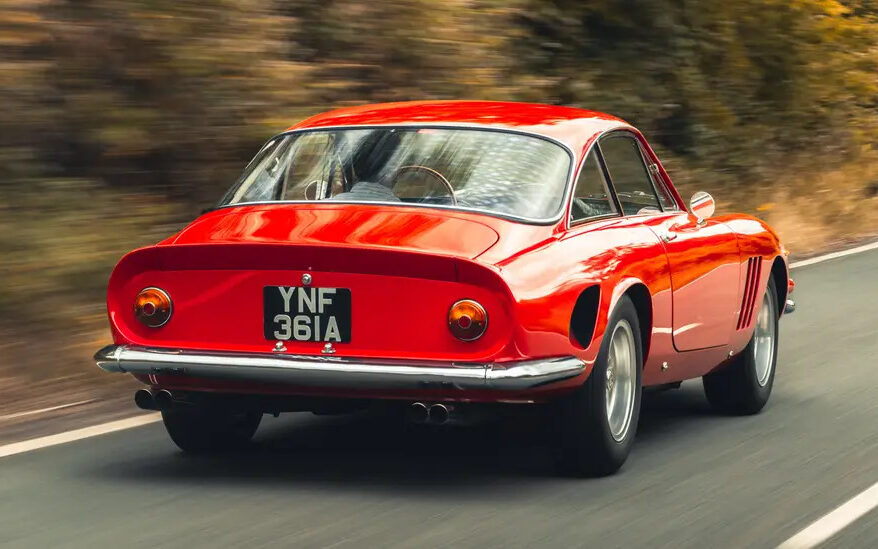 In 2011, the car went to Ferrari specialist DK Engineering for a complete restoration and was given its Rosso Corsa red paint scheme you see today.
GTO Engineering has been responsible for the care of this rarity since then but, it has now come time to sell, with the price on application.
We can expect the car to sell for multi-millions considering a standard 250 GT Lusso goes for around $3 million.