The new Honda CR-V has been revealed in the US, giving us a look at what we can expect to see from the next-generation model when it gets released locally next year.
Based on a new and stiffer platform, the CR-V gains an extended wheelbase and now has a wider front and rear wheel track. It also gets a new hybrid powertrain.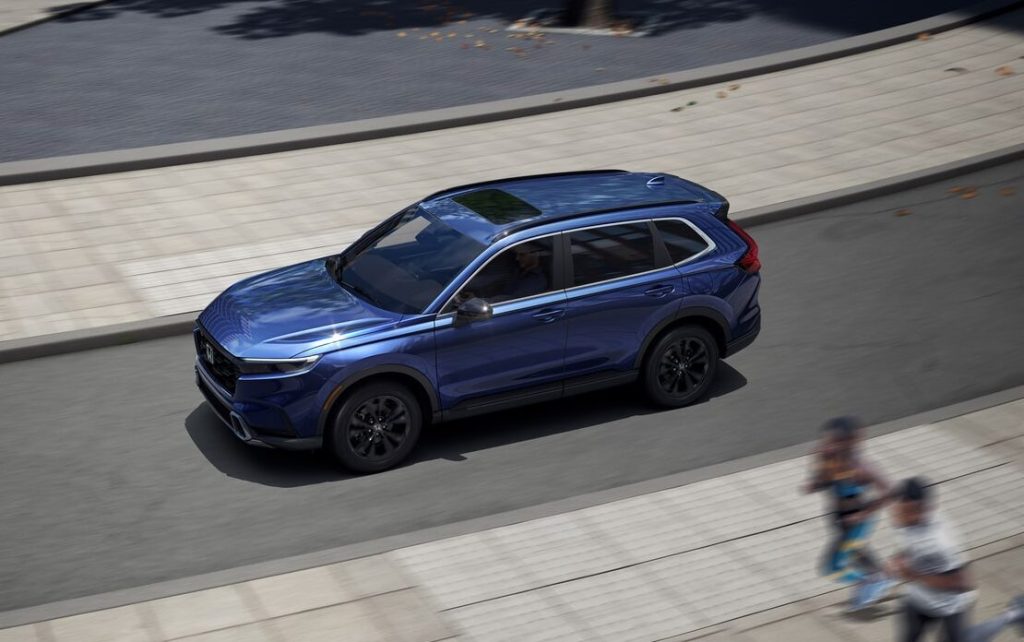 A new look introduces Honda's more sophisticated design-language to the SUV with a broader stance and a simplified front-end.
The interior also gets an update, now with more space and improved technology. The gauge cluster is a seven-inch digital screen and a revamped infotainment setup sits in the centre of the dashboard.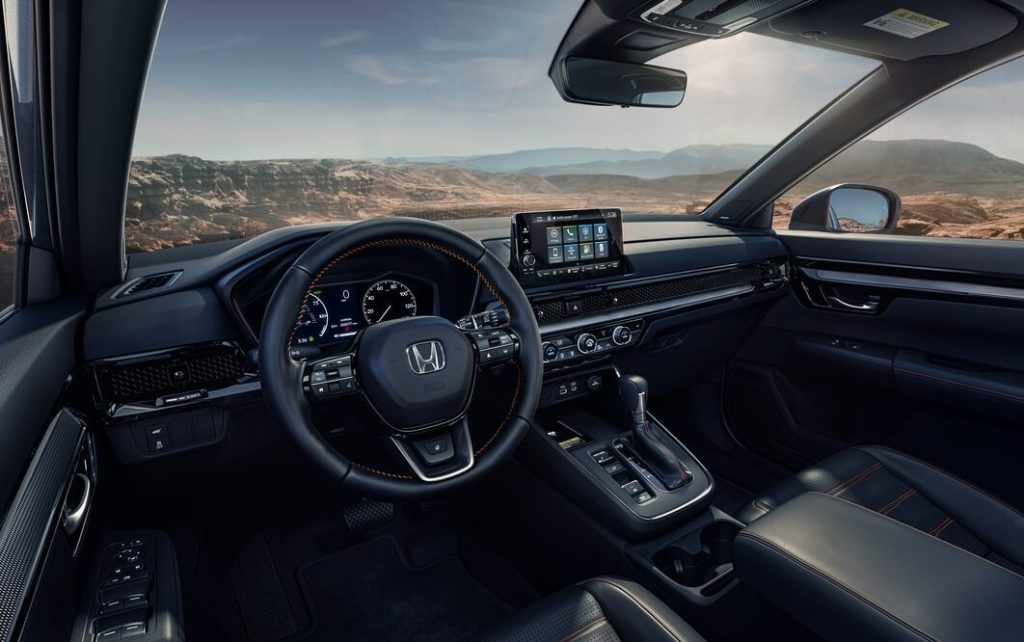 A standard seven-inch infotainment touchscreen can be upgraded to a nine-inch unit, both featuring Apple CarPlay and Android Auto.
Aside from its refreshed looks, the CR-V receives a fourth generation hybrid-electric system. The two-motor hybrid system boasts 335Nm of torque, the most amount of pull ever conjured by a CR-V.
However, the hybrid system is only available on the higher specced CR-V Sport and Sport Touring models in the US market.
Both the Sport and Sport Touring models will feature a 2.0-litre four-cylinder petrol engine mated to the two side-by-side hybrid electric motors achieving a combined 152kW.
A turbocharged petrol 1.5-litre engine will be available for the lower trim level CR-Vs, sans hybrid assistance.
All CR-Vs are available with an all-wheel drive system, standard on the Sport Touring, which can now send 50 percent of its power to the rear wheels.
The exact specs are still unknown for the New Zealand market but we can anticipate the new model's arrival next year.