The October issue of NZ Autocar Magazine has just gone on sale, here's just some of the great content you'll find inside.
Ford Mustang
We head to Motor City for the reveal of Ford's new Mustang. Will this old warhorse help carry the company into the brave new world?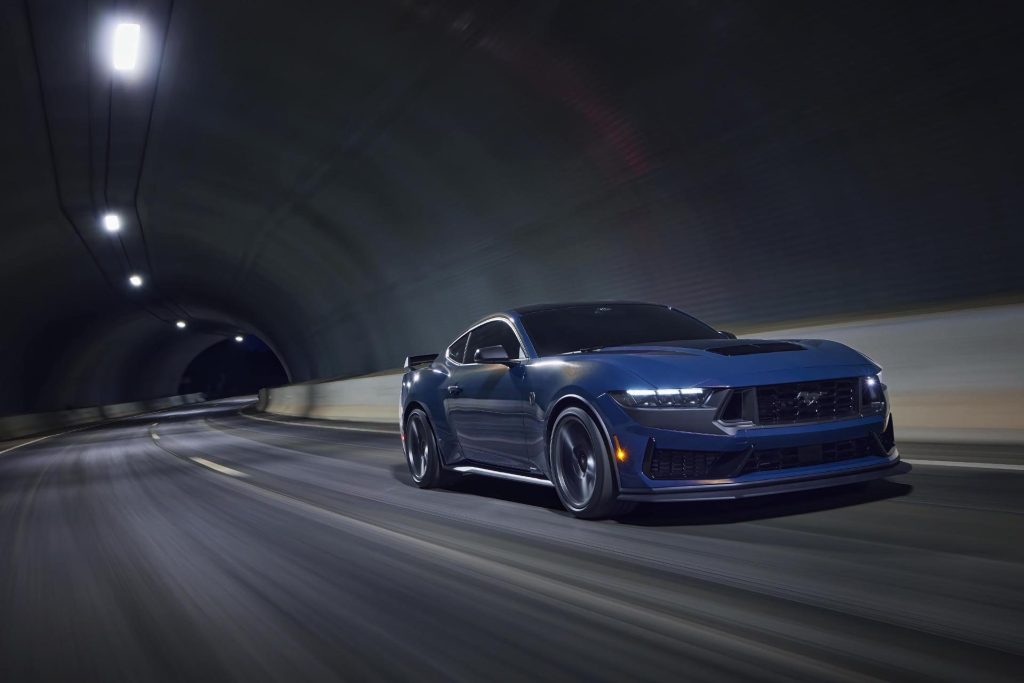 Nissan Z
Sports cars aren't big sellers but that doesn't mean auto makers have forsaken them. Nissan certainly hasn't, with its new Z Coupe.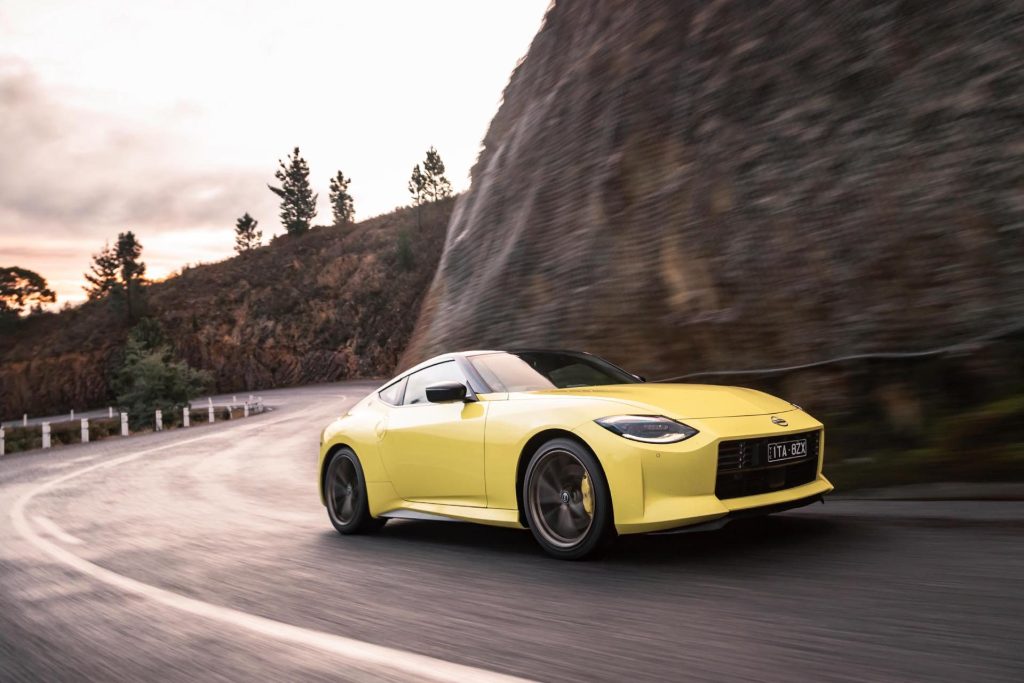 Ford Ranger Raptor
The second-gen Ranger Raptor has landed Down Under. We trek to South-East Queensland to thrash it, slide it and jump it.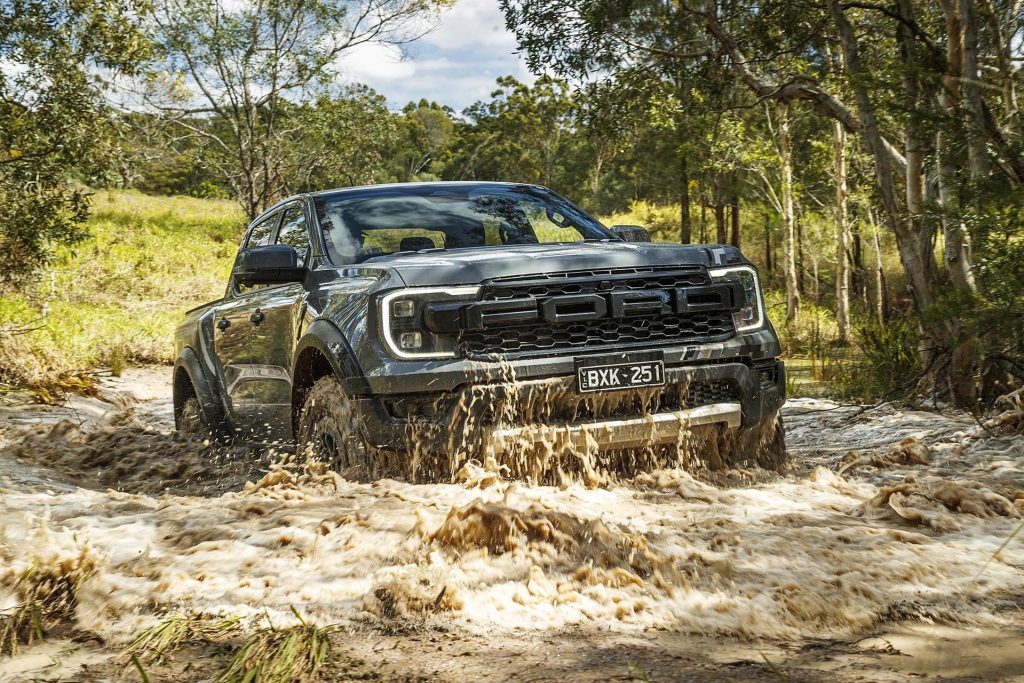 Peugeot 308 GT
There's a new look lion's head emblem, and a fresh face for the 308 but is the GT worthy of its hallowed name?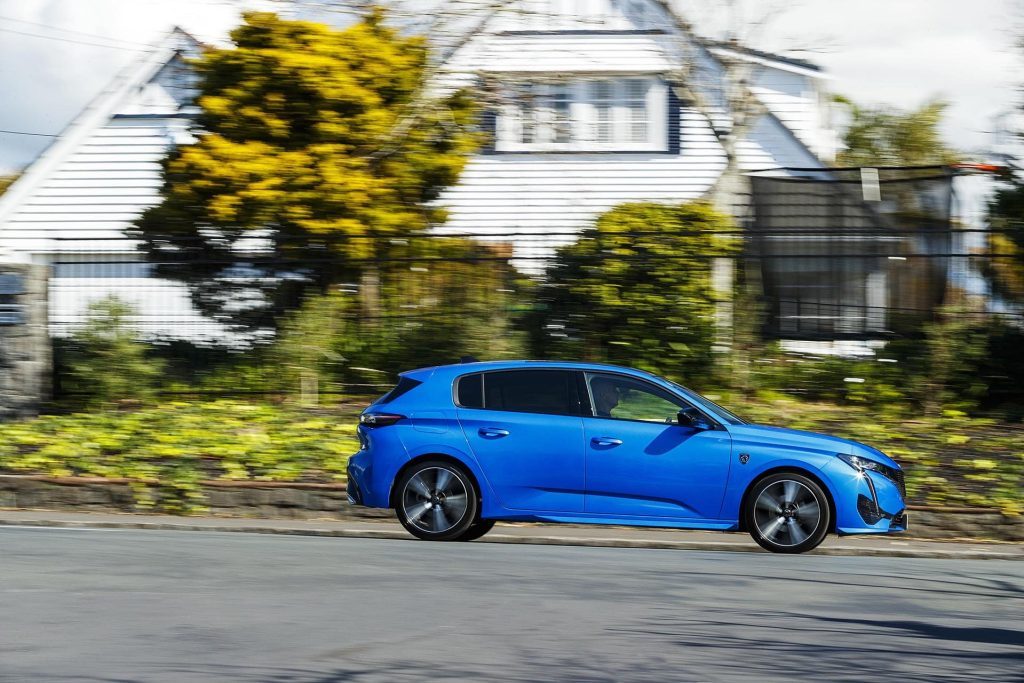 Skoda Fabia Monte Carlo
Fabia returns in fourth-generation guise, as a nifty Monte Carlo variant only. Is it worth the nearly $40k ask?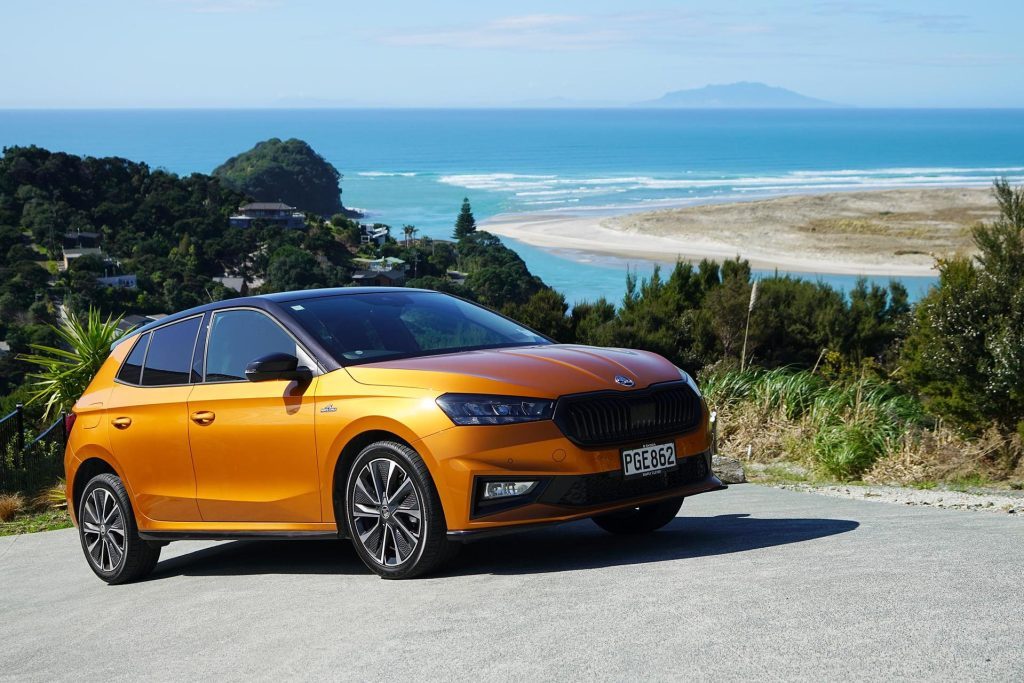 Ford Focus vs Honda Civic
For those hatch lovers amongst you, here are two modern crackers. Which of the Civic Mugen and Focus ST-Line X MHEV gets our vote?
BYD ATTO 3 vs MG ZS EV
MG and BYD are bringing the cost of EV ownership down with offerings like the ZS and Atto 3. Which of these value EVs is the one?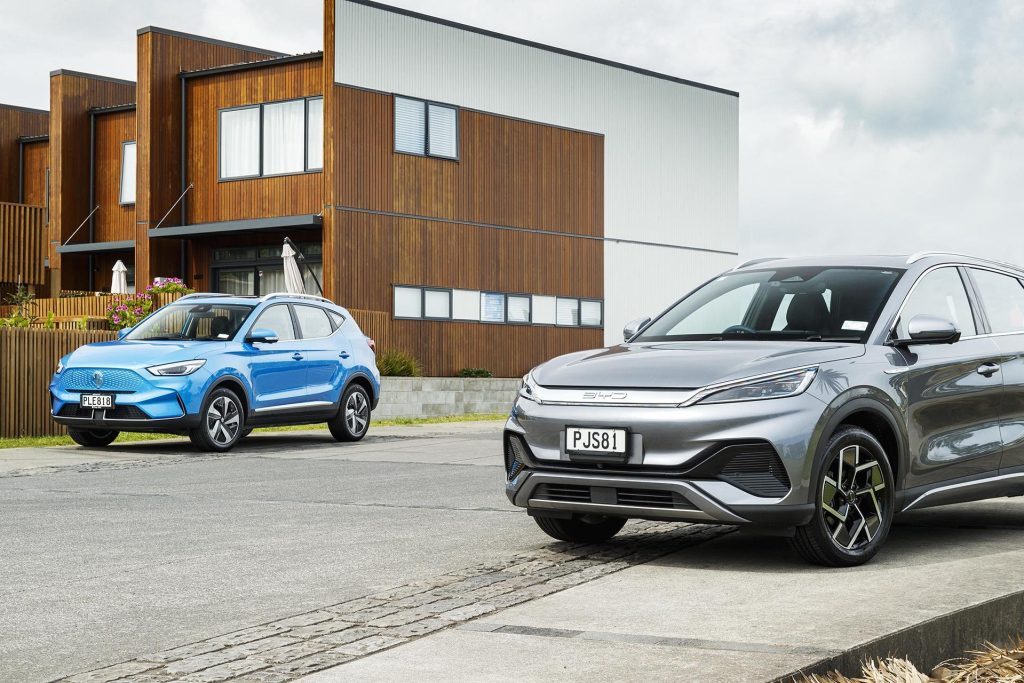 Lexus NX 350h
Many like the idea of the NX450+ PHEV because it offers both low emissions and extended range. What about the mild hybrid NX from Lexus then?
Mazda CX-5 GSX AWD
It's hard to believe that Mazda's CX-5 celebrates its 10th birthday this year. Like a good wine (so I'm told), the CX-5 has gotten better with age. Is it still the benchmark medium SUV?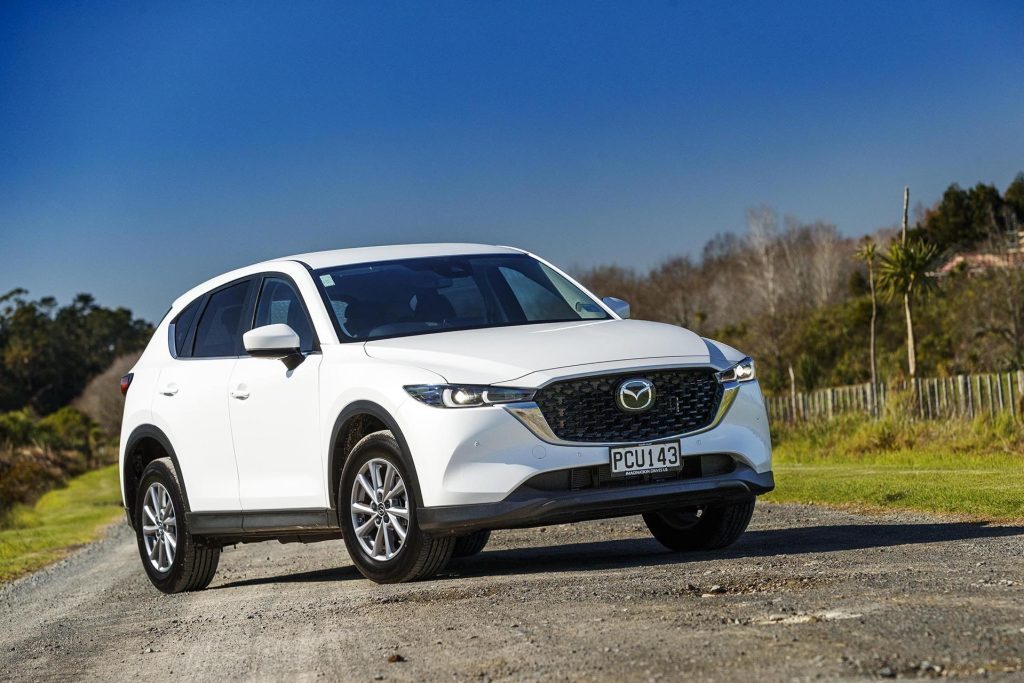 1993 Volkswagen Golf VR6
The Mk3 Golf introduced curves to Giugiaro's original design. It marked an evolution of the humble Golf which, in VR6 guise, morphed to take on the executive class with a mix of six-cylinder performance and leather-clad luxury.
KTM Duke 890
What do you get when you install a 890cc engine in a lightweight trellis frame? A bike that looks and goes like a firecracker.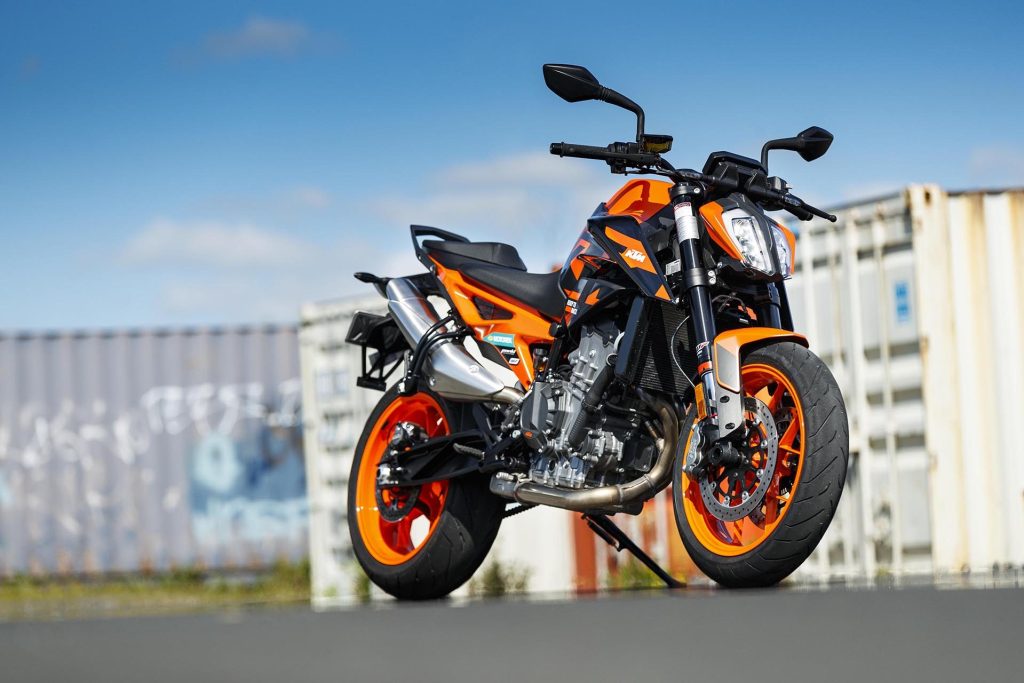 Horwin EK3
With the gradual shift to e-bikes and kick scooters for last mile mobility, e-power is happening with scooters too, like this Horwin EK3.