It won't be long until your mail is delivered emissions free as NZ Post just unveiled 60 new electric Mercedes-Benz eVito panel vans to add to its vehicle fleet.
NZ Post recently received 22 of the 60 electric vans destined for our streets which will replace some of its petrol and diesel vans currently in use.
The $20 million investment comes as the postal service aims to reduce its emissions by a third by 2030.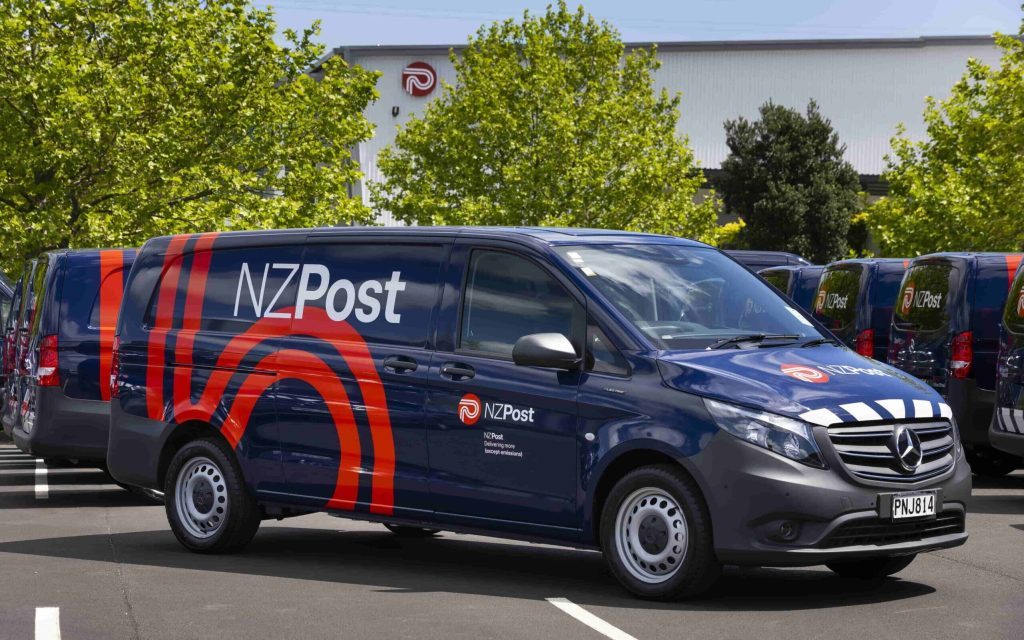 Purchasing the vehicles in bulk meant NZ Post could overcome supply chain challenges in accessing the electric vans which was also made possible by a $10 million contribution from New Zealand Green Investment Finance (NZGIF).
When the vehicles were ordered, it was said to be the largest overseas order of electric Mercedes-Benz vans by a commercial operator.
While the initial 22 vehicles were received earlier this year in July, the remaining eVitos are said to arrive by the end of 2022.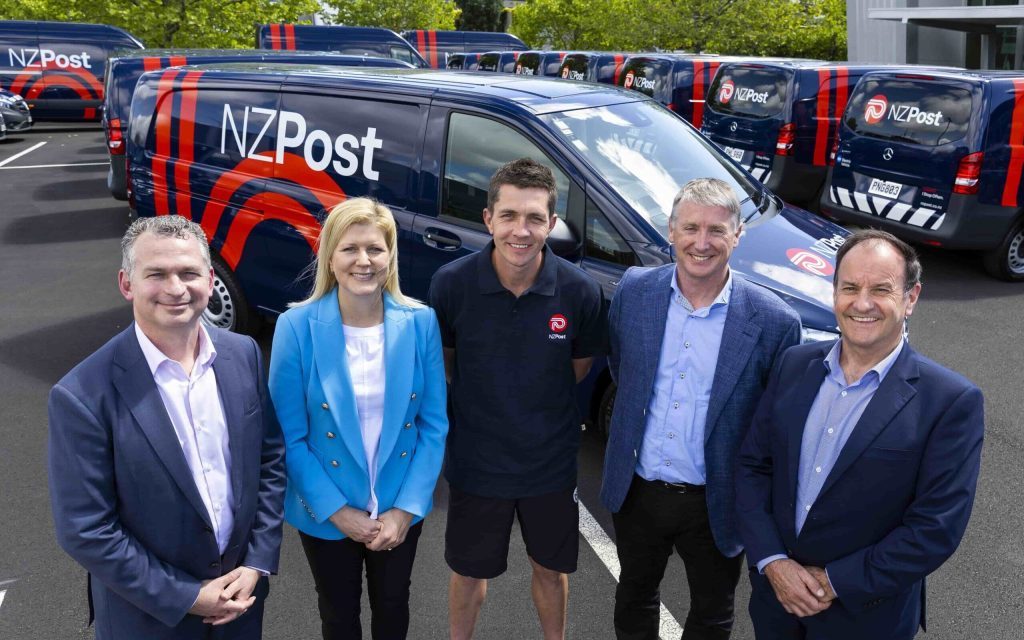 "Transport is one of the largest sources of emissions in Aotearoa at 17 per cent and we are playing our part to help meet our national reduction plans," says Dawn Baggaley, NZ Post's Group Sustainability Manager.
"Our ambitious carbon reduction target aims to have all our own fleet and a quarter of our last mile delivery contractor fleet electric by 2025 – with the balance of the contractor fleet electric by 2030."