The November issue of NZ Autocar Magazine has just gone on sale, here's just some of the great content you'll find inside.
Nissan Z
Nissan has re-fried its Zed for another decade, the two-seater sports coupe back with twin-turbo power. But does the go match the show?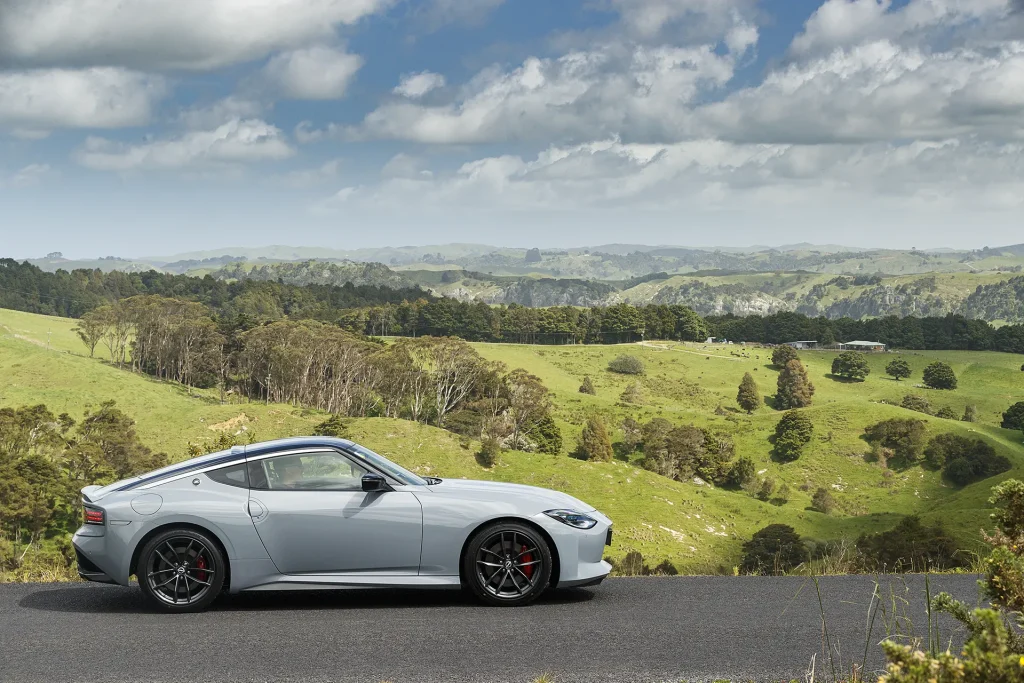 Toyota GR86
Toyota's 86 car is back, though as a single variant only and is now known as the GR86. It's not only the new motor that makes this special.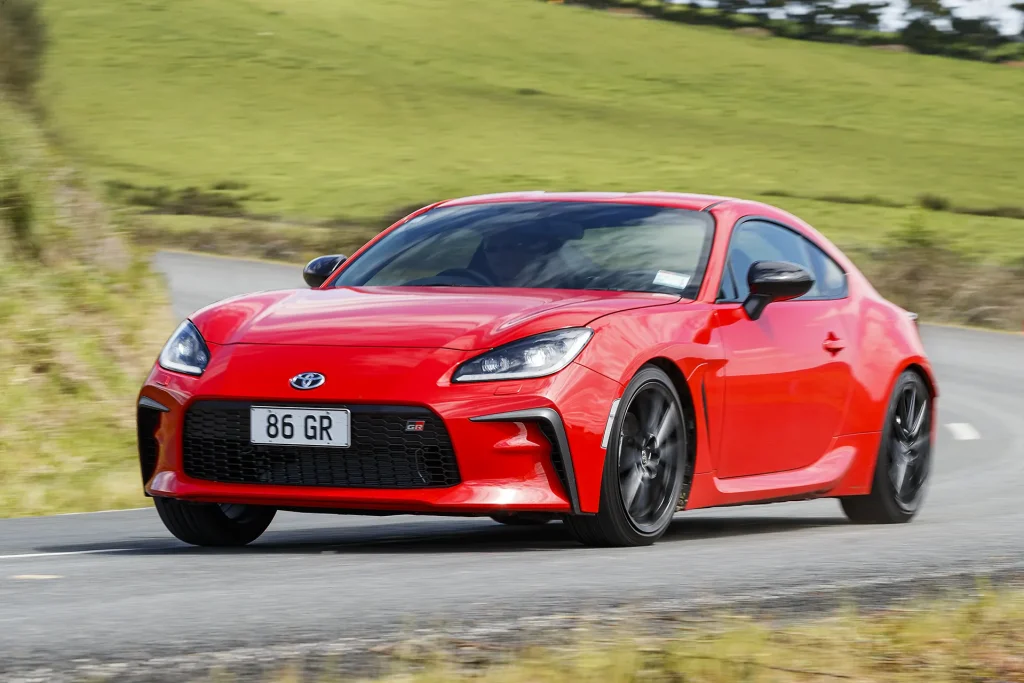 RAM 1500 TRX
It's called the apex predator of the truck world, and the Ram TRX has more than a few similarities to T. rex. They were among the last of the terrible lizards to roam the Earth during the late Cretaceous period, just prior to the big extinction event. Does TRX foretell another such calamity?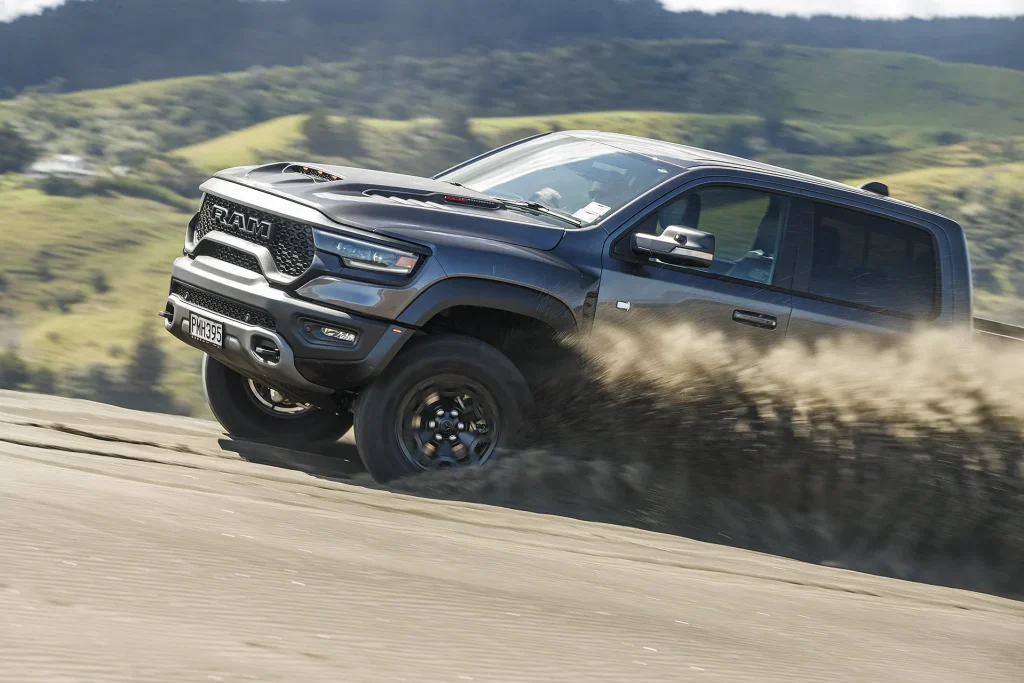 BMW i4 M50
You're looking here at the first zero-emissions M car from BMW, the i4 M50 Gran Coupe with xDrive. Is it electrifying?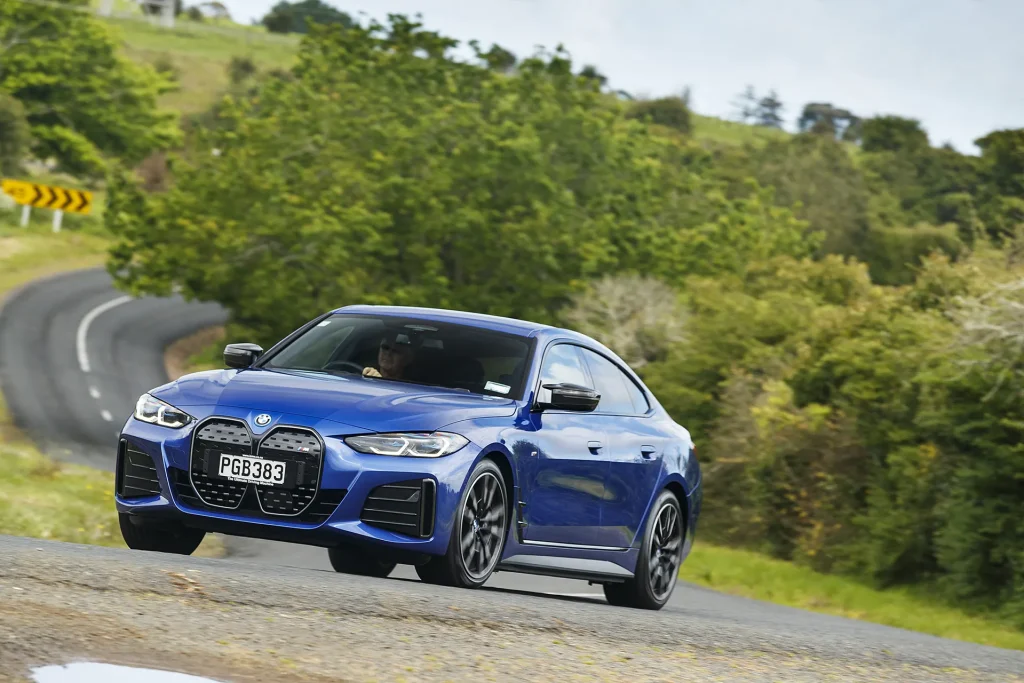 Toyota Corolla Cross
Toyota adds another Corolla model to its line-up but this one is more SUV than hatchback. Meet the Corolla Cross, another entry to the crowded compact crossover space.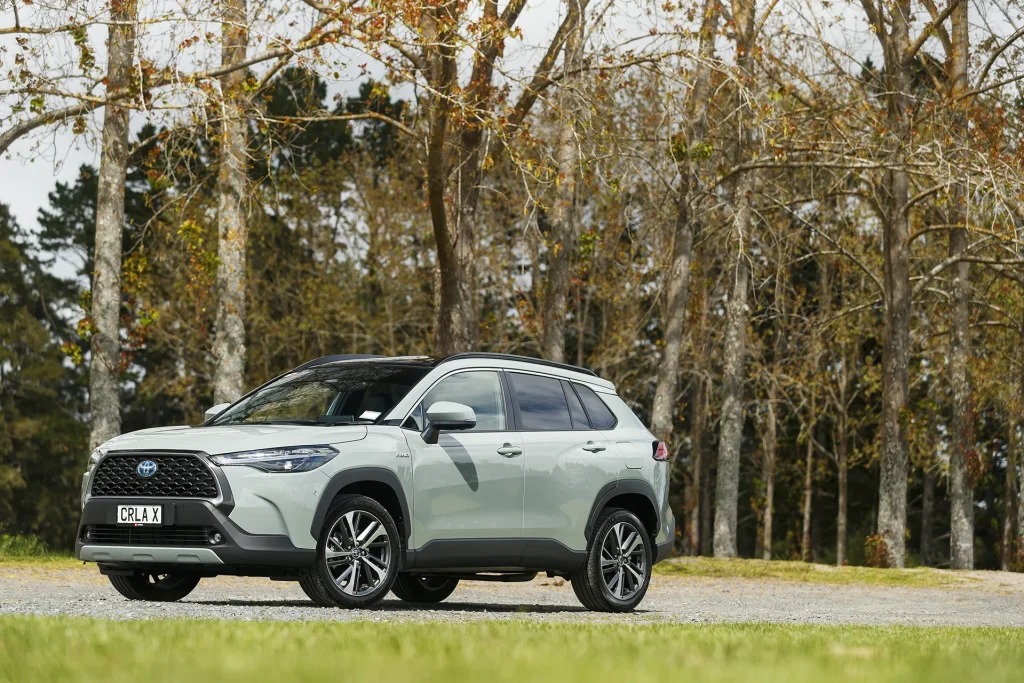 SsangYong Korando e-Motion
Now under stable Korean ownership, SsangYong is set to release new electric models, kicking off with Korando e-Motion.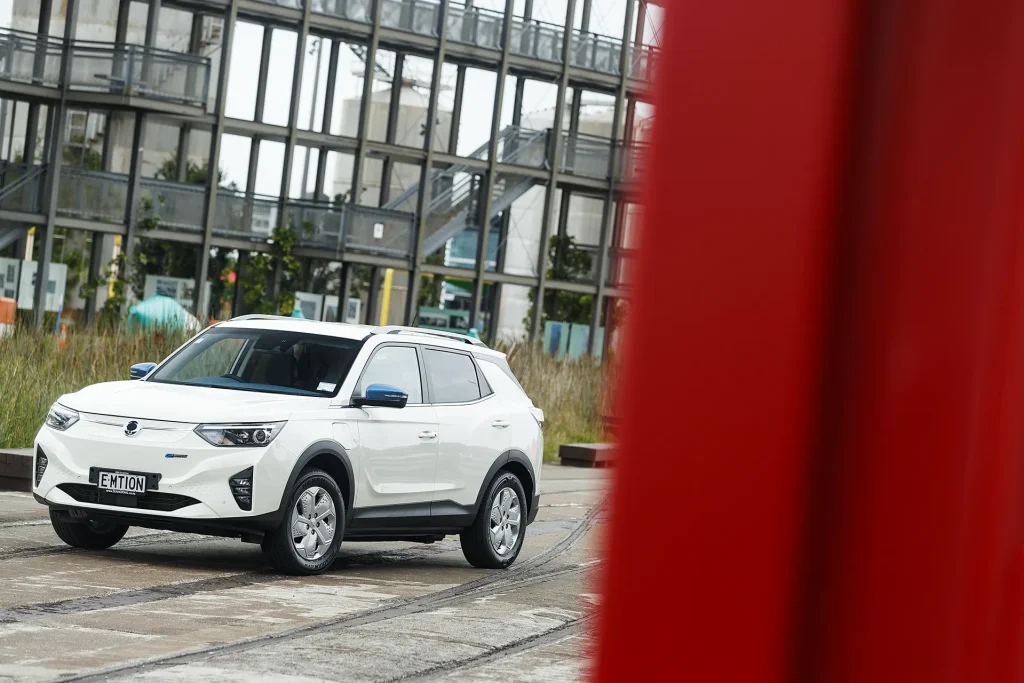 Ford Ranger Sport vs Mazda BT-50 Takami
With Ranger recently renewed and a new BT-50 range-topping Takami just out, it seemed a good time to drive them both on road, comparing and contrasting.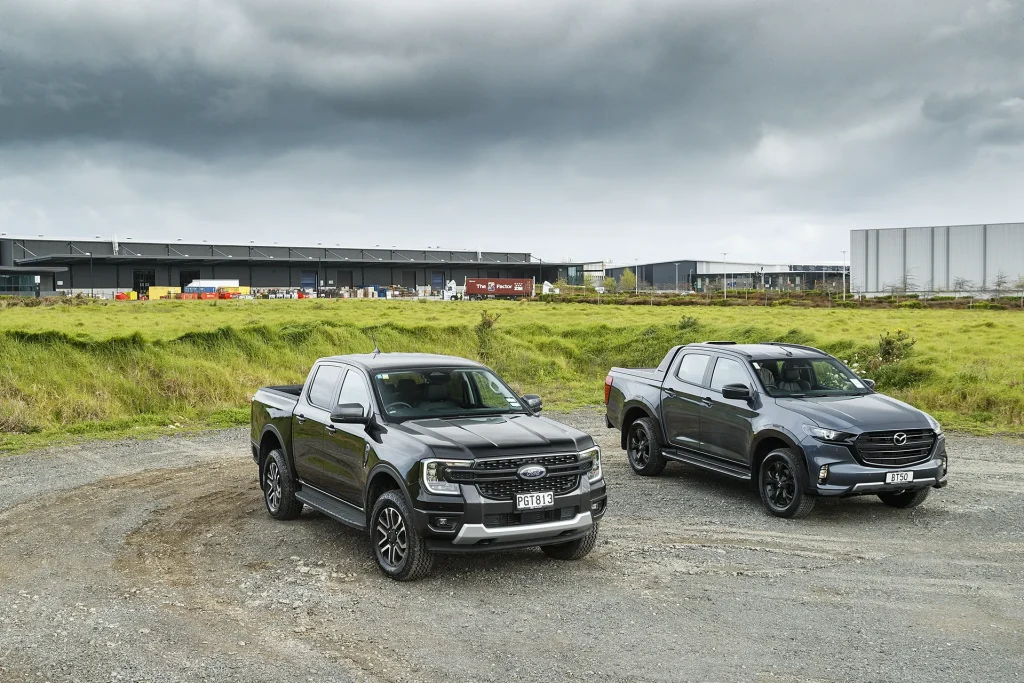 Cupra Formentor
Here's a vehicle where you need not be disappointed about buying the entry model. The Formentor V is sure to please.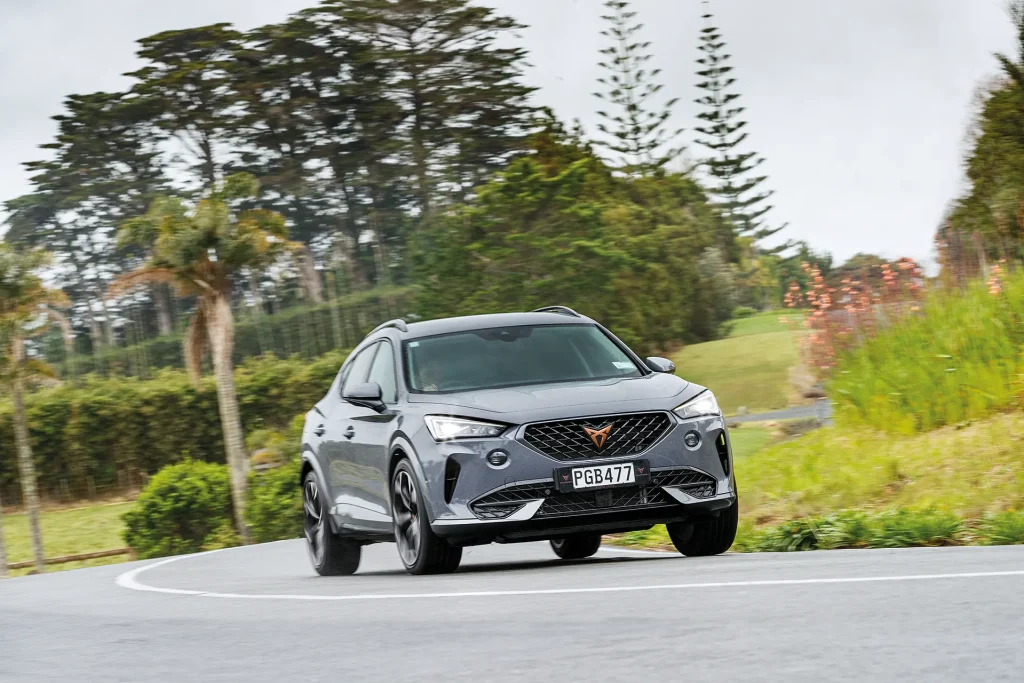 Jeep Grand Cherokee L Limited
If you like your SUVs big, American and luxurious, the Limited version of the Grand L could be for you. Or is it better to spend up on the Summit range topper?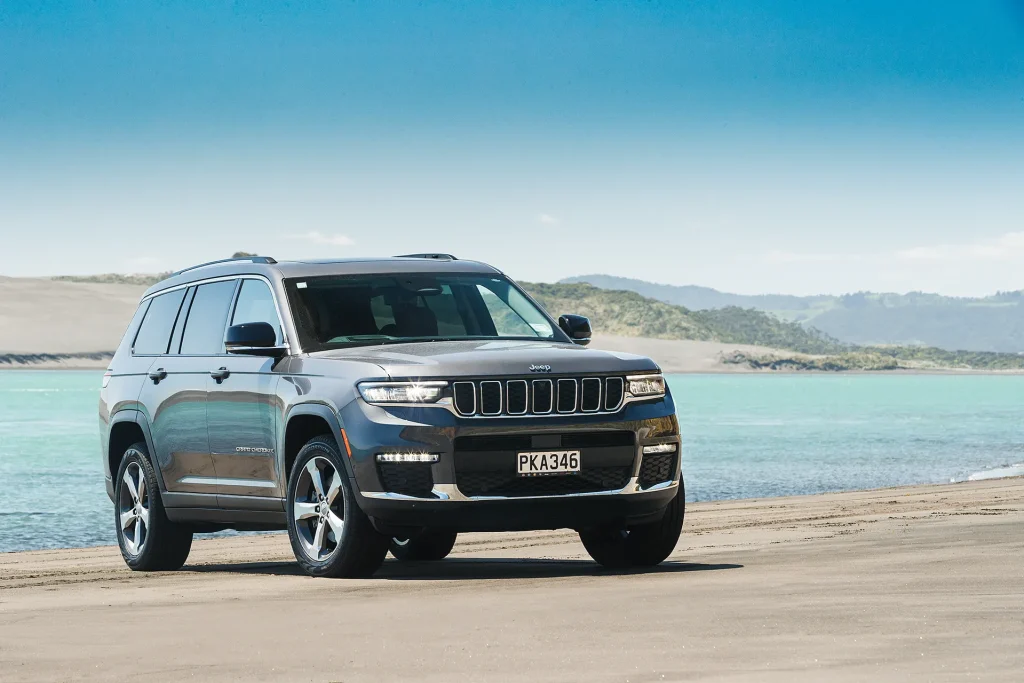 Volkswagen Multivan
What is the best vehicle to take the family away camping in? Something with lots in interior space and seating flexibility, which the VW Multivan PHEV has in spades. We try it out.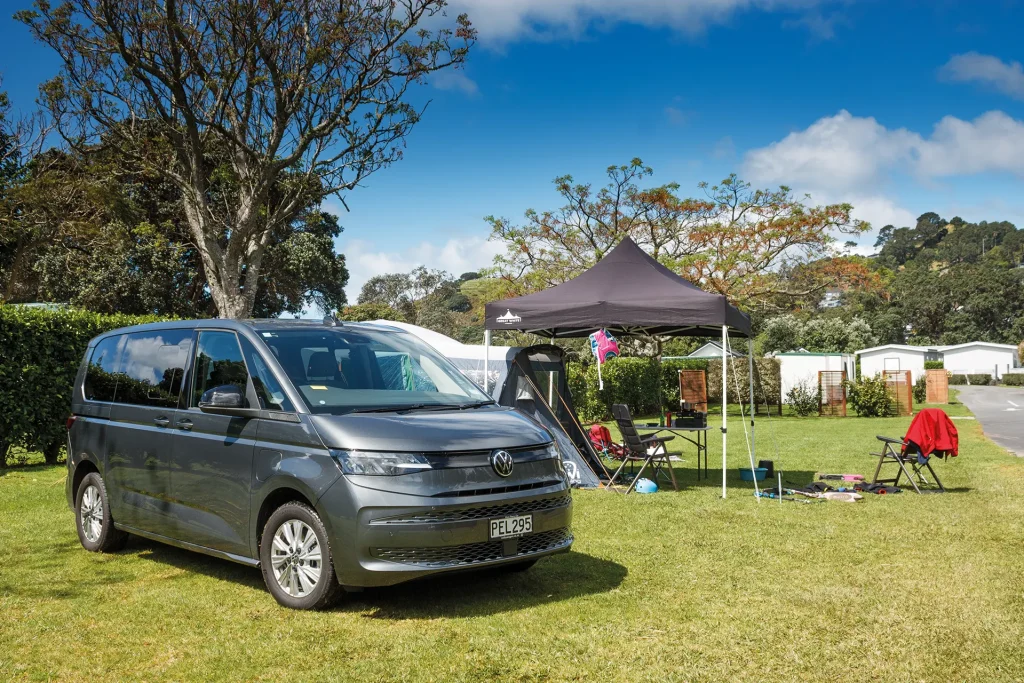 BYD Atto 3 Extended
We report on another month living with the BYD Atto 3.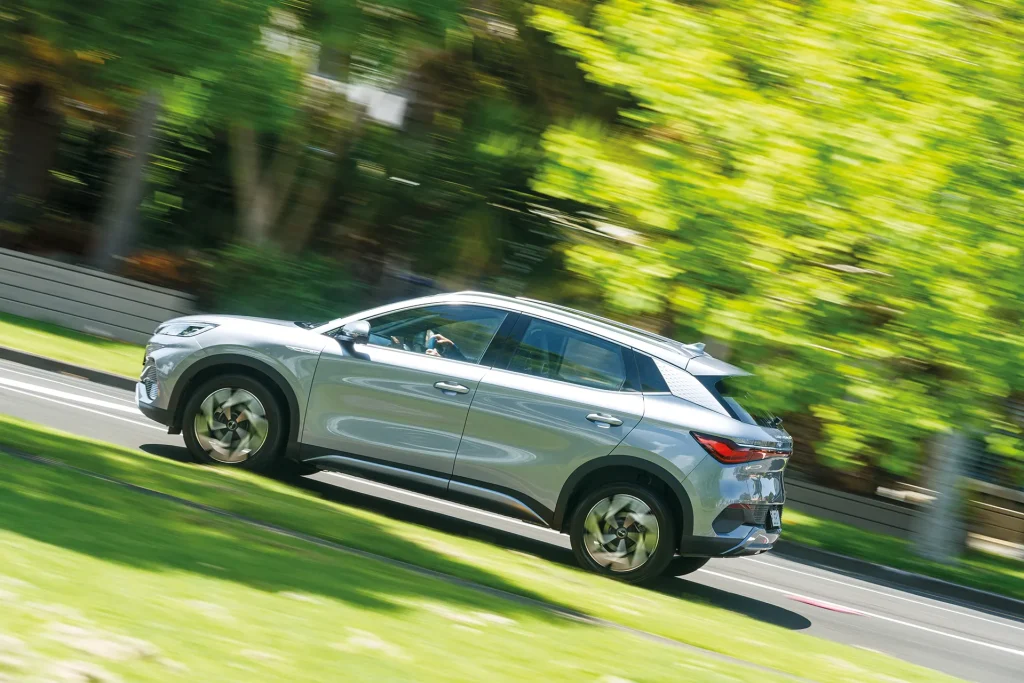 Ford Escort RS 1600i
Ford's racing Escorts of the 60s and 70s were known for their three-wheeling track antics but, come the 1980s, the firm needed a new weapon for touring car racing. With the help of Longman Racing a new challenger emerged, an example of which now calls New Zealand home.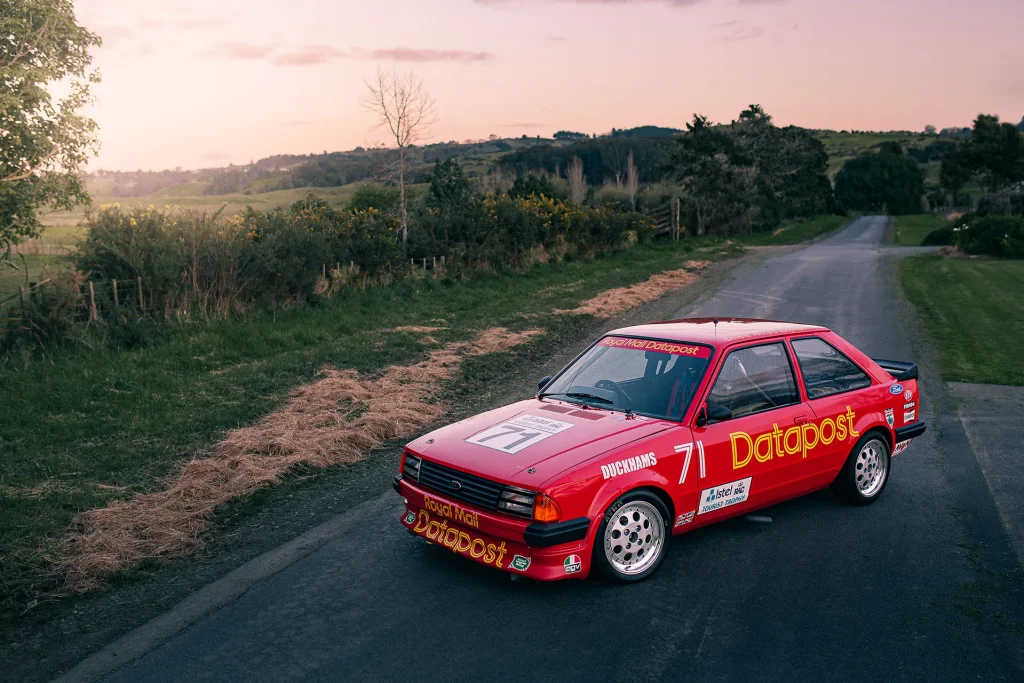 Triumph Tiger 1200 Rally
Triumph's last Tiger 1200 was an overweight top heavy offering. Forget that as the new one rights all the wrongs.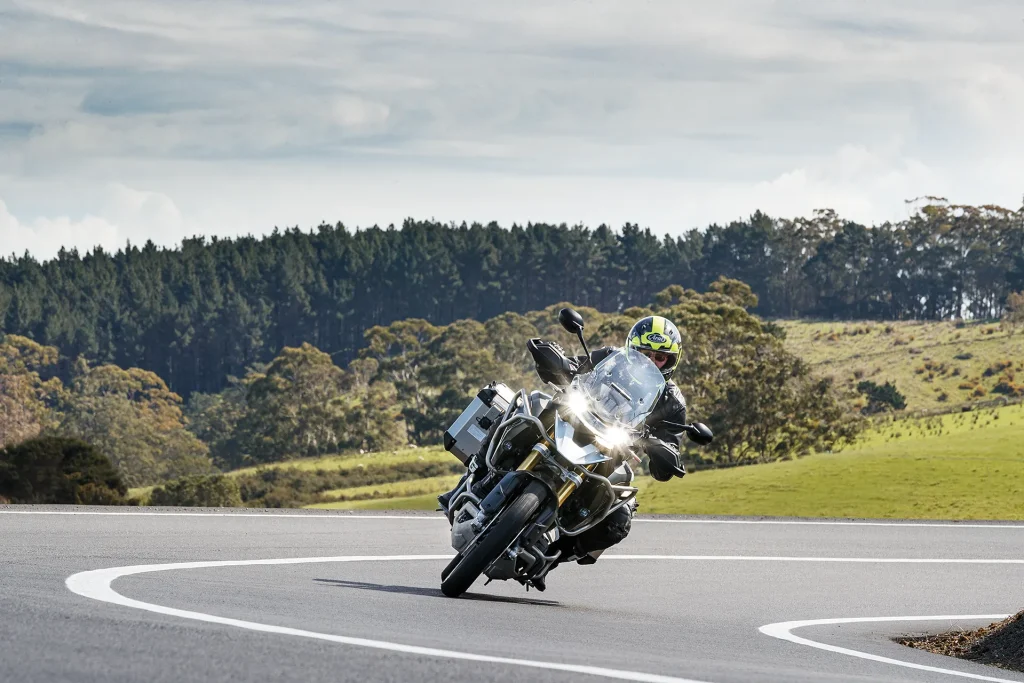 Harley-Davidson Heritage
Want a Harley that thinks it's a commuter one day and a tourer the next? Heritage features removable screen and panniers, so is a dual-personality offering.