Peugeot New Zealand has announced that the new 308 model will receive a plug-in hybrid (PHEV) variant for the first time. The new five-door is the first car in its lineup to wear the carmaker's new logo.
Built on Peugeot's Efficient Modular Platform (EMP2 V3), the new 308 is said to have grown stronger, safer and quieter than its predecessors. It will also set the tone for future models as the brand begins its shift to offer a more premium ownership experience.
What's new?
A new plug-in hybrid variant will be available for Kiwi customers, providing up to 61km of range in its full electric driving mode.
New adaptive LED matrix headlights adorn the hatchback's front end, providing a distinct light signature.
Inside, the new 308 gets a 10-inch central infotainment touchscreen complete with Peugeot i-Toggles, allowing users to access features though configurable shortcuts.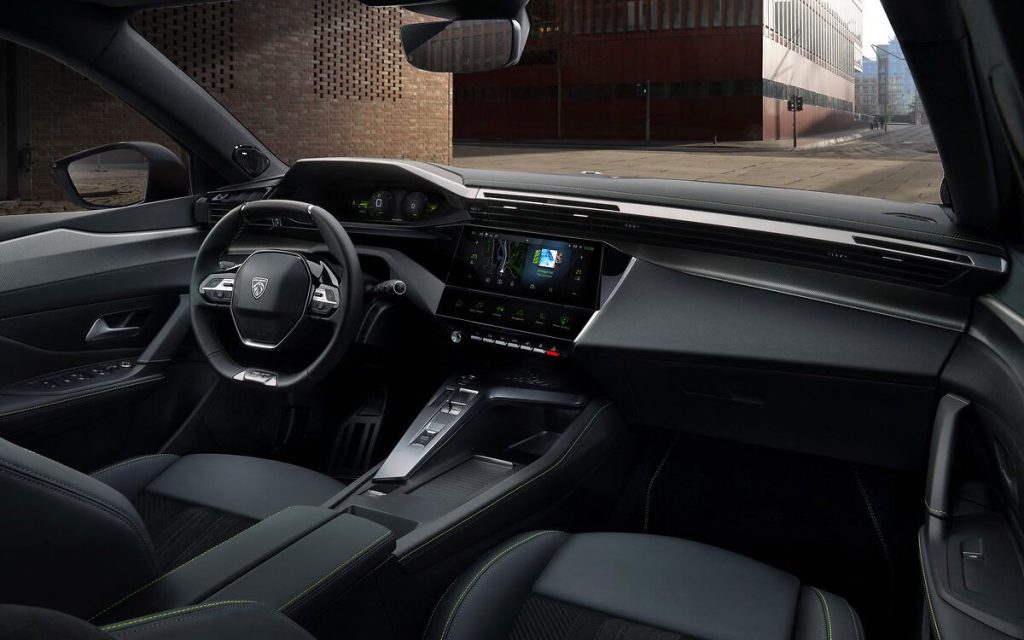 A compact steering wheel, Alcantara and Nappa leather finish, and a suite of driving aids including a long-range blind spot monitoring system round out the 308's interior and tech fit-out.
Models, pricing and availability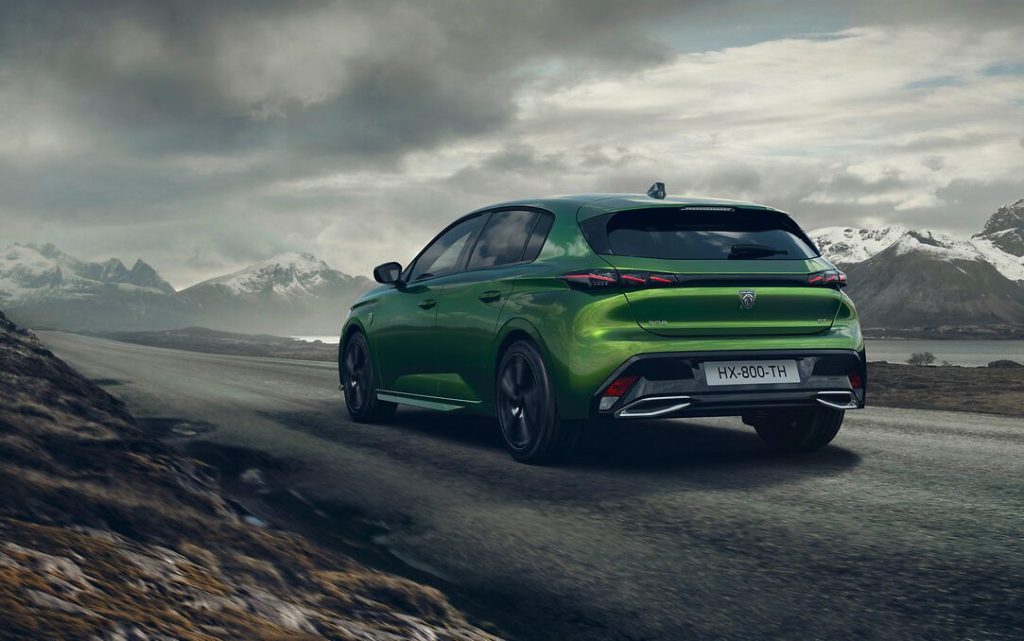 The 308 model range starts with the petrol-powered 1.2-litre Allure priced at $46,990 and it receives a $2490 Clean Car Rebate.
Next comes the higher-specified GT which features the same 1.2-litre petrol engine. The GT is priced at $51,990 and also receives a $2490 Clean Car Rebate.
Rounding out the range is the GT Hybird (PHEV), arriving from January 2023 with a 1.6-litre engine and fully electric driving mode. The GT Hybrid is priced from $74,990 and receives a Clean Car Rebate of $5750.
The new 308 is now available for test drives at Peugeot dealerships across New Zealand.