Nissan has unveiled its plan to do things a little differently when it comes to developing electrified powertrains.
The Japanese carmaker is calling its new approach "X-in-1" which essentially means its EV and e-Power hybrid powertrain components will be shared and modularised between different models.
In comparison to 2019, the new method will result in a 30 per cent reduction in development and manufacturing costs by 2026.
Nissan believes the X-in-1 approach will further increase competitiveness of its fully electric and electrified vehicles.
A 3-in-1 prototype has already been developed which combines an electric motor, inverter and reducer into one package for use in EVs.
Also in the works is a 5-in-1 prototype which additionally modularises the generator and increaser which is planned for use in e-Power models.
The approach also enables Nissan to produce core components of an e-Power system on the same line and is said to help achieve price parity between internal combustion vehicles by 2026.
Another benefit of the approach is that size and weight of the X-in-1 units will be optimised and will support the development of a motor that reduces the use of heavy rare earth elements.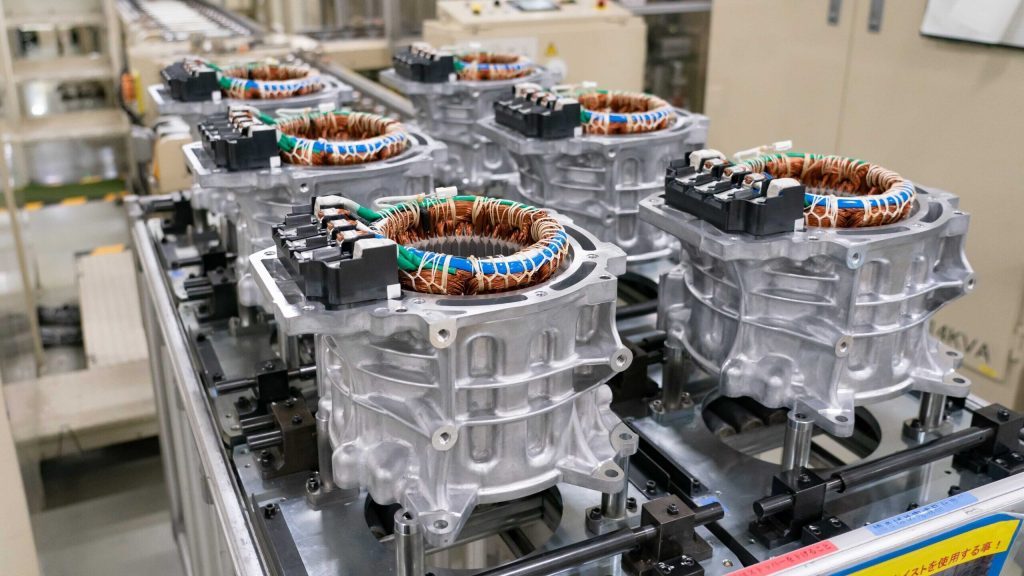 "We make the most of our expertise and know-how from our more-than-a-decade long development and production of electrified technologies," said Senior Vice President Toshihiro Hirai, who leads powertrain and EV engineering development.
"Through our innovations in electrified powertrain development, we'll continue to create new value for customers and deliver 100 per cent motor-driven vehicles – EVs and e-Power – as widely as possible."
The announcement no doubt supports Nissan's ambition to launch 27 new electrified models, including 19 EVs, by 2030 of which will hopefully be cheaper due to parts sharing.