For Nissan lovers and race fans, NISMO is a rather special word.
It's a word that epitomises speed and grunt.
Now take that grunt and give it an electric whir because that could be here sooner than you might expect.
According to Top Gear, Nissan is readying plans to use the NISMO badge on its future high-performance EVs.
"Nismo is an asset that we have and that's something we want to revitalise," the company said.
"Will we have some, let's say, cars with the derivative Nismo? The answer is yes."
There's no clear indication of when a NISMO EV might be here. Still, given Nissan's recent pledge to quickly electrify its range, you can envisage such a thing happening within the next few years.
Now, this is not something entirely new.
In 2018, Nissan built a race version of its electric leaf. Tripped out with big power upgrades, new bodywork and a giant ol' wing, it deserved the NISMO name.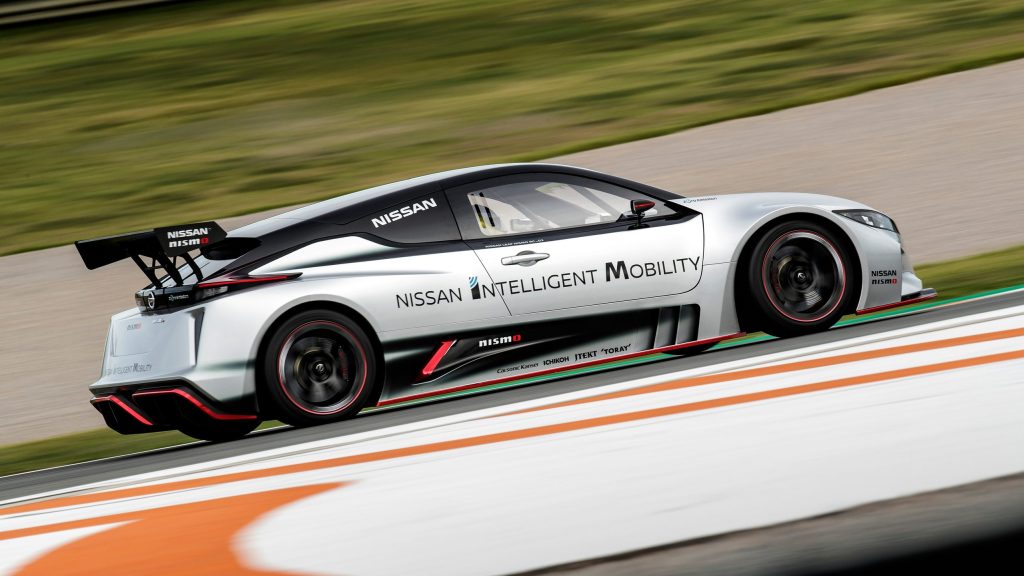 Nissan wants to expand on that project and make high-performance road and track versions of a range of EVs and rebrand them as NISMO models. These cars will have everything from suspension tweaks to uprated powertrains.
And they are set on doing it right.
"The point is, it's not a gimmick. To use an English expression, it's not lipstick on a pig. So that requires some investment to make sure that you bring performance."
Long live NISMO.