Ferrari loves making one-offs every now and then. Most likely, it's to rub in the fact we ordinary folk can't even afford a production Ferrari.
The Ferrari SP48 Unica is the latest unique one-off to come through the gates of Maranello.
It's based on the F8 Tributo and has an identical powertrain. It gets the 3.0-litre twin-turbo V8 pumping out 530kW of power to the rear wheels through a seven-speed dual-clutch transmission.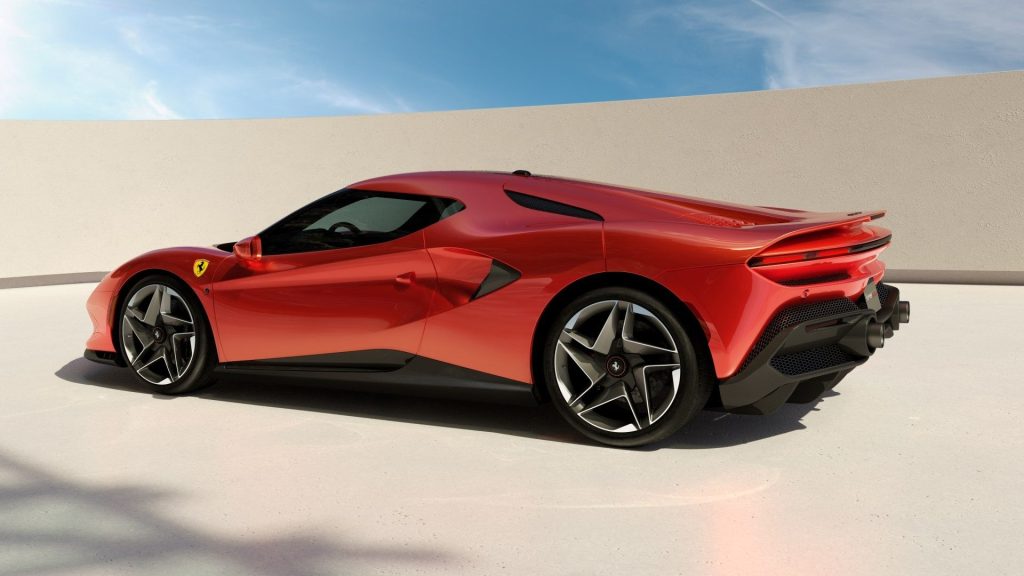 Ferrari hasn't said anything about the top speed or acceleration times of the Unica. Still, the F8 maxes out at 340 km/h and goes from zero to 100 in 2.9 seconds. So, expect something similar, if not a tad quicker.
But that's about how much of a homage to the F8 the Unica has before it embraces its own sense of style.
The bodywork is more akin to Ferrari's more recent offering – the 296GTB plug-in hybrid.
It sits low, much like every other Ferrari, but a honeycomb pattern has replaced the standard grille. The front end is much more streamlined than the F8, giving it better downforce figures.
There's no rear windshield. Instead, patterned bodywork extends all the way to the rear wing.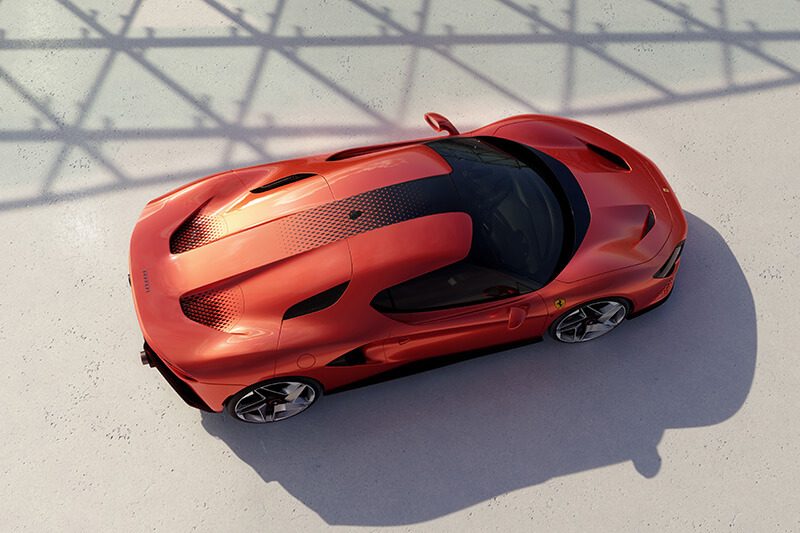 Like the 296GTB, Ferrari has blacked out the Unica's A-pillar, creating a "visor effect" with the roof.
The side air intakes have also been beefed up, while the rear has been almost entirely modified to suit the owner's tastes.
Who is this man? Apparently, he is a long-time Ferrari collector and was heavily involved in creating the Unica.
Because why settle for a standard F8 when you can afford much more?