The reveal of Nissan's new Z, first in prototype form and then in production form, seemed to go down very nicely for the marque among both the motoring press and the enthusiast community.
If there was any sore point in reactions to the model's design, however, it was in that front end. Specifically the grille opening, consisting of a tall rectangle with perfect 90-degree corners. And, perhaps Nissan was listening.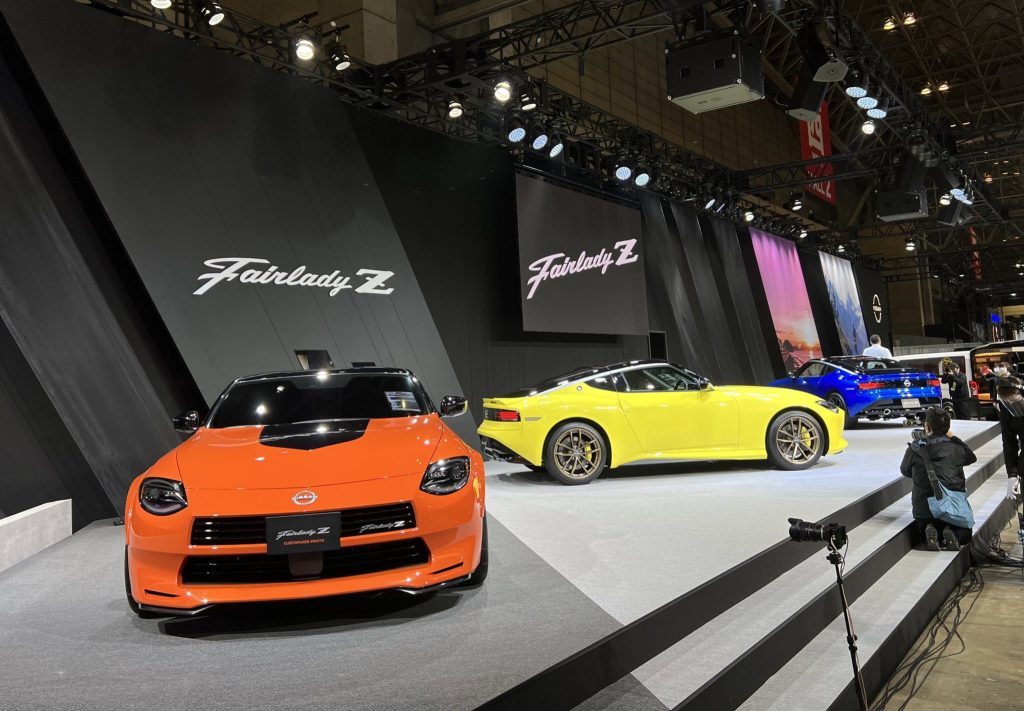 The brand has unveiled a new-look one-off Nissan Z at Tokyo Auto Salon 2022, as part of its Japanese launch of the Fairlady Z, which is what the standard model will be known as in the region.
The model is called the Fairlady Z Customised Proto (catchy, I know). It features a bevy of modifications, helping highlight the customisation opportunities of the platform to enthusiasts. But the biggest change is in its nose.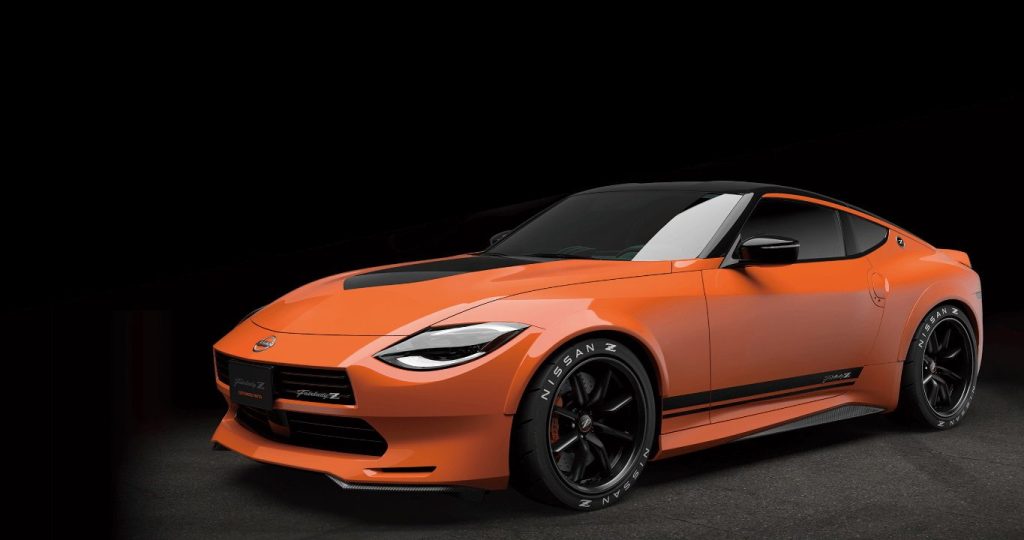 That immaculate rectangle is gone, replaced by a split grille that manages to somehow look even more retro than the original, harking back to the Z cars of the 1970s. The primary grille atop the split is trapezoid shaped, and the secondary grille flares outwards even more.
Nissan CEO Makoto Uchida says the model is "a concept with aftermarket parts installed, but its release has not been decided yet". Should the new look receive high praise, it seems Nissan might be keen to release it in some way shape or form. On a Nismo version, perhaps?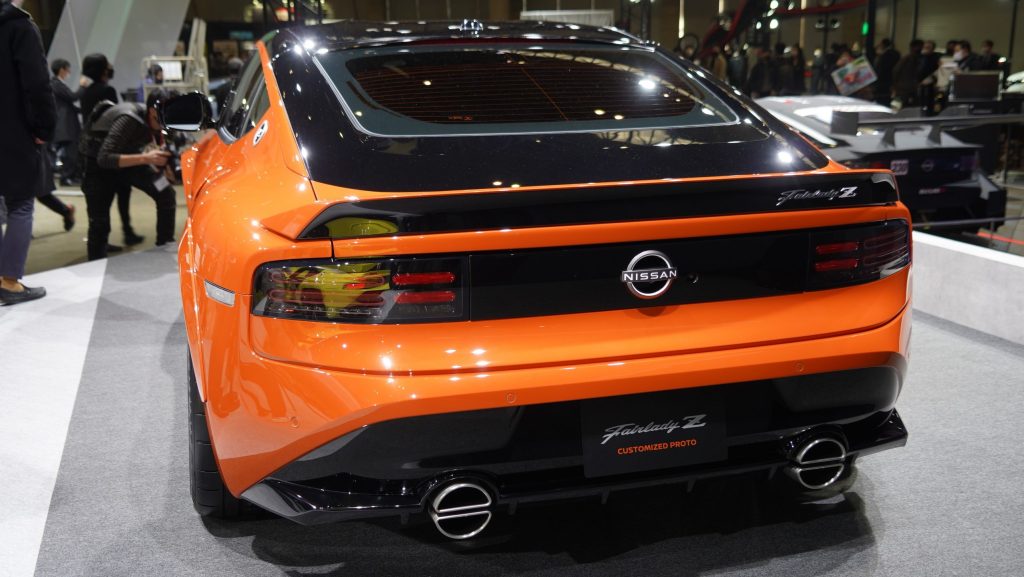 The other changes given to the Customised Proto include the retina-boiling orange paint, fender flares, black bonnet, and black wheels. All of these are nods to the Z432R; a bright orange homologation special from the model's past, and one of the most sought after Zs today.