The Nissan Leaf is not the most gorgeous car in the world. Maybe I'm being too nice. Either way, the full electric hatchback is in for a makeover.
But only the plastic surgery kind of makeover. Nissan has played around with the exterior's look, given consumers more paint options, chucked on some snazzier wheels and said, 'yep, that's enough.'
Underneath all that panel work is the same. There's the 40kWh lithium-ion battery and 110kW/320Nm electric motor in the base model, and an upgraded 62kWh battery and 160kW/340Nm electric motor in the e+ version.
That will get you from 0-100 in a nifty 7.9s or 6.9s when behind the wheel of the more potent e+.
Sadly, this is likely the last update to the Leaf before the model becomes a compact SUV in 2025. By then, Nissan's fleet of compact crossovers will all be electric, including the Juke, Qashqai, Ariya and X-Trail.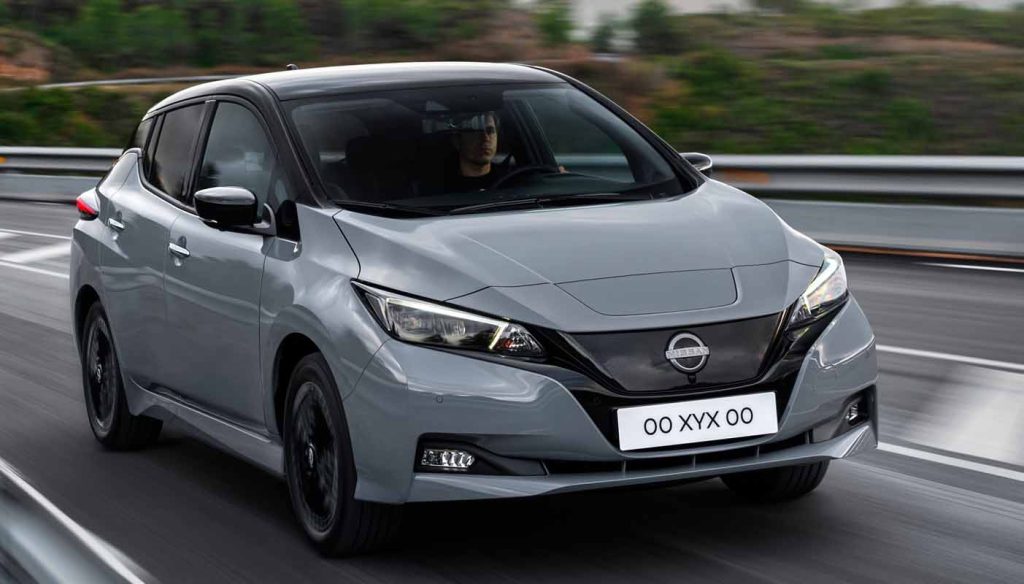 The Leaf still remains popular. They are basically everywhere in the country – a stat likely to grow as the government rolls out the clean car act. So, for all you Leaf fans, the good news is the updated model could soon be on the way.
Europe will receive the first batch of new models in the coming months, while Australia will unload their first boatload in the second half of the year. So, we can presume Nissan would also bring the new Leaf to this side of the Tasman sometime before the new year.
NZ Autocar Magazine has reached out to the local arm for confirmation.