Somehow, shopping malls still exist in a world where the internet prevails over everything. And now you can even buy supercars from one.
It's not one of those 'Win an SUV' contests you often walk past with no intention of entering. Instead, 'The Car Store' in Westfield's Newmarket shopping centre is your new place to buy your next Porsche, Polestar, or Lamborghini.
The innovative project doesn't take up much space either. Advancements in technology mean the store can transform in the blink of an eye to showcase a new model or brand.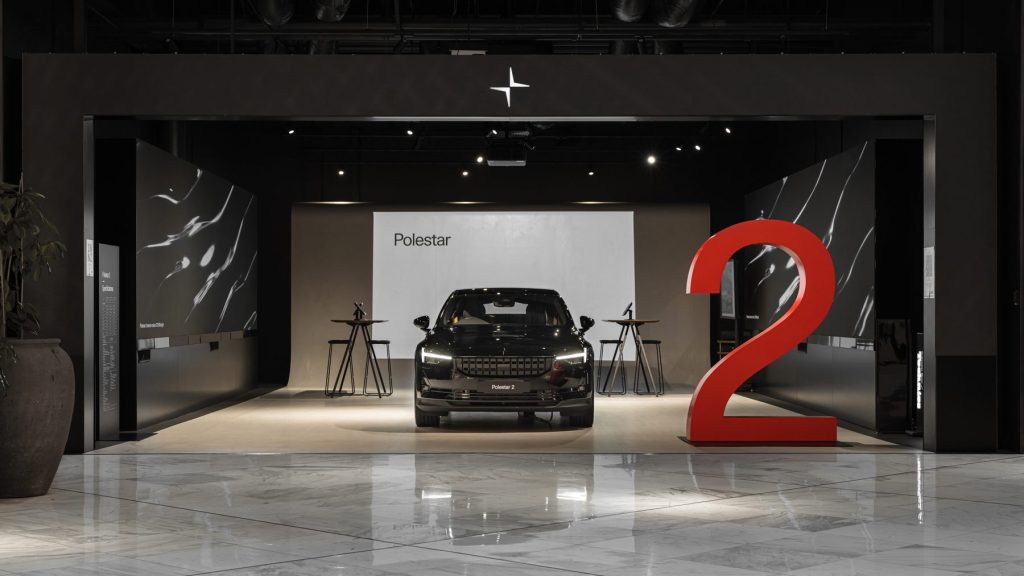 A pair of eight-metre-wide screens project a live wallpaper that customers can use to draft up a life-sized version of the car of their dreams.
For those who take their dreams to the next level (as in, they can afford to do so), 'The Car Store' has select models parked in the mall's underground car park for test drives.
The team behind it all – Giltrap Group – believes having the test drive element is vital in giving customers a complete automotive experience. This is more so a traditional dealership than one of those wacky pop-up shops.
Giltrap calls the concept 'Digital Decoration' and says you'll be hard-pressed to find anything like it in the world.
The store opened with Porsche on show and the marque's flagship Taycan EV on display, as well as a replica of Porsche's Le Mans-winning LMP1 race car. Then, overnight, the store became a Polestar showroom with the Polestar 2 taking centre stage.
More brands will follow over the year with no firm end date in sight for 'The Car Store'.