The next-generation Mazda MX-5 is seemingly just around the corner with the carmaker suggesting its arrival in 2026. It's also exploring ways to electrify the model.
Director and senior managing executive at Mazda, Yasuhiro Aoyama, has indicated to WhichCar that the arrival of the new MX-5 is likely to coincide with the new Euro 7 emissions regulations, which come into force in July 2025.
The aforementioned stricter European emissions regulations will likely influence the new MX-5's drivetrain which may mean the model will feature some sort of hybridisation.
Fans of the little Japanese roadster will either be delighted or miffed to hear such news considering the car's internal combustion engine, manual transmission, and rear-wheel drive layout is often heralded by many as the perfect driving fun formula.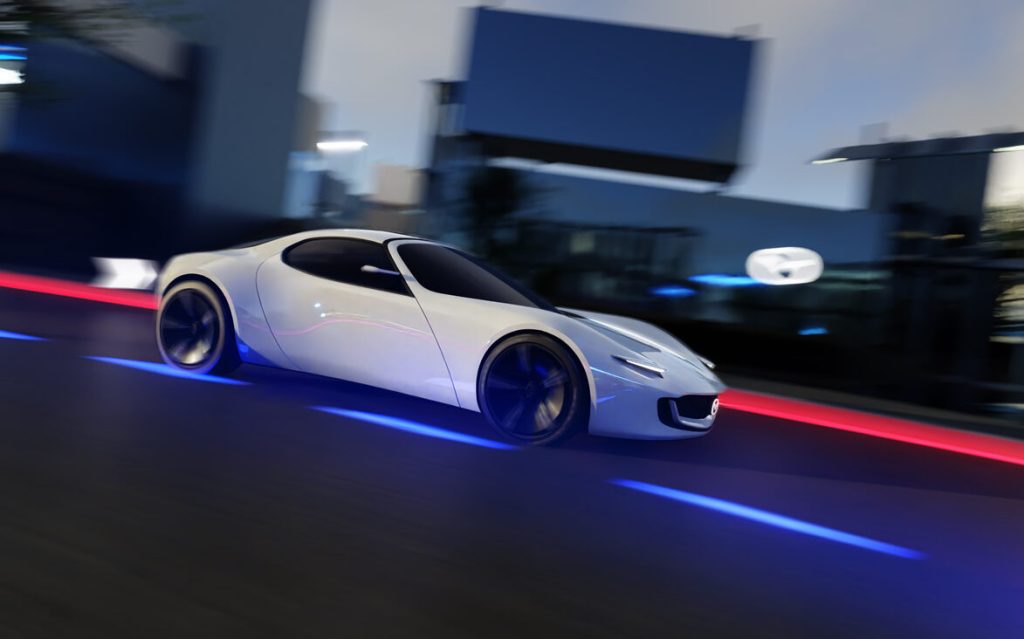 But it's 2022 and electrification is truly taking over the automotive world with hybrids and fully electric models continuing to rise in popularity.
However, we're still a few years away from seeing the new model which will carry the torch on from the ND-generation car that has been in production since 2015.
"It will, at the time, be some kind of electrification so we need to investigate the most appropriate strategy for the future MX-5 which will not betray our passionate fans' expectations," said Aoyama, speaking to Wheels.
We've also been given an insight as to what the car could look like with WhichCar reporting that the next-gen MX-5 will likely take inspiration from Mazda's recently unveiled Vision Study concept.