In this month's issue, the WRX tag team is back and we drive both the new 2.4-litre, turbocharged four-door and its GT wagon sidekick. The latest WRX adds a dash of sophistication with its adaptive damping technology and layers on the refinement. But is it still a decent driver's car? We find out with a full test of both WRX twins.
We've got all the details on a raft of fresh Nissans coming our way later this year with new takes on the Qashqai, X-Trail and Pathfinder all due along soon. And there is also the Z as well. We have our first impressions for you of the Volkswagen R duo with both the racier Golf and Tiguan driven. Range Rover has revealed its new Sport model, we have all the need to knows this month and also include a full feature on what is perhaps Porsche's best all round 911, the GTS.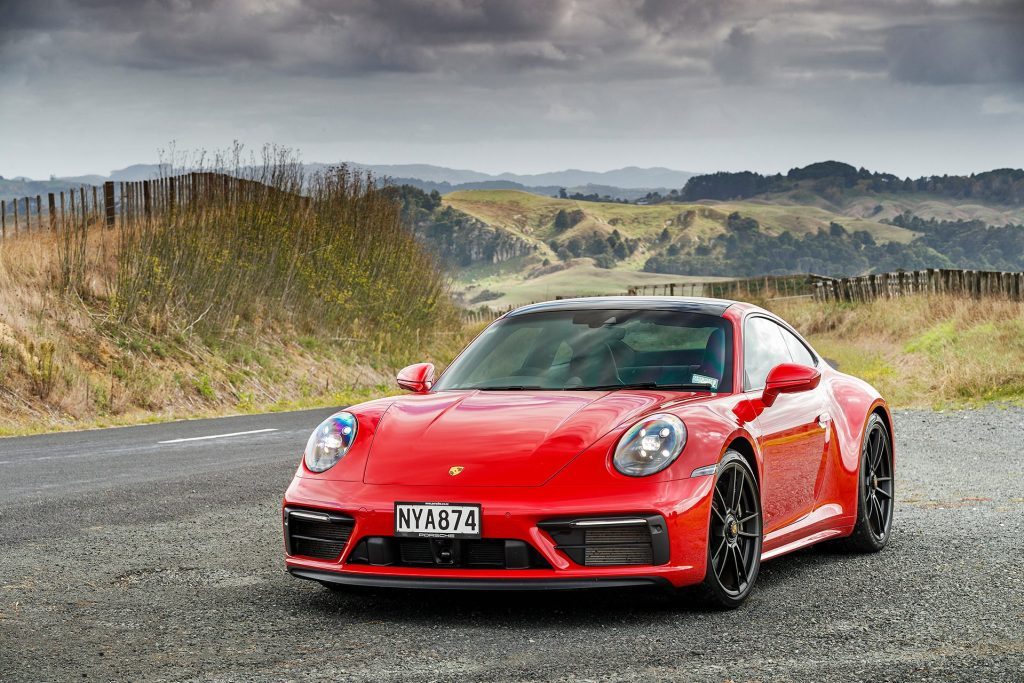 Those in the market for a luxury SUV will be interested in what we have to say about the new BMW iX, which stacks up well against its electrified opposition, particularly on price. If you still want a rig with an engine, the Lexus LX 500d is for those that like 'em big and blingy.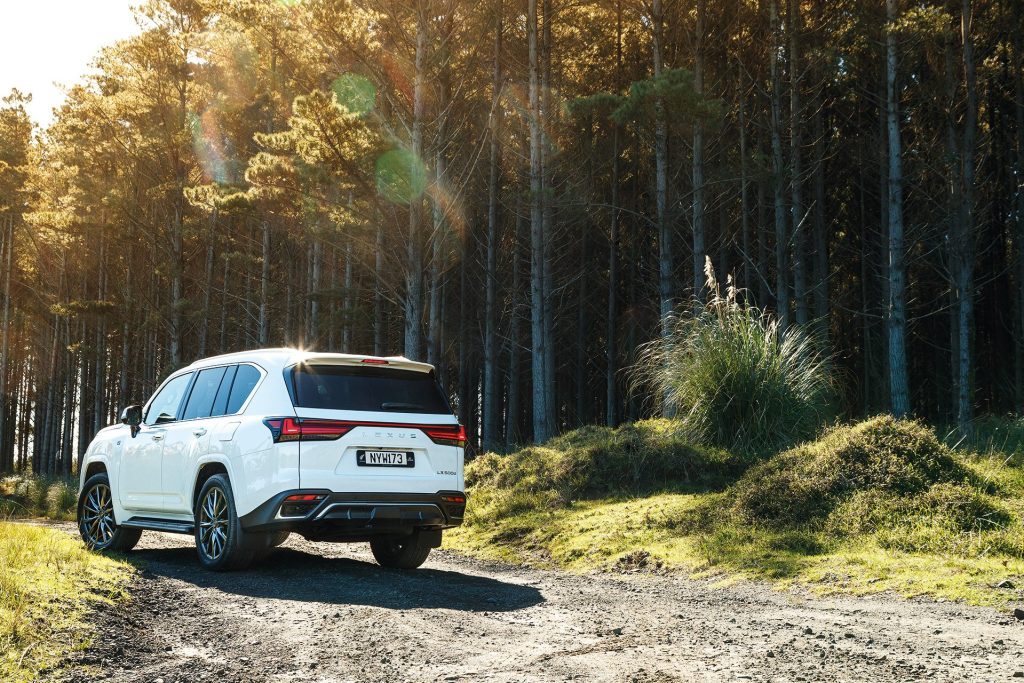 Mazda has revived its CX-5, refining an already good package and honing its driving dynamics further. The company has also added new model grades to the line-up, including the Activ, which we review this month by putting it up against the Subaru Forester X Sport.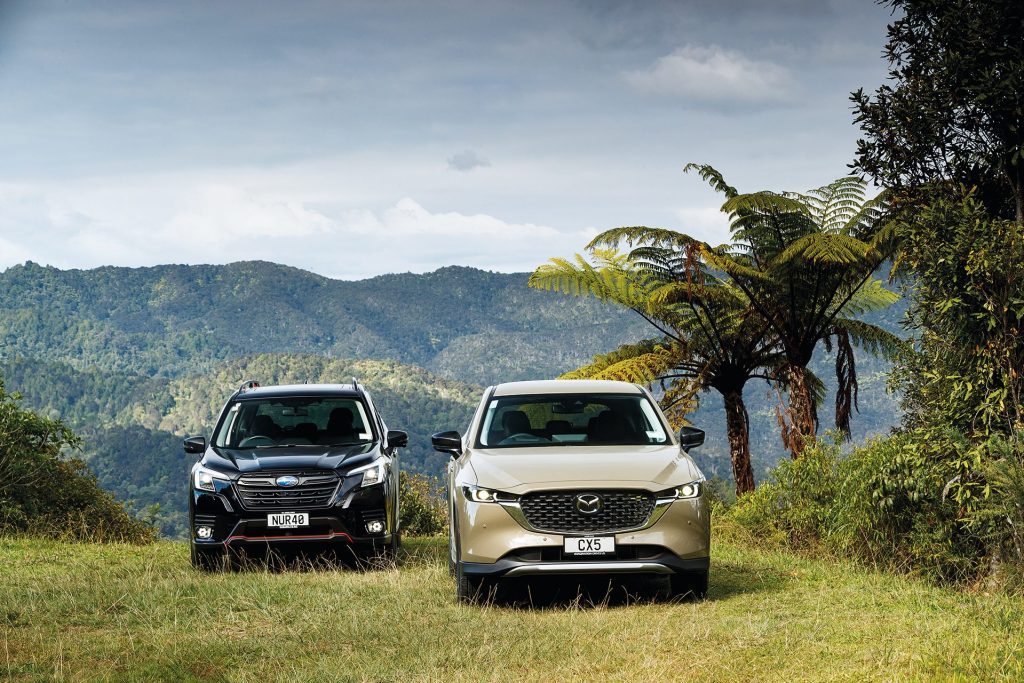 Other new models featured this month include the refreshed Citroen C3 Aircross, the MG3 Core, Toyota's in demand RAV4 XSE hybrid and we take the electrified Jazz out for another spin. In the classic section we detail a 1978 Jaguar XJ6 survivor and take a 1993 Toyota Soarer 2.5 GT for a drive. On two wheels, you can expect tests of the Triumph Tiger Sport 660 and the Harley-Davidson Sport Glide. There's all this and much more in the June issue, which is on sale now.