Chinese carmaker Great Wall Motors could be entering the six-wheel market after images out of the marque's homeland.
China Car News obtained the images of the 6×6 pickup and went as far as to suggest a concept model could be launched sometime this year.
The reports add the pickup will use GWM's P71 platform. The engine is expected to be a 2.0-litre turbocharged motor and use a six-wheel drive.

In terms of suspension, China Car News says the 6×6 will adopt front double wishbone suspension and a rear suspension multi-link integral bridge structure.
Compared to the GMW's Ute range and Tank 300, the six-wheeler appears to have a new grille and headlight design.
It looks like the rear cargo space is equipped with a gantry and ample storage space.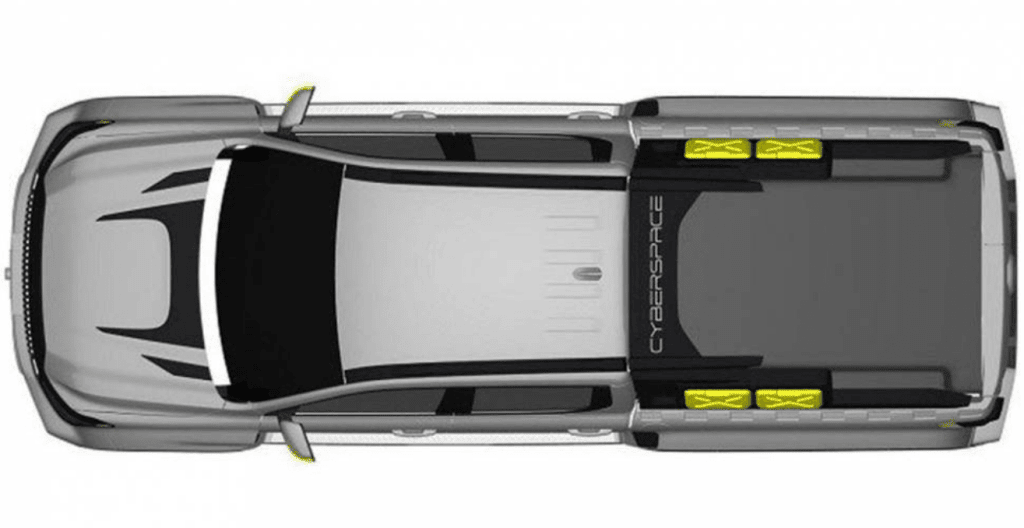 Understandably, GMW hasn't commented on what the images mean. But that doesn't mean we shouldn't rule the idea out.