After twelve years in the making, Volkswagen has finally unveiled its second-generation Amarok.
Complete with refreshed styling and new technology, the new Amarok is a close relative to the new Ford Ranger. That's because VW and Ford collaborated on the pair which share many mechanicals.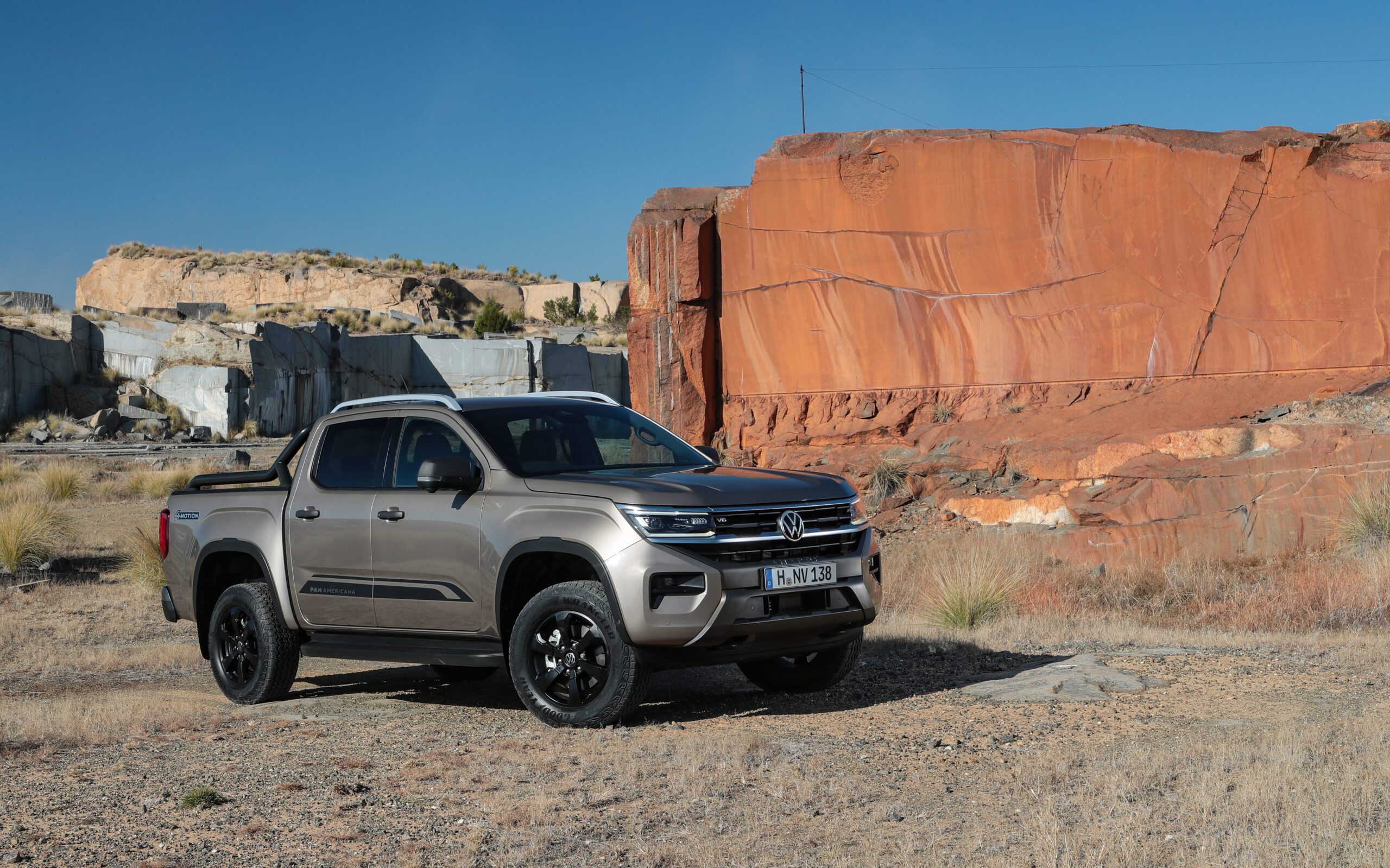 Some familiar engines will be on offer, including multiple versions of the 2.0-litre four-cylinder turbodiesels, creating between 110 and 154kW. VW's 3.0-litre V6 diesel will also be on offer which makes either 177kW and 184kW, depending on the market.
A 10-speed automatic transmission comes as standard on all models making over 154kW. The Amarok will feature two different all-wheel drive systems or rear-wheel drive.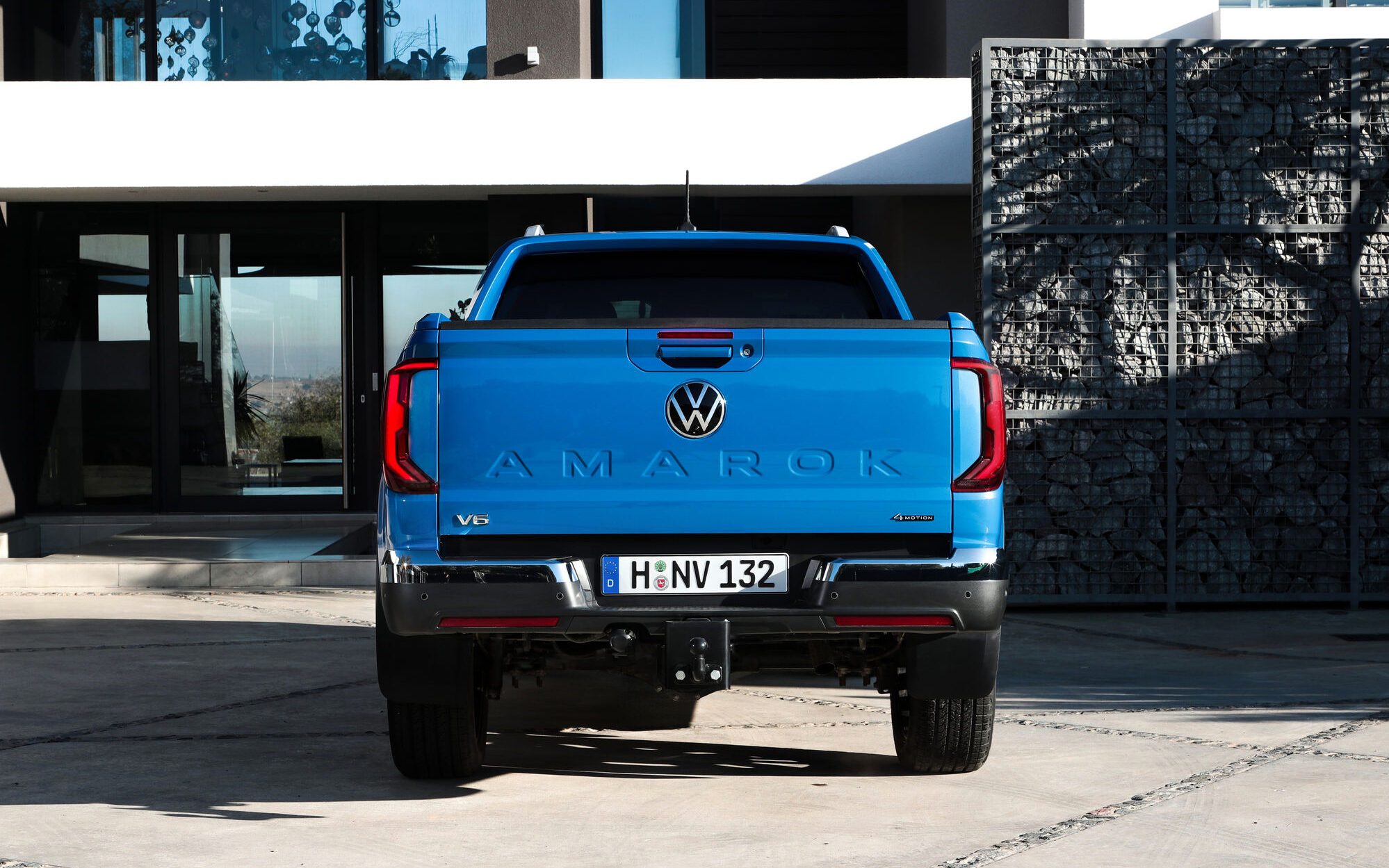 The maximum towing capacity of the new Amarok is 3.5 tonnes, the same as the new Ford Ranger.
The Amarok range also receives two highly specified models. One is the 'PanAmericana' featuring blacked out exterior elements and an overall more rugged off-road look. The other is 'Aventura' which combines on-road use with 'premium appearance'.
General Manager of Volkswagen Commercial Vehicles New Zealand, Kevin Richards, says, "With cutting edge design and Volkswagen refinement the latest Amarok brings with it a new level of safety and driver aids, along with some great features that will make it exceptional to drive."
New Zealanders keen on securing a new Amarok should register their interest now with dealers. Vehicles should be available for delivery in early 2023.
Prices will be announced later this year.