The Motor Industry Association's (MIA) recent sales report details a decline in the registration of new vehicles amid the rising costs of living, high fuel prices, supply constraints, and a weakening New Zealand economy.
A total of 12,049 new vehicles were registered in June 2022 which is 20.4 percent (3086 units) less compared with the same month last year. Compared with the first six months of 2021, new vehicle registrations are down 3.1 per cent (2585 units).
Registrations of 9563 passenger cars and SUVs in June 2022 were down by 7.2 per cent compared to June last year.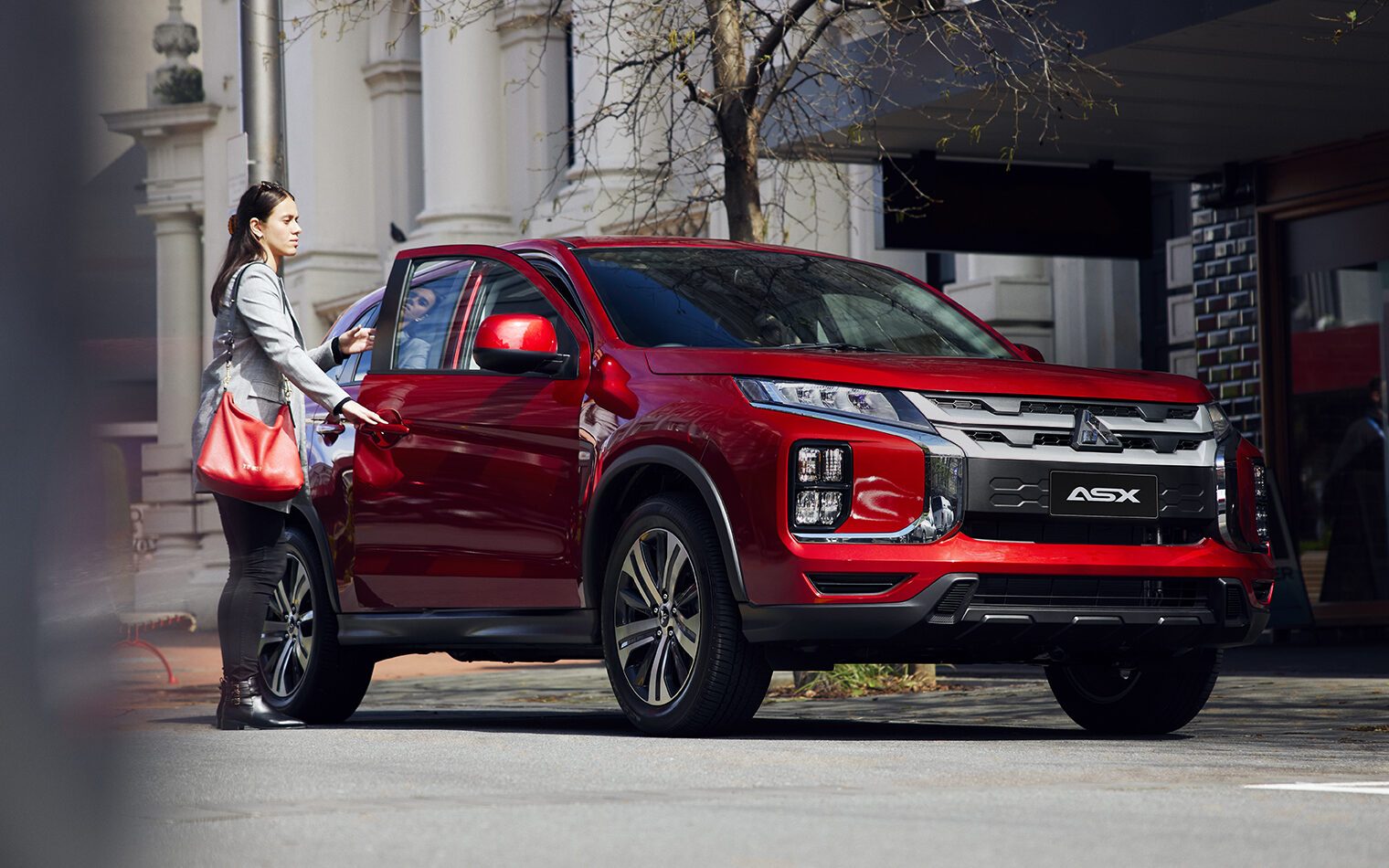 Mitsubishi came out on top for new car sales with a 19 per cent market share (1827 units) followed by Kia with 15 per cent, and Toyota with 13 per cent. The likes of the Mitsubishi Outlander and ASX were top sellers alongside the Kia Sportage for June.
Commercial vehicles saw a bigger decline with only 2486 registrations for the month, a 48.5 per cent (2343 units) drop compared with the same month last year.
Although the market continues to weaken for light commercial vehicles, Toyota dominated the sector with 37 per cent market share and 924 new vehicles registered. Ford followed with 12 per cent along with Mitsubishi in third with seven per cent.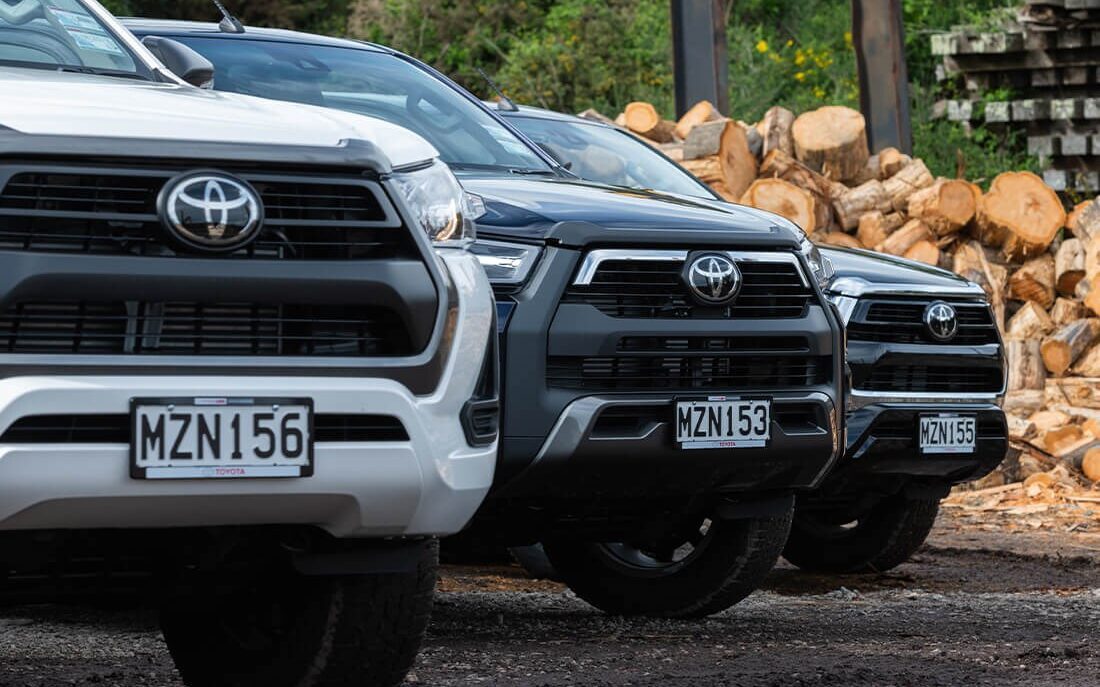 The Toyota Hilux was by far the best selling commercial model at 31 per cent market share with the Ford Ranger drastically behind at nine per cent.
However, year to date shows that the Hilux and Ranger are neck-and-neck both selling around 4800 units.
On the greener side of things, electric vehicles saw 549 light vehicle registrations while there were just nine heavy full battery electric vehicles registered in June.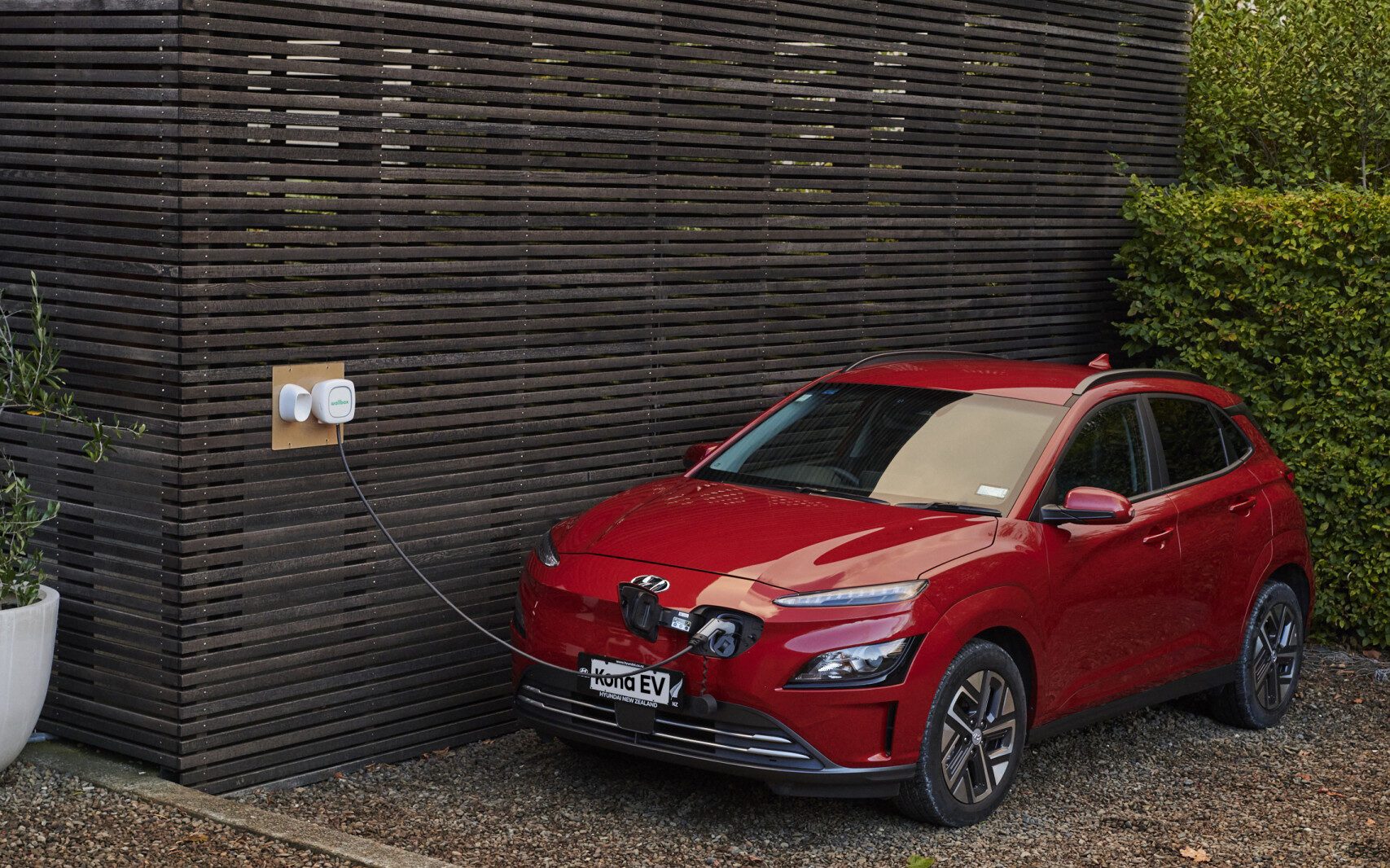 Top-selling EVs included the Hyundai Kona at 273 units, Polestar 2 at 103 units and the Kia EV6 with 65 new units registered.
Plug-in hybrid vehicle registrations were steady in June with 759 vehicles being registered. The most popular models included the Mitsubishi Outlander, Mitsubishi Eclipse Cross and the MG HS.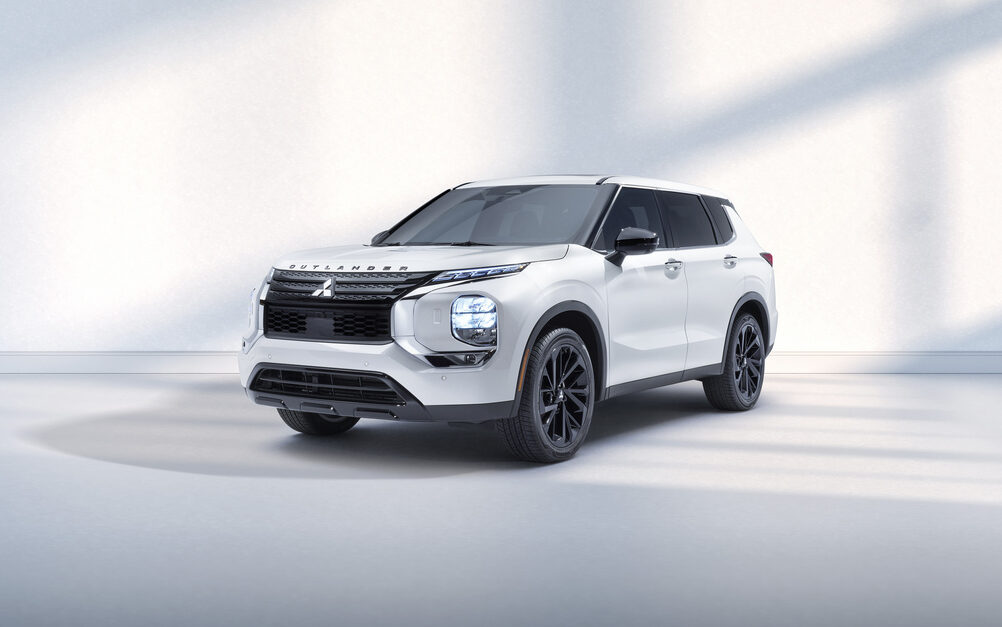 There were 1166 new hybrid registrations in June with the Toyota RAV4 being the most popular at 227 units. The Toyota Corolla came in second followed by the Toyota Highlander.
In terms of vehicle segments, there are a growing number of smaller SUVs on our roads but medium sized SUV registrations are still dominant.
Small to medium sized vehicles accounted for 67 percent of June registrations and 57 percent market share since June last year.
Overall, there is a clear decline in new vehicle registrations with commercial vehicles facing the brunt of this downturn. It is likely this is largely due to the effect of clean car taxes considering commercial vehicles are more likely to emit higher levels of pollution.
We're also seeing a similar trend with used vehicle imports as their numbers tumbled compared with last year. Just 7417 used cars were imported into New Zealand during June 2022 whereas in the same month last year, we saw 11,243 imports.