Skoda has officially wrapped up torture testing of its next-generation Superb and Kodiaq ahead of their respective unveilings in the next few weeks.
Over the past two years, both models have been put through the arduous task of driving more than 1 million kilometres in some of the planet's harshest conditions.
But before any actual Superb or Kodiaq hit the snow, sand, dirt and tarmac, the Czech carmaker began virtually testing components from each car on special test rigs in its laboratory which simulated 40 years of real-world use.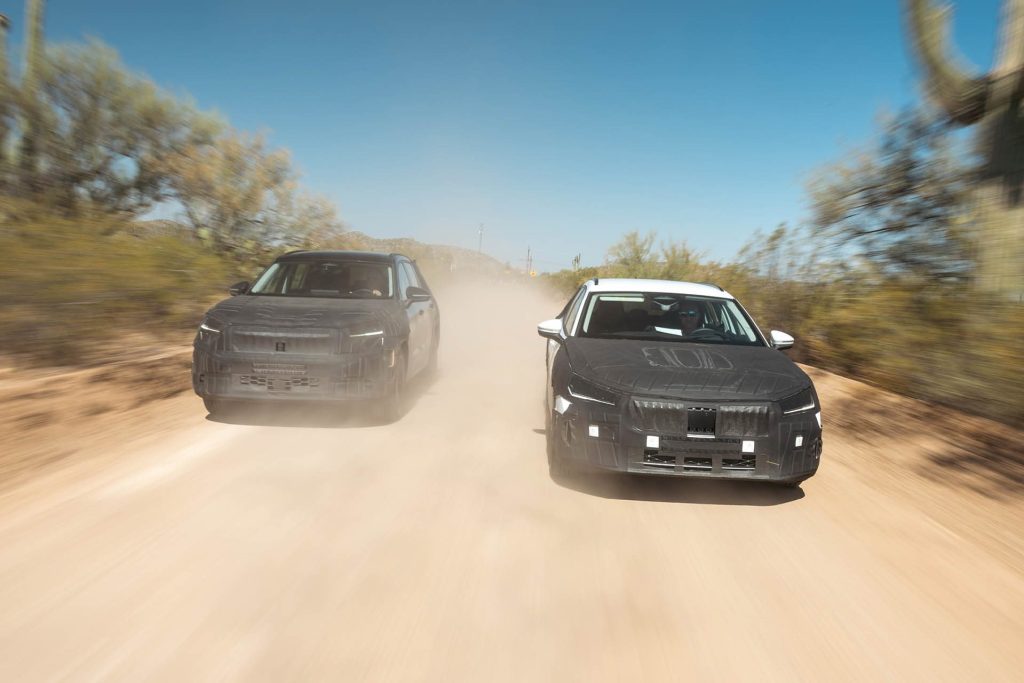 "Before the start of series production, we assess all of the roughly 7,000 components. Our rigorous test programmes yield precise data on each part's resilience, durability, and overall quality," says Florian Weymar, Head of Quality Assurance at Skoda.
Following tests at the lab, it was then time to take on the Arctic Circle where each car experienced chills as low as -30 °C. After that, it was time to head south to the much warmer climates of Spain and Africa, before being shipped over to Arizona where both cars were baked in 50 °C heat.
In addition to taking on the world's toughest environments, Skoda hitched the new Superb and Kodiaq up to a trailer and sent them up the Grossglockner High Alpine Road in the Austrian Alps with inclines reaching as steep as 13 per cent.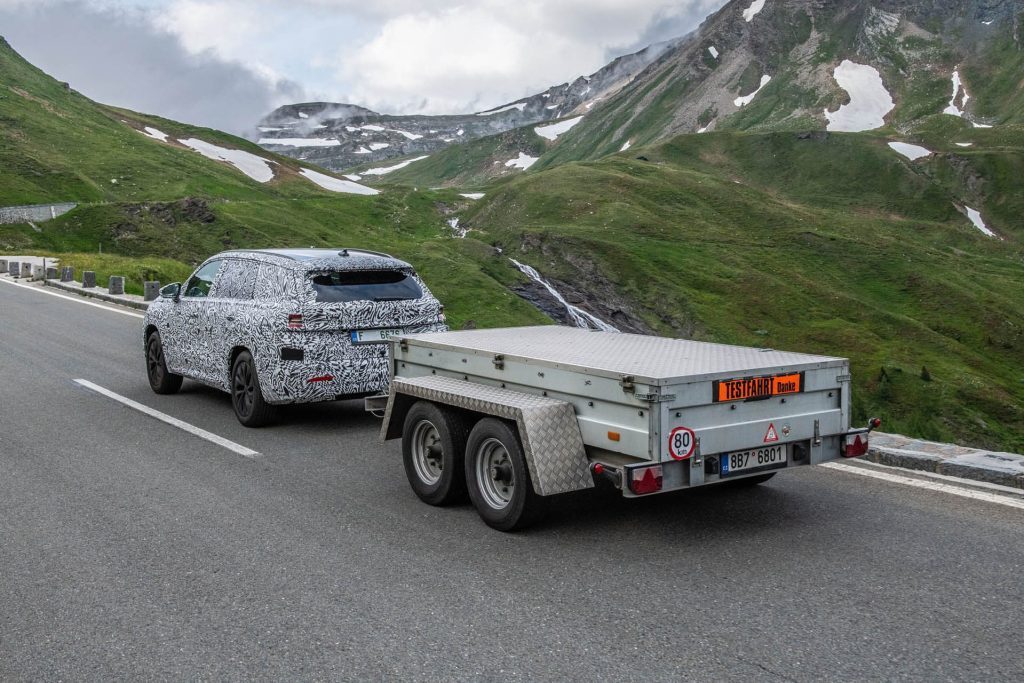 Both models will also be available with plug-in hybrid powertrains with fully electric ranges of over 100km, which is why the Czech carmaker took the liberty of assessing various charging options and infrastructure too.
The verdict? Both the next-generation Skoda Superb and Kodiaq have been given the green light and are ready to be unveiled in November.