Harley-Davidson and off-shoot LiveWire are already talking about new models aside from LW One, which is no great surprise because images of some of their future models had already been shown before LiveWire restructuring plans were announced.
This follows last week's news that LiveWire, the electric offshoot brand of Harley-Davidson, is to be floated on the NYSE next year, raising funds for its expansion and bringing Taiwanese scooter and small bike maker Kymco along for the ride.
We are referring to urban and electric flat tracker concepts that are now looking like being LiveWire S2 and S3, with a surprise S4 model also in the wings.
LiveWire apparently has a new electric propulsion system under development, known as the Arrow drive system which appears to be both modular and scalable. It consists of a motor, battery pack and swingarm, all within a single structure. There's also an inverter and on-board charger incorporated, allowing fast charging without any extra equipment.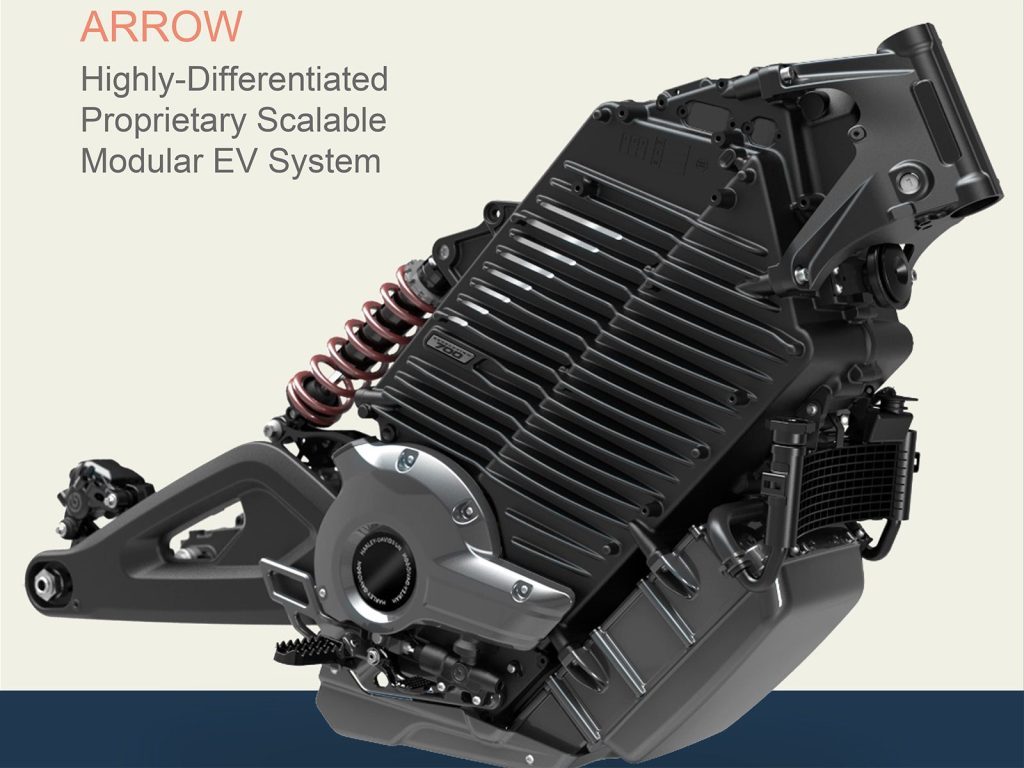 It would appear as though the company has been working on this concept for a while because the Arrow system looks like it was already part of the electric flat track concept (LiveWire EFT600), images of which were released some time ago.
It's thought that this concept could be developed into a standard, adventure or a sports bike using the same basic architecture.
LiveWire S3 will likely use a similar system but will be scaled back and aimed at a less imposing, more mass market-oriented machine. The LW S3 may be one of the products that Kymco will produce for LiveWire, following the announcement that it will participate in the IPO of the H-D sub-brand, chipping in with $US100m investment. The S3 may also utilise Kymco's IONEX swappable battery technology.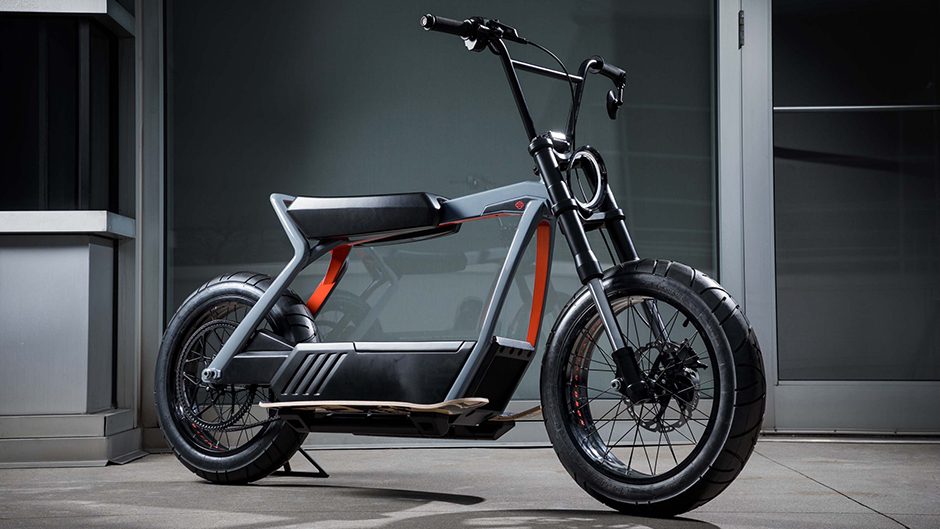 As to the LiveWire S4, this will likely be a machine that sits just beneath LW One, but with increased range and quicker charging time.
LiveWire is also looking to be family inclusive, aiming not just at adults but also youth, with e-bikes and scooters for the younger generations. Harley-Davidson purchased the STACYC electric scooter brand recently and LiveWire has recently confirmed that the brand will be incorporated within the main sub-brand itself.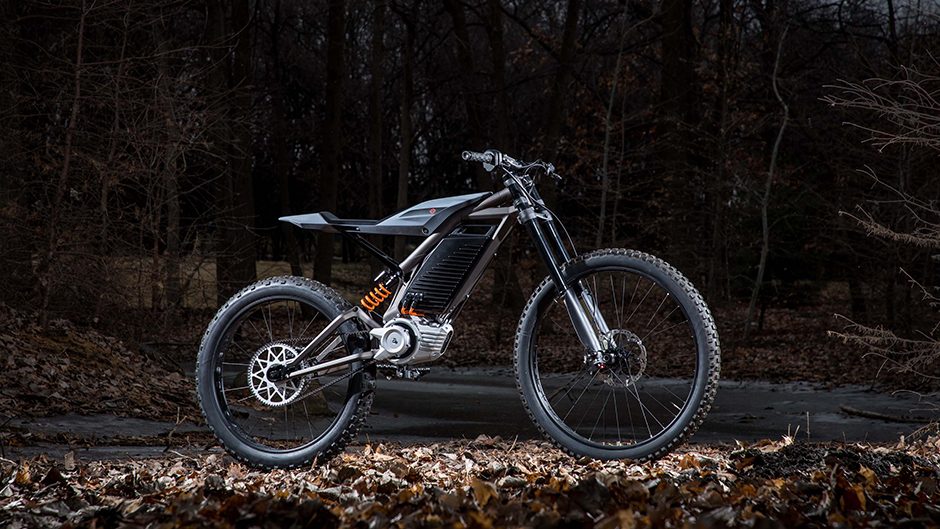 We know what at least some of them will look like too because both e-bike and scooter concept images have been released by LiveWire in the past.
Before all these come to market the company has to bed down its IPO and that's not expected to happen until midway through next year.