BMW is gearing up for the big reveal of its second-generation X2 after teasing the model's illuminated front grille and coupe-like silhouette.
Taking to social media, the German carmaker showed off its new SUV's side profile which features a sloped back roofline that is far more aggressive than the one found on the first-generation model.
The shadowy video then changes focus to the front of the car, revealing its lit-up front kidney grille, a styling cue also that first made an appearance on the XM and was followed up on the new 5 Series. Also shown are its new-style headlights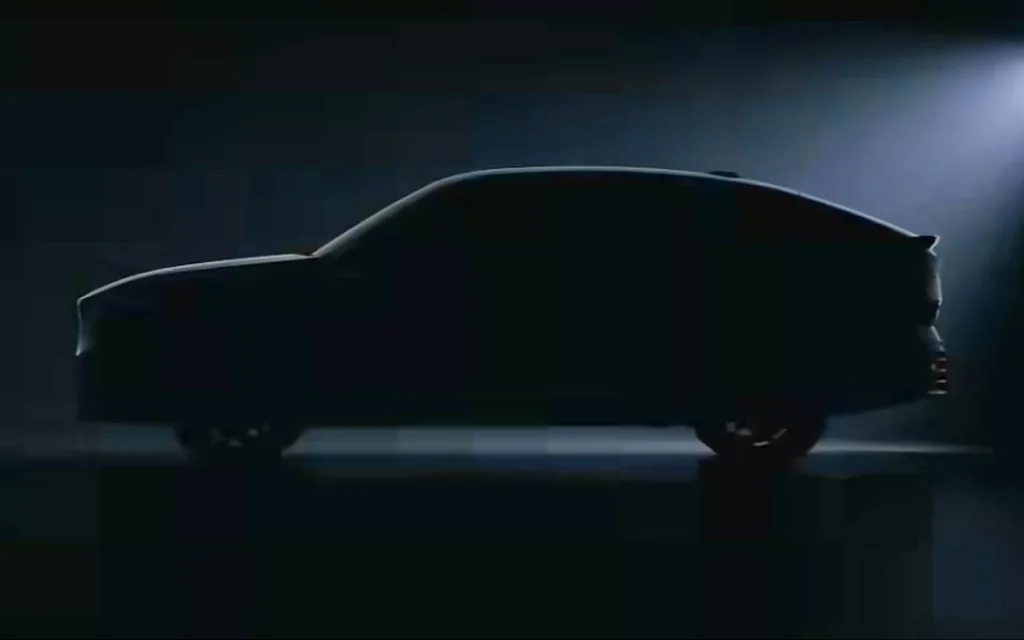 BMW left it at that for the time being, with nothing more being said about the incoming X2. However, we understand that it'll share the same underpinnings as the X1 which means it should inherit the same interior and selection of drivetrain options.
CarScoops reports that spy shots have revealed the SUV coupe crossover will share the same engine as the X1 M35i xDrive, which produces 233kW from a 2.0-litre turbocharged four-cylinder.
It's also said there will be a fully electric variant in the form of the iX2, making somewhere in the realms of 230kW from a dual-motor drivetrain and be able to travel upwards of 413km on a single charge.
A date has yet to be set for the reveal of the new BMW X2 but rest assured it's just around the corner, with the teaser being captioned: "Coming soon".