You may remember that halfway through this year, Alfa Romeo asked its fans to guess the name of its new compact SUV. While we still don't have the answer to that, we do however know what it'll look like thanks to a series of leaked images that recently popped up online.
The photos were uploaded to Korean website Autospy, showing what look to be screenshots of the new model's gauge cluster and owner's manual, ultimately revealing its design.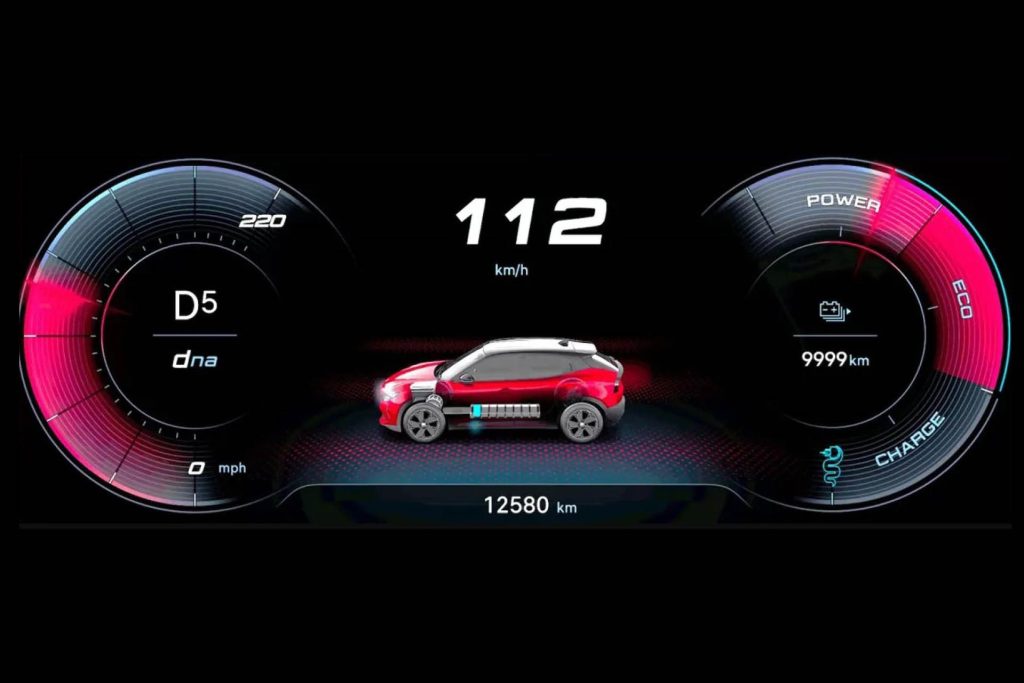 In terms of looks, the yet-to-be-named compact SUV – internally known as the 'Kid' – shares similar design cues to its bigger Stelvio and Tonale siblings, such as its angular headlights and triangular grille.
Alfa has done well to distinguish its new model from other models under the Stellantis brand umbrella that share the same platform, including the Jeep Avenger and Fiat 600.
That leads us to believe the Alfa will be offered as both a fully electric and petrol-powered model. This is also given away by its gauge cluster which clearly shows it has an electric drivetrain.
To give you an idea of potential specs, the electric Jeep equivalent is equipped with a 115kW motor and a 54kWh battery that allows for up to 400km of range. As for the petrol model, it comes with a 1.2-litre turbocharged engine making 75kW.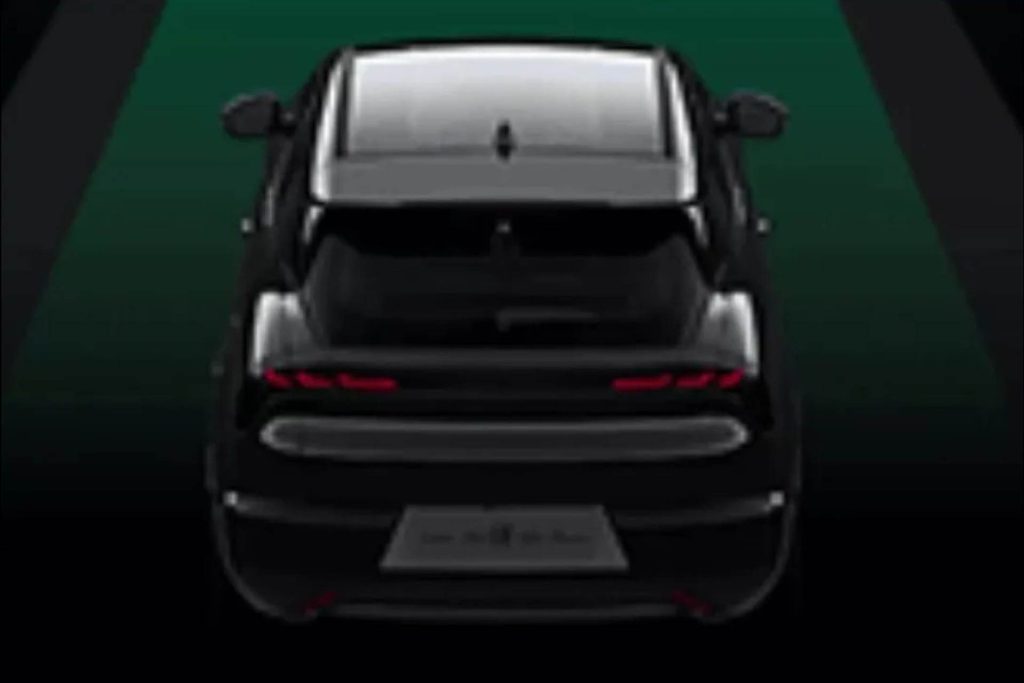 As far as dimensions go, the 'Kid' will likely measure up similar to the Avenger at 4084mm long, 1776mm wide, and 1528mm tall.
Alfa Romeo says it will unveil the new compact SUV in the first half of 2024. Until then, we'll have to keep guessing what the model will be called.