It's the end of the 2021 MotoGP season so the officials are looking to the future, and they have decided to follow Formula 1's decision to switch to the use of sustainable fuels. By 2027, all gas used by Moto3, Moto2 and MotoGP machines must be synthetic in origin.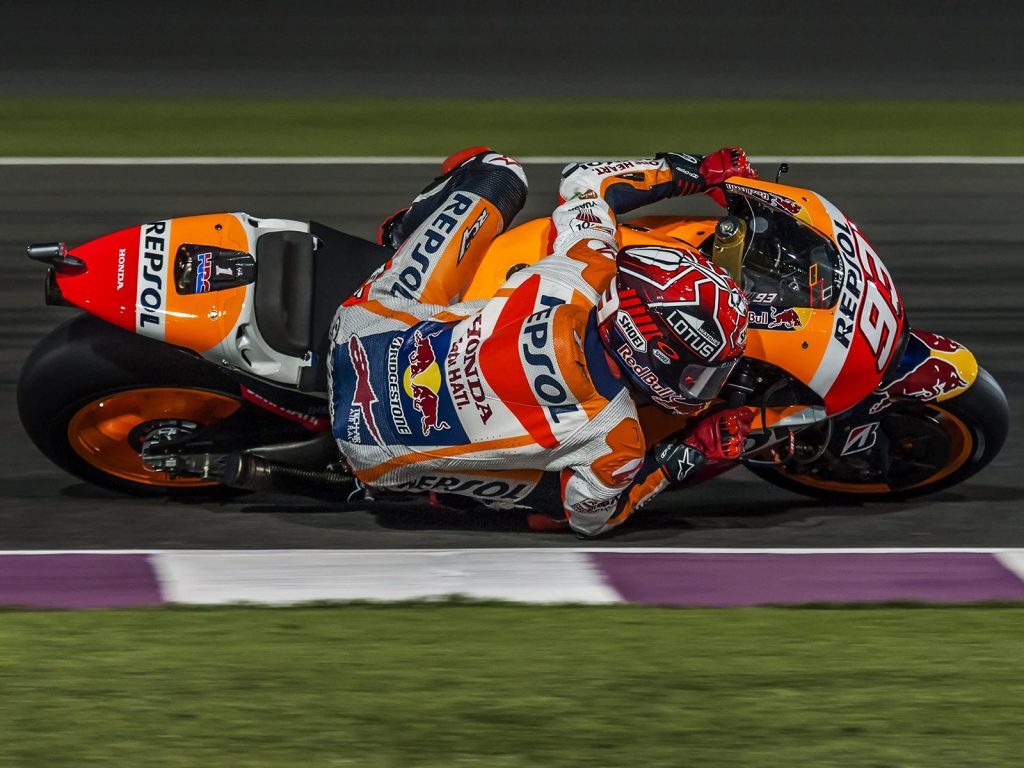 This will be phased in gradually so that within three years 40 per cent of fuel used in the MotoGP class must be sustainably produced, using renewable energy or from non-food biomass.
It makes perfect sense given racing is essentially an R&D platform, and most countries, businesses and individuals are committed to doing their part to limit global warming. Racing should be no different. Dorna believes it is high time race machines stopped burning fossil fuels to help limit the rise of atmospheric CO2 levels.
Engineers understand the combustion characteristics of fossil fuels but are not so informed on synthetics, e-fuels, or biofuels. They need to be to convert greener energy fuels into the lowest lap times possible.
The good news is that the sport will not be restricted to MotoE in the future. Race bikes producing exhaust noise will continue to circulate and rule the racing roost for the foreseeable future.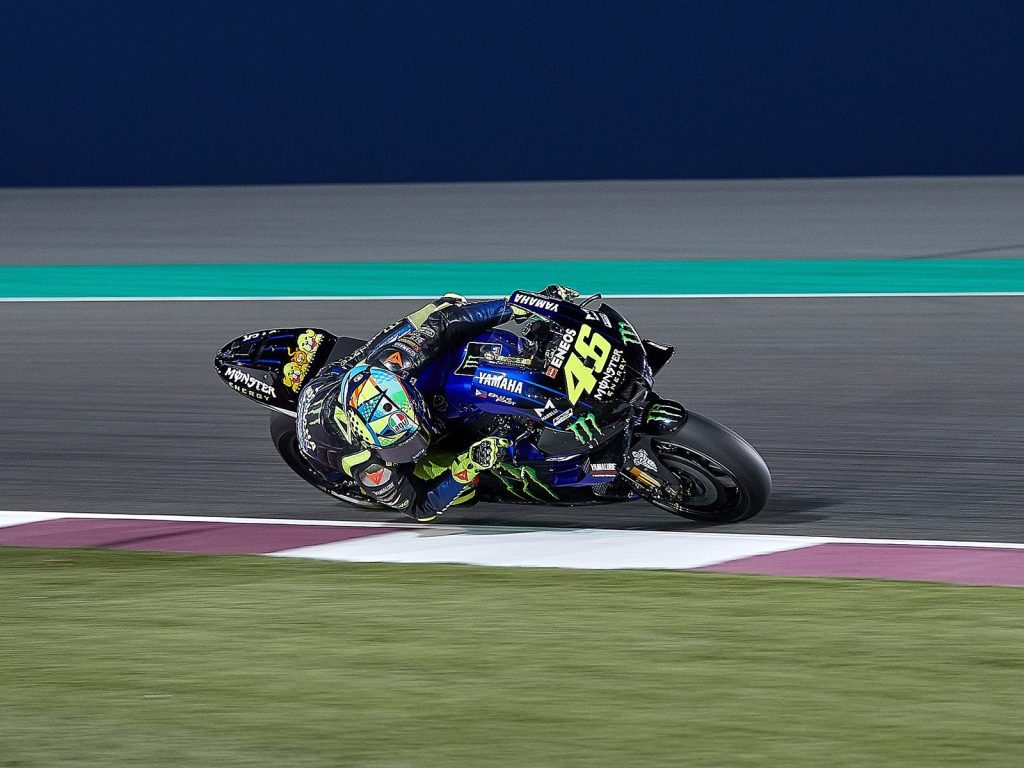 Technical regulations will remain stable for the period 2022 to 2026. But thereafter major changes to the MotoGP formula can be introduced, although it is thought that combustion engines will still hold sway between 2027 and 2031.
The FIM and Dorna have forbidden teams from using biofuels produced from food crops, so ethanol produced from sweetcorn or maize is banned. However, ethanol generated from waste products of forestry and farming, municipal waste, or from crops unsuitable for food production, can be used.
Zero carbon fuels, sourced using production methods that don't emit carbon into the atmosphere, are also encouraged. Synthetic fuels produced using energy sources that emit carbon will not be allowed. How fuel suppliers produce that fuel is up to them, providing they follow the zero carbon rule.
Whether or not the current fuel regulations will be addressed – these control the composition of fuels used – is unclear at this time. And exactly what emissions are permissible is also yet to be outlined.
Carmelo Ezpeleta, CEO of Dorna Sports commented "We would like to thank the FIM…our manufacturers and fuel suppliers for their unequivocal support in this ground-breaking step towards a more sustainable world."