The 1962 24 Hours of Le Mans was won by Olivier Gendebien and Phil Hill in a Ferrari 330 TRI/LM. Ferraris dominated the final results, sweeping the podium. It would be four years until Ford toppled them, with the help of a couple of Kiwis.
Finishing 13th in that race was one of the quiet-achiever entries; a factory effort from plucky sports car manufacturers Morgan, dual Brits Chris Lawrence and Richard Shepard-Baron at the helm. The firm were winners in class, outlasting the other two GT 2.0-litre entrants.
Sixty years on, Morgan is celebrating the result with a new limited edition model called the Plus Four LM62. Just 62 are set to be built, each priced from £78,995 ($149,500).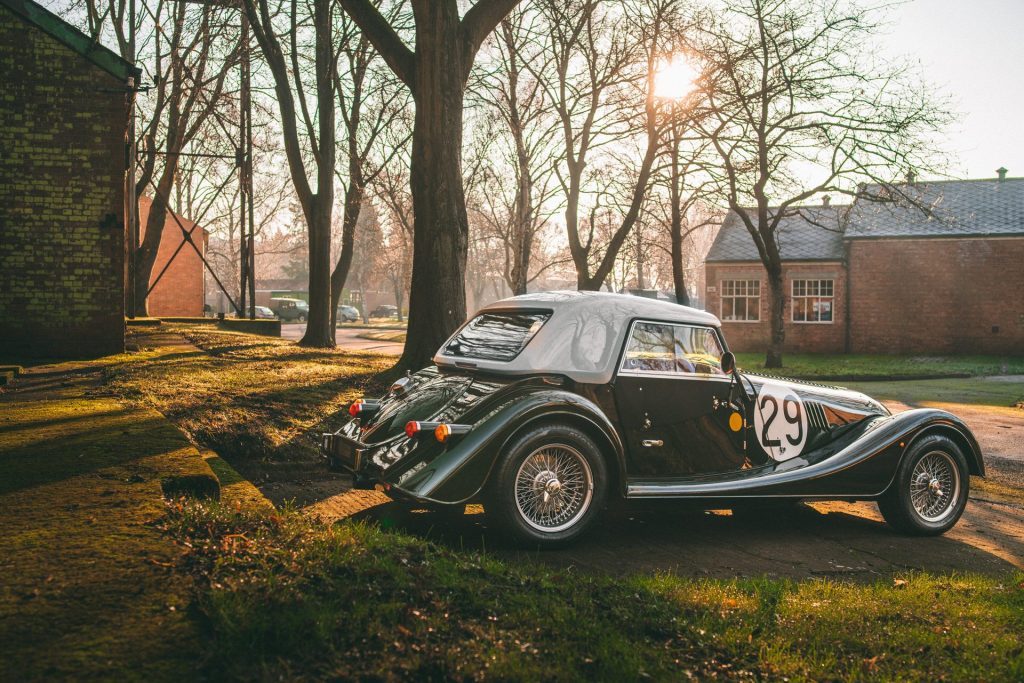 While the Plus Four's vintage appearance might be hugely familiar, it's worth noting that it isn't quite a hard and fast continuation of the same car that won at Le Mans six decades earlier — lovingly known by those in cheese cutter hats as 'TOK 258'.
The original Morgan +4 was first produced way, way back in 1950. Having been initially retired in 1969, Morgan dug it up and started making it again between 1985 and 2000, before producing it once more between 2005 and 2020.
2020 saw Morgan finally retire the model for good, replacing it with its 'Plus Four' successor. While it carries the same styling, it comes built on a much more contemporary bonded aluminium platform and a BMW TwinPower 2.0-litre turbofour producing 190kW of power.
It is this all-new Plus Four that the LM62 is based upon. The special edition adds a series of model-specific components and all sorts of nods to the Le Mans-winning machine. Both available colours, Jet Green and Tetre Rouge, are tributes to the Le Mans winner, as is the 'graphics pack' which adds a recreation of the Le Mans livery.
It also gets LM62 badging and cabin embroidery, a domed rear panel, a Le Mans-style fuel-filler cap, and silver wire wheels. The most interesting addition to the model, though, is the squared-off hard-top — done in Heritage White just like it was on the race car.
"The 1962 Le Mans class-winning Morgan Plus 4 holds a special place in the hearts of Morgan enthusiasts, employees and owners around the world," says Steve Morris, Chairman and CEO of Morgan.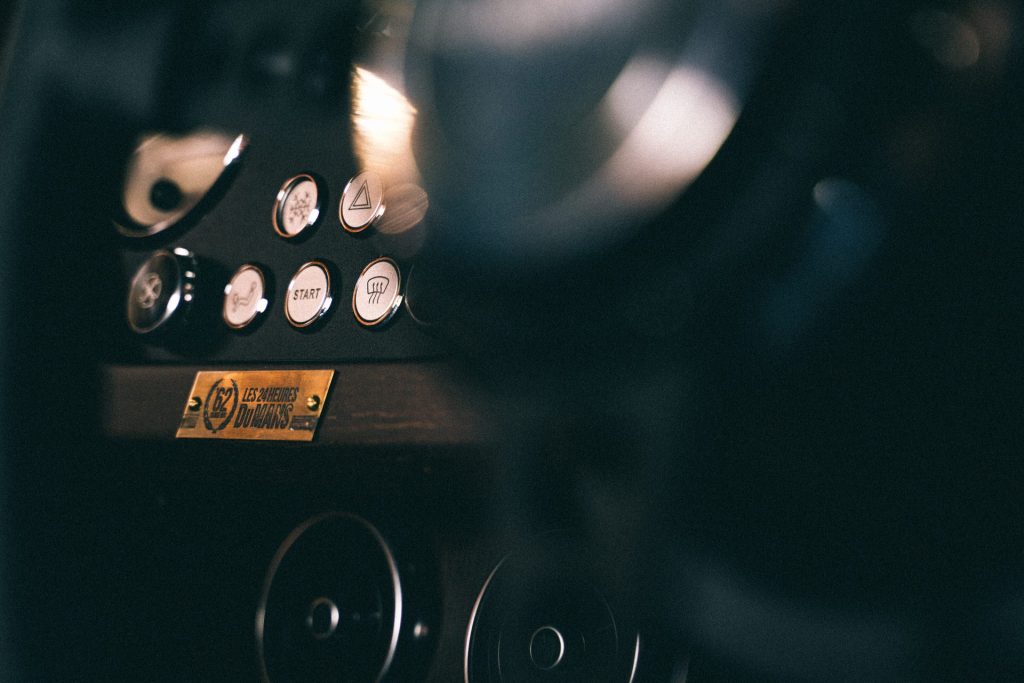 "It marked one of Morgan's greatest motorsport achievements, the car covering more than 2,200 miles at an average running speed of almost 94mph, and triumphing – like David vs Goliath – over our bigger, and better funded, rivals of the time.
"With the Morgan Plus Four LM62, we pay homage to this famous vehicle and incredible moment in time, 60 years on. Limited to just 62 individually numbered examples, the bespoke touches and enhanced level of standard specification make these cars an enticing proposition for customers wanting a piece of Morgan history."