Subaru has just launched its new Crosstrek small SUV, and it again features an electrified hybrid model. Pricing for the new Crosstrek (which used to be called XV) sees the entry level hybrid in at $46,990, there's a 2.0-litre Premium at $48,990 while the Premium hybrid is $51,990. Look for a first drive report on this on Saturday.
Click here to learn more about the Subaru Crosstrek NZ range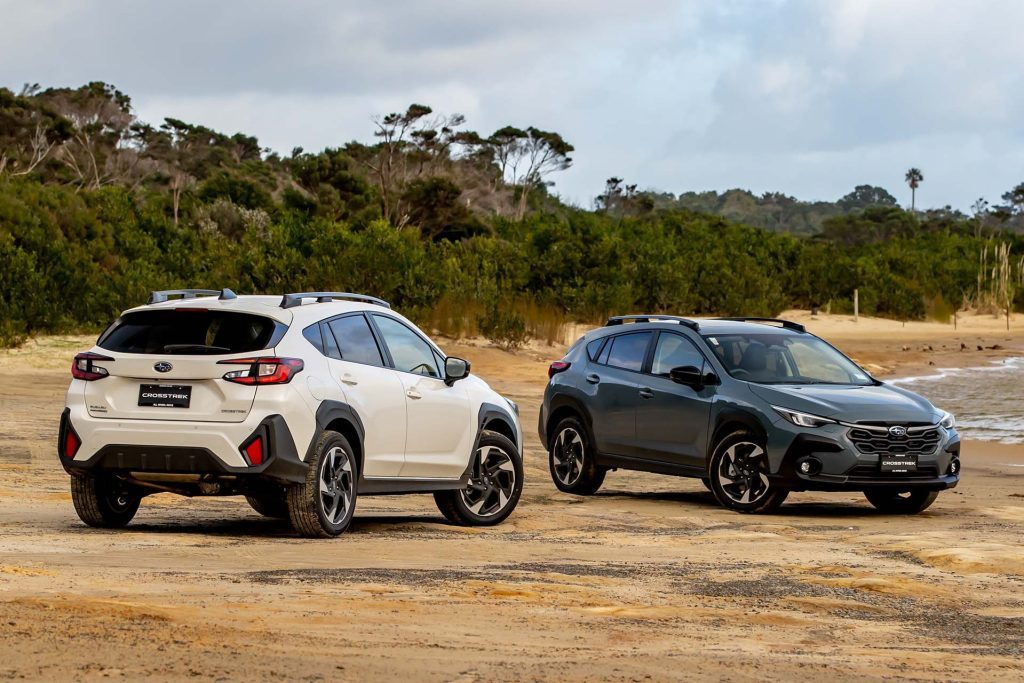 It's this rise of electrification in the local market that has local Subaru MD, Wallis Dumper, excited about the brand's future locally.
"Who would have thought, even just three years ago, that over a third of the cars we are selling now are electrified. If manufacturers could get supply, it'd probably be a lot more."
He says that Subaru of New Zealand's parent company, Inchcape (a British multinational automotive distribution, retail and services company headquartered in London), has holdings in Europe, Asia and Latin America and those within the group can't believe how rapidly NZ is transitioning towards electric vehicles.
"A lot of it is to do with government intervention and the impact is the brands who have electrification are ahead of the game right now.
"For some strange reason, Subaru Japan didn't plan around the NZ Labour government's plans (regarding the Clean Car Programme). We have Solterra coming, we needed it yesterday, but we'll get there." More on that car's arrival later.
Dumper says Subaru's EV plans have been brought forward a few years and within the next three to five years we are going to see a lot of change in the Subaru line-up, with four EVs planned to be on sale by 2026.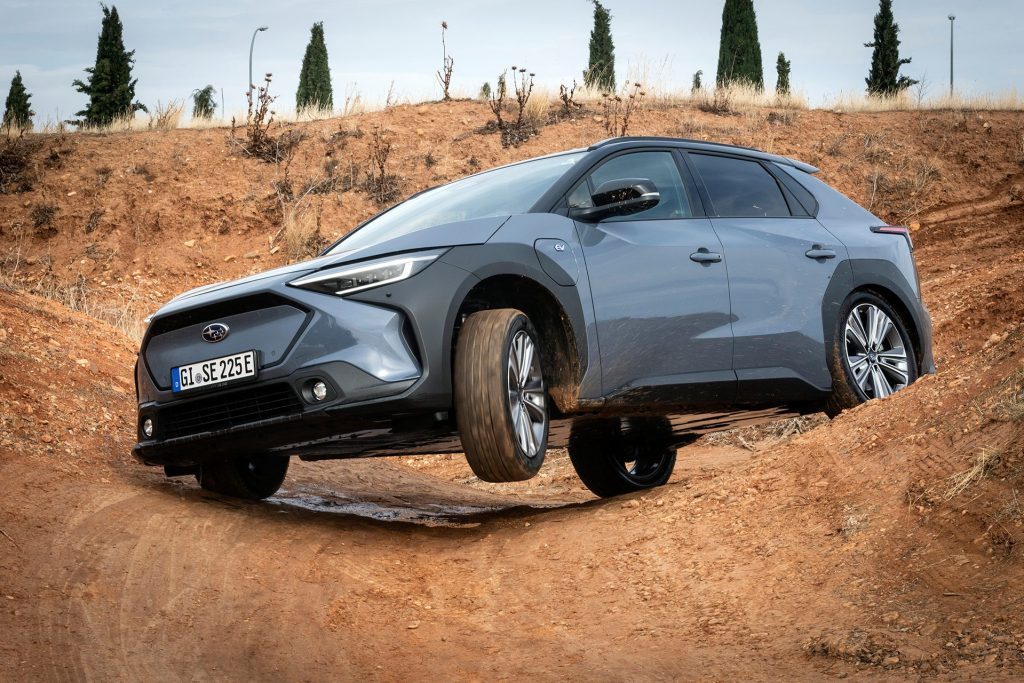 While the Solterra is a joint effort with Toyota, Subaru will have its first in-house developed and manufactured EV by 2026, with a Subaru plant in Japan making 200,000 units annually. In 2028, another Japanese plant will be making another 200,000 EVs yearly.
"We'll have a Subaru EV manufactured in a Subaru plant." While Dumper doesn't know what the shared technology will be, he says there are a lot of customers lining up for an EV. "Importantly for us, they are saying, we'll just wait for Suabru to make one."
The Solterra, Subaru's first EV, was supposed to be here by now, but production was halted as Toyota sorted out a few of the issues the model is experiencing. And now Subaru is saying expect it in December. There's no word on the pricing yet but Subaru NZ says Japan is aware of the key price points in our market but 'whether they accommodate that is another matter'.