Drivers wanting to lap their car around the infamous Nürburgring in Germany now need to have a car capable of driving at the new minimum speed limit of 80mph (130km/h).
The new rule has been implemented to reduce closing speeds between slower and faster road-legal cars that take to the track's touristenfahrten, or tourist drive, sessions of which any license holder can enter.
For approximately €30-35 ($NZ52-61), drivers are granted access to the 20.83km Nordschleife layout of the Nürburgring, which doesn't include the GP circuit, without any limitation on how fast they can go. However, laps are not timed and racing is not allowed.
Previously, track goers only needed a vehicle that could do a minimum of 30mph (48km/h) to get on track which, as you could imagine, has caused some close calls in the past as evidenced by various popular YouTube videos.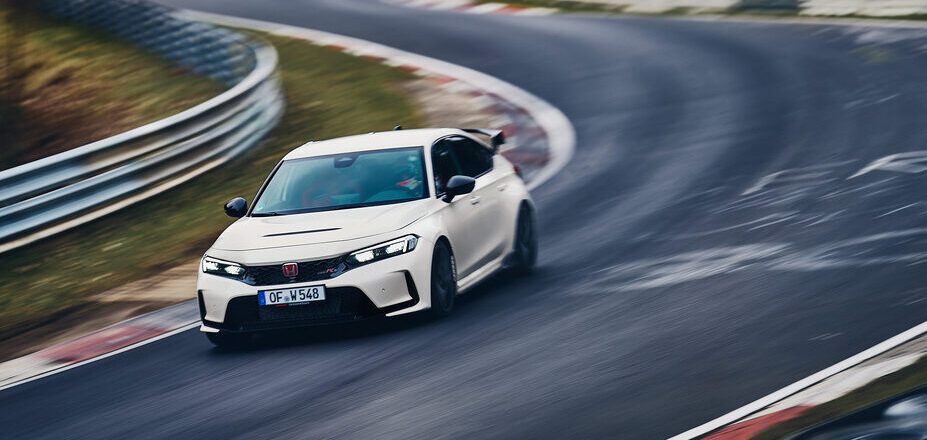 The new miminum speed limit is based on a vehicle's factory top speed, reports Road and Track, which shouldn't be an issue for most cars apart from much older models.
While the tourist drives aren't meant to be full on track days, that hasn't stopped people from giving it their all in the past. Throw that in with inexperience and accidents are bound to happen, of which many have.
One such instance was the fatal crash of a Mazda MX-5 driver in 2021 who hit the back of a tow truck that was tending to another incident on track.
This sparked the circuit owners to install new safety features such as AI-controlled LED light panels that you can find at many major racetracks across the globe, as well as more cameras for monitoring purposes. The light panels activate to warn drivers if an incident has occurred ahead.
So its no wonder that a new minimum speed limit has been implemented for cars given what can and has happened on the Nürburgring previously.