Mike Walsh has been appointed as the new chairman of Dekra NZ's board of directors, taking over the role from Stan Zurkiewicz.
Dekra NZ is the parent company of vehicle inspection company VTNZ which currently operates in more than 150 locations across New Zealand.
Dekra NZ is 60 per cent owned by Dekra SE while the Motor Trade Association (MTA) owns the remaining 40 per cent.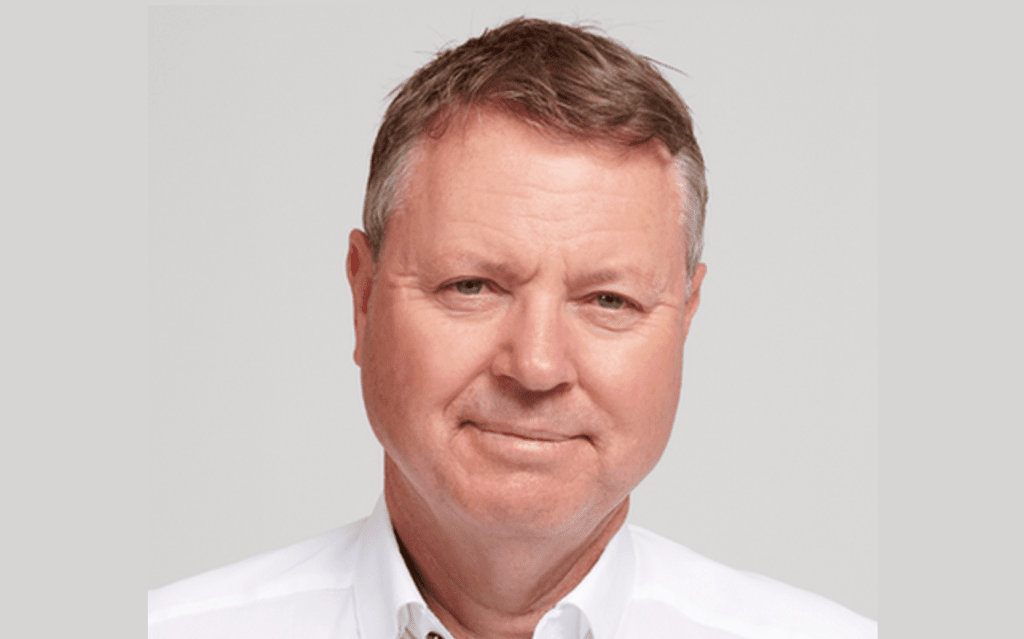 Before entering the new role, Walsh previously worked at TVNZ between 2004 and 2018. He then became the executive vice-president of Dekra SE for Oceania and Southern Africa while also acting as a director on Dekra NZ's board since 2018.
Walsh will take over the role from former chairman Zurkiewicz who will now focus on his role as the chief executive officer of Dekra SE.
Two new board directors have also been appointed including Christoph Nolte and Bill Armour.